How Do We Care For Ethnic Beauty?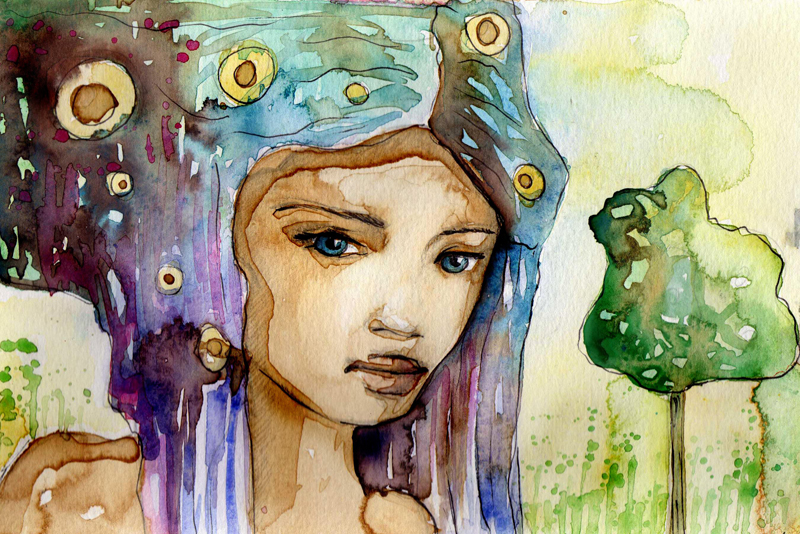 Ethnic Beauty Invoking New Trends With Skin and Hair Care
Ethnic beauty is often described as natural beauty that is specific to a certain culture or group of people. It can be seen as a combination of physical characteristics, such as skin tone and hair texture, and cultural practices, such as the use of specific hair care products or cosmetics.
Caring for ethnic beauty can be a bit different than caring for other types of beauty. Why? Because there are often specific products and techniques that work best for certain skin types and hair textures.
Here Are a Few Tips On How To Care for Ethnic Beauty:
- Use products that are specifically designed for ethnic skin and hair. These products will be more gentle and effective than general purpose products.
- Don't forget about sun protection. Ethnic skin is often more susceptible to sun damage, so it's important to use a sunscreen with an SPF of at least 30.
- Be careful when using exfoliating products, they can often be too harsh for ethnic skin and hair. If you do use an exfoliator, make sure to choose one that is designed for sensitive skin.
- Keep your skin and hair hydrated. This will help to prevent dryness, which can be a common issue for ethnic skin and hair. Use a good quality moisturizer and drink plenty of water throughout the day.
- Be careful with hair treatments. Some treatments, such as straightening or coloring, can be damaging to ethnic hair. If you do use these treatments, make sure to use a good quality product and follow the instructions carefully.
- Use a moisturizing shampoo and conditioner to keep ethnic hair healthy and hydrated.
- Apply a heat protectant before using any hot styling tools, because ethnic hair is more susceptible to damage from heat.
Summing things up ...
Ethnic beauty is unique and should be celebrated. There are some specific tips to follow when caring for ethnic skin and hair, but the most important thing is to use gentle products and be careful with treatments that could damage the hair or skin. By following these tips, you can help to keep your ethnic beauty looking its best.
Following these tips will help you maintain your ethnic beauty and keep your skin and hair looking healthy and beautiful.
That's it for this week. Like what you've read. Share this email with your friends on social.
Juliette's Website
Nyraju Skin Care


Related Articles
Editor's Picks Articles
Top Ten Articles
Previous Features
Site Map





Content copyright © 2022 by Juliette Samuel. All rights reserved.
This content was written by Juliette Samuel. If you wish to use this content in any manner, you need written permission. Contact Juliette Samuel for details.