5 Skin Care Tips for Mature Ethnic Skin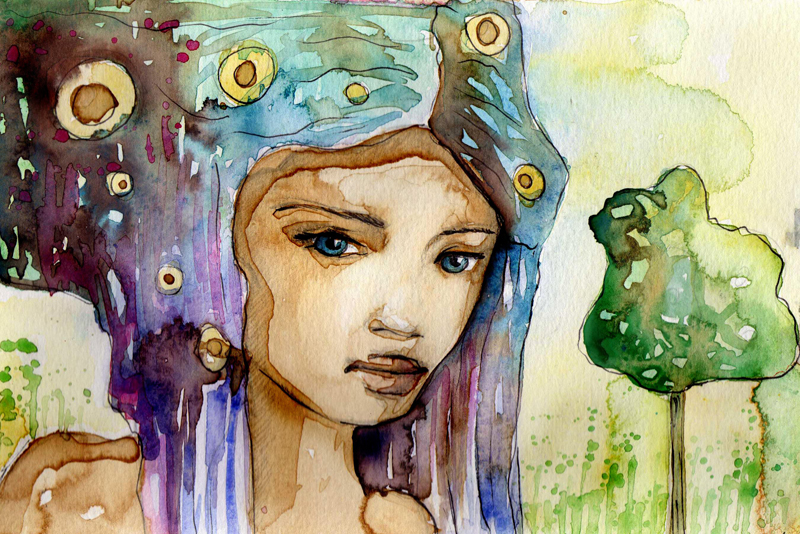 Caring For Mature Ethnic Skin
Mature ethnic skin.  As we age, our skin changes. And, if you have ethnic skin, those changes can be even more pronounced. Here are five tips to help you care for your mature ethnic skin:
1. Use a gentle cleanser.
Choose a cleanser that is designed for mature skin and that won't strip away your natural oils. Look for one that contains glycerin or other hydrating ingredients.
2. Exfoliate regularly.
Exfoliating helps to remove dead skin cells and reveals new, healthy skin. But be careful not to overdo it – exfoliating too often can actually damage your skin. once or twice a week should be enough.
3. Moisturize, moisturize, moisturize.
As we age, our skin produces less oil, which can lead to dryness. A good moisturizer will help to combat this by replenishing lost moisture. Look for one that contains hyaluronic acid or glycerin – these ingredients are particularly good at trapping moisture in the skin.
4. Use sunscreen.
Sun damage is one of the main causes of premature aging, so it's important to protect your skin from the sun's harmful rays. Look for a sunscreen with an SPF of at least 30 and apply it liberally – don't forget to reapply every few hours if you're spending time outdoors.
5. See a dermatologist.
If you're concerned about the changes in your skin, it's always a good idea to consult with a dermatologist. They can assess your skin and provide guidance on the best course of action – whether that's prescription medication or over-the-counter products.
Does Nutrition Have A Role With Mature Ethnic Skin?
Eating a healthy diet is essential for good skin health at any age. But as we age, our skin needs additional nutrients to stay looking its best. Antioxidants like vitamins A, C, and E help to protect your skin from damage caused by free radicals. And omega-3 fatty acids help to keep the skin moist and supple.
So, make sure to include plenty of fruits, vegetables, and healthy fats in your diet. And if you're not getting enough of these nutrients from your food, you may want to consider taking a supplement.
Summing things up...
Caring for mature ethnic skin can be a challenge, but following these tips should help you to keep your skin looking its best. And, if you're ever unsure about what to do, don't hesitate to seek out the advice of an esthetician or dermatologist.
That's it for this week.  Tell us about your maturing skin challenges in the Ethnic Beauty forum.  Like what you've read, share it on social.
Juliette's Website
<span style="font-size: medium; color: #ff00ff;"><a style="color: #ff00ff;" href="https://nyrajuskincare.com"><strong>Nyraju Skin Care</strong></a></span>


Related Articles
Editor's Picks Articles
Top Ten Articles
Previous Features
Site Map





Content copyright © 2023 by Juliette Samuel. All rights reserved.
This content was written by Juliette Samuel. If you wish to use this content in any manner, you need written permission. Contact Juliette Samuel for details.