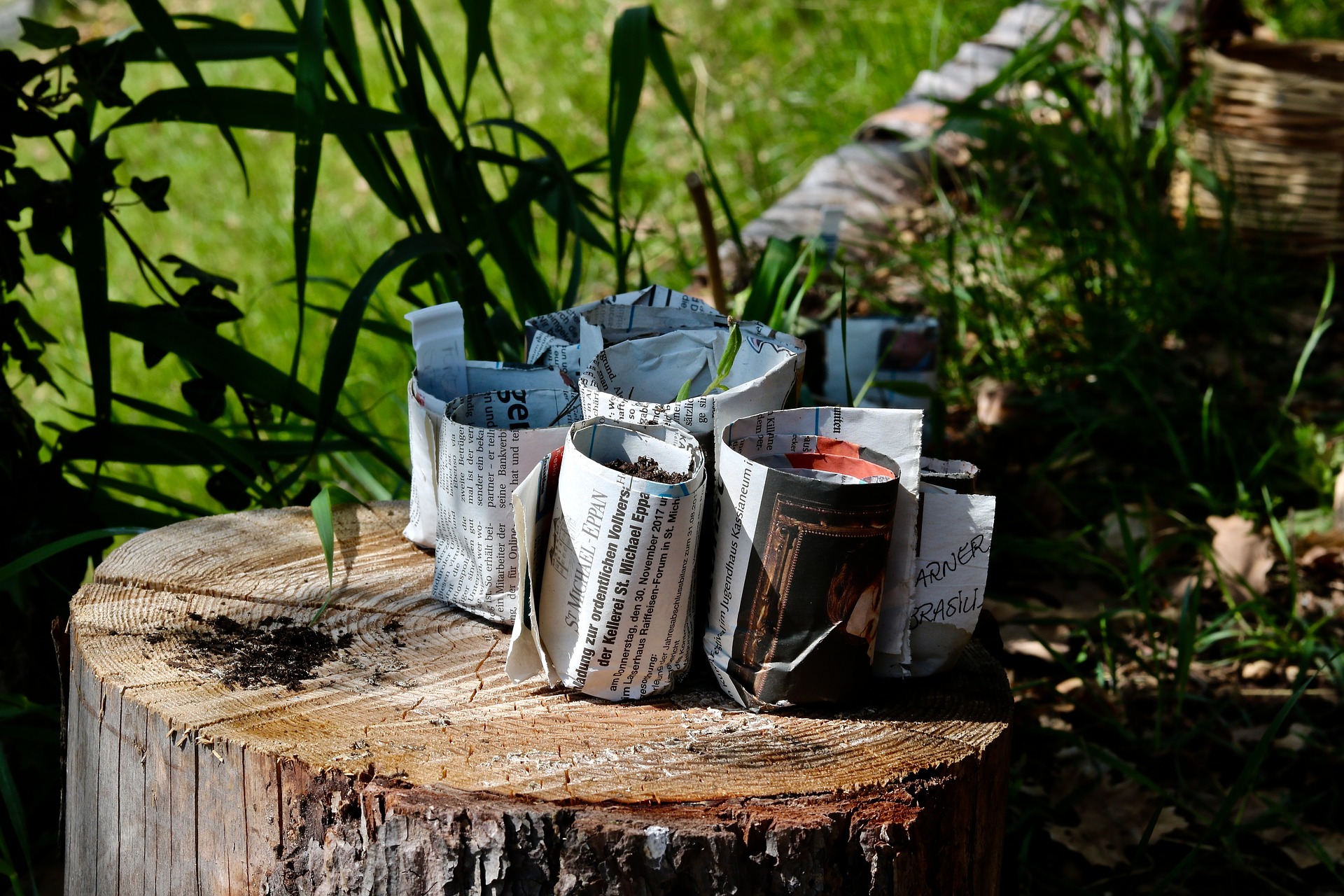 For people who love organic farming and organic gardening, searching for new and improved ways to create a healthy harvest is always an important task. One of the more recent approaches that has dramatically enhanced the organic harvest while reducing the human tasks in gardening and farming is through a process called "Permaculture".

Permaculture is a unique way of farming and gardening that is more heavily reliant on nature to care for itself. In other words, permaculture is more nature sustained. By contrast to traditional farming and gardening, permaculture involves precise planning, designing and planting of gardens and farmland in a way that helps promote the land sustenance through natural resource planning.

Permaculture Theory of Farming and Gardening

The "theory of Permaculture" states that if you plan and plant properly, much of a garden or farm harvest can take care of itself through nature while not harming the earth. Instead of just traditional planting in systematic rows, permaculture designs an entire area in ways that help stimulate plants, nature, insects, and animals to intertwine to help care for the garden or farmland. Part of this includes planning an area for soil regeneration and includes creating ways for harvesting rainwater.

Permaculture Theory of Design

The Basic Theory of Permaculture includes: creating a proper ecological design drafted with ecological engineering. This design should include long-term regenerative soil and plant designs that promote strong environmental health. This design must include harvesting rainwater. A good permaculture design will include an integrated water resource plan to help sustain the garden when there is less rainfall. This should include creating a design with a natural irrigation system from harvested and preserved water resources.

The principles of Permaculture were created in the 1960s by Bill Mollison and David Holmgren, who wanted to create more sustainable gardening. They wanted to ensure the gardening and farming did not cause harm to the environment and did not include cutting away layers of the topsoil. The idea for this style of farming and gardening became public after trial and error designs finally produced significant positive results. The term "Permaculture" became a public gardening and farming term in 1978 when they published the book "Permaculture One" that was based on their proven Permaculture techniques.

Permaculture Guiding Tenets

There are three central guiding tenets of the Permaculture Gardening and Farming Technique:


Care for the Earth


Care for the Earth's People. This guiding tenet states that all gardening and farming is meant to help sustain life, so the gardening techniques are meant to help sustain a healthy life.



Fair Share Principle. This is an crucial core principle because the basis for this is to ensure that people who garden do not take more than they need from the earth or from the harvest. It requires that excess harvest is given to those in need or recycled back into the earth.


Proper permaculture farming and gardening should involve well-designed patterns of landscaping the harvest to enhance all the plant growth in the pattern. The focus of any permaculture design is plant sustainability and land and soil preservation. Because of this, permaculture gardens are usually layered gardens that include gaining help from higher level plant life such as trees and lower level plant enhancers like ground cover plants to protect harvest plants against erosion.
You Should Also Read:
How To Have An Organic And Natural Lawn
Green Ways to Heat a Home
Tips to Avoid Toxic Chemicals


Related Articles
Editor's Picks Articles
Top Ten Articles
Previous Features
Site Map





Content copyright © 2023 by Katherine Tsoukalas. All rights reserved.
This content was written by Katherine Tsoukalas. If you wish to use this content in any manner, you need written permission. Contact Katherine Tsoukalas for details.