Three Herbs for Cold and Flu Season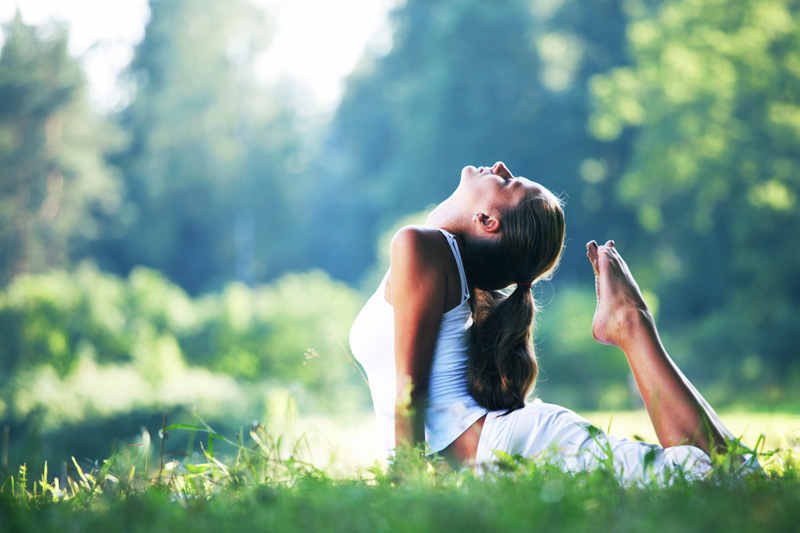 As the temperature gets colder, many of us are starting to get those sniffles and are looking for ways to catch those colds before they show up full force. Although we can always reach for an over the counter medicine, in most cases an herbal solution can help just as well if not better. In the last article, I talked about why OTCs are not the best choice for fighting colds and flus. In this article, I'll talk about some herbal remedies that are better options for helping your body recover.

Herbal Remedies for Colds and Flus
Echinacea. Echinacea truly deserves the esteem that it has. If used within the first day of the onset of a cold or flu, in most cases, that cold will not take hold. The general consensus is that the best way to take it is as a tincture. Tinctures are alcohol based liquid extractions of the herb's active ingredients. Glycerin based tinctures are available as well. Most health food stores will have tinctures available for purchase and it is possible to make your own. (We may very well explore medicine making in a future article :).) Echinacea helps fight the cold and flu viruses by stimulating the immune system. In particular, it encourages the production of more white blood cells. White blood cells are the immune system 'warrior' cells that swarm to a virus and break it down.

Elderberry. Elderberry is another herb used for many years as a remedy for colds and flus. It works best if used when you first feel yourself getting sick and can cut the duration of a cold to less than 3 days. Elderberry is actually a tree and the part used most often medicinally for colds and flus are the flowers. They have antiviral, anti-catarrhic (decreases inflammation of mucous membranes), and general anti-inflammatory properties. Elderberry also promotes sweating, which helps to kill viruses as well as eliminates immune system waste from the body after the virus has been killed. Elderberry flowers can be taken as a tea (2-4grams per 8oz of water) 3 times a day. It's also possible to find syrups made from Elderberry at health food stores.

Pau d'arco. Pau d'arco, also known as lepacho or taheebo, is a tree found in South and Central America that has great healing properties. The inner bark of the tree is used to fight all types of viruses because of its strong immune-stimulating capabilities. I personally use Pau d'arco almost always when I feel a cold coming on. I make a tea with 2 grams of the plant to 8 oz of water, let it steep covered for 20 minutes, and drink this 3 times a day.

Any of these 3 herbs will help stop a cold or flu before it develops. It is a good idea to have at least one of them readily available in your medicine cabinet or kitchen just in case. You'll be so happy that you do.

*As always, be sure you run any herbs you are planning to take by your doctor if you are under a doctor's care. Just make sure they are a doctor open to the natural way!



Related Articles
Editor's Picks Articles
Top Ten Articles
Previous Features
Site Map



Follow @etniqminerals
Tweet



Content copyright © 2023 by Leah R. Patterson. All rights reserved.
This content was written by Leah R. Patterson. If you wish to use this content in any manner, you need written permission. Contact Leah R. Patterson for details.