Turmeric Mask for Bright, Smooth Skin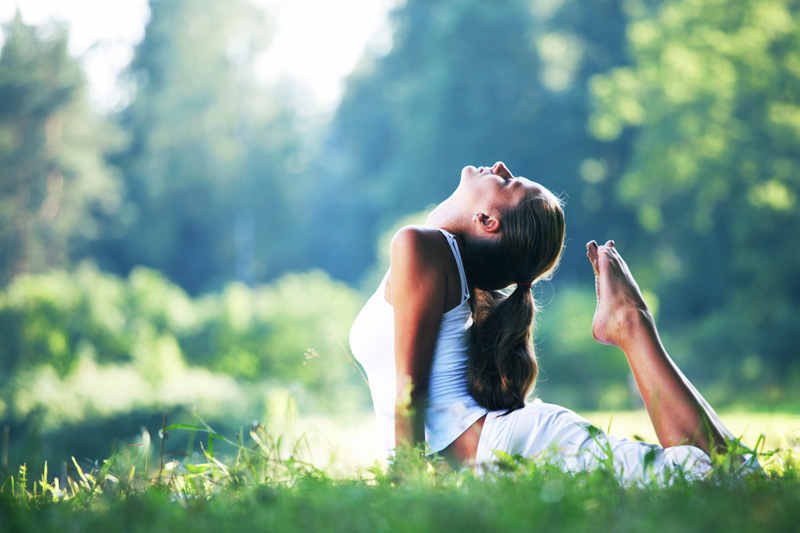 Turmeric is a spice that most of you are probably already familiar with from cooking. It's the herb that stains everything reddish yellow if you aren't careful. It's a great stain for clothes though and I even use it in my henna hair mix. But I digress.

Did you know that it is wonderful for your skin as well? I hadn't realized that it has great properties for your skin just like it has for your body. (I'm thinking about how most of the spices that we know were used in ancient times because of their superb ability to aid digestion and kill off bacteria hiding out in food that wasn't always cooked thoroughly or stored properly.)

Well, I'd heard about using Turmeric in face masks and scrubs and decided to do a bit of research. I found that indeed, it is a great ingredient for both. Turmeric helps in a number of ways.

1. First Turmeric is full of anti-oxidants and anti-oxidants help reduce the signs of aging. They tie up all of those free radicals that can cause the skin to break down, wrinkle, and thin out.
2. Turmeric has anti-bacterial and antiseptic properties and these make it very effective in reducing and preventing acne breakouts and scarring.
3. Turmeric also regulates sebum production, resulting in a more balanced oil ratio, especially for those with oily skin.
4. Turmeric is an excellent exfoliant and therefore helps to brighten the skin and bring new, healthy skin cells to the surface.

These are just some of the ways that Turmeric is helpful to the skin and body. However, this was definitely enough to convince me to give it a try.

This was my simple recipe for a scrub/mask:

1 tsp Tumeric (clears skin, anti-bacterial, anti-inflammatory)
1 tsp Honey (moisturizing, anti-bacterial)
1 tsp yogurt (contains lactic acid which is an alpha-hydroxy acid, natural exfoliant)

The directions are very easy. Just mix these together in a small bowl and then apply it to your face in circles. As you are applying, you are exfoliating. Then you'll let the mixture sit on your face for 10 minutes or so. Finally, you'll rinse it off with a warm towel.

Can I tell you that my skin was so smooth and bright after that quick mask?! It was amazing :).

I highly suggest you give it a try with just one caveat. Try it at night first, in case it stains your skin just a little :).




Related Articles
Editor's Picks Articles
Top Ten Articles
Previous Features
Site Map



Follow @etniqminerals
Tweet



Content copyright © 2023 by Leah R. Patterson. All rights reserved.
This content was written by Leah R. Patterson. If you wish to use this content in any manner, you need written permission. Contact Leah R. Patterson for details.