Essential Oils for Sunburn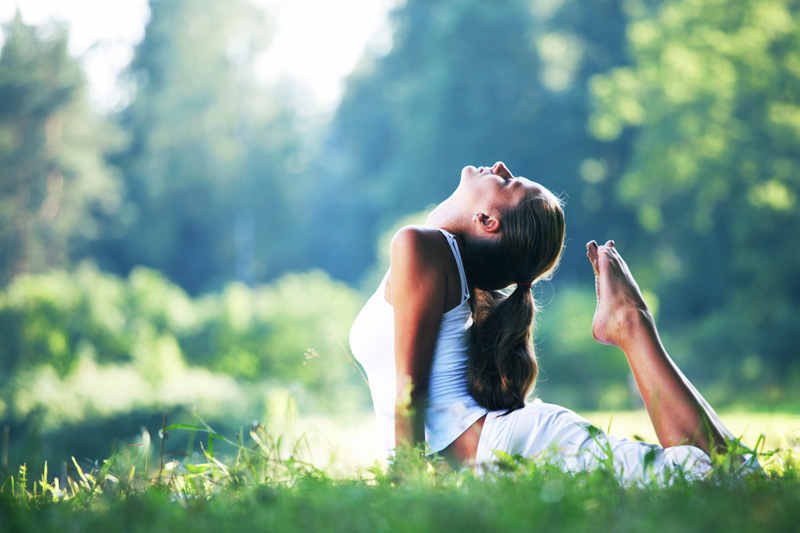 How have you been taking care of your skin this summer? Here in Little Rock it's been a serious SCORCHER and even I, who rarely worries about the sun, have been making sure I'm using my sun screening oils on a regular basis.

The other day, a friend of mine stayed out in the sun a little too long and ended up with a nasty sunburn. She could barely touch it without wincing. When she asked if I knew anything that might help, my mind immediately went to my mental store of essential oils.

What I came up with for her was tea tree and lavender essential oils to soothe the inflammation and burning. Lavender would also help with the healing process.

Both of these oils are safe to use 'neat'. That is a term that means applying them directly to the skin. However since everyone's skin sensitivity is different and this application is for a sunburn, I advised her to dilute the essential oils in a carrier. Essential oils used directly on the skin can actually burn the skin, especially if it's raw and inflamed from a sunburn. A carrier is a substance (usually an oil) that has anti-inflammatory properties, is absorbed well into the skin and serves to lessen the potential of burning the skin while still allowing the essential oil to be absorbed.

The carriers I suggested were coconut oil or aloe vera gel. Both of these are particularly soothing to the skin and also help it repair and rebuild. Coconut oil for instance, is predominantly composed of fatty acids which keep the skin smooth and well moisturized. This is very helpful to the flaking, inflamed skin of a sunburn. It also contains capric and lauric acids that contribute to its anti-microbial abilities to keep the damaged skin free of harmful bacteria. Vitamin E, prevalent in coconut oil, keeps the skin supple and wrinkle free, it helps repair damaged skin and also encourages healthy skin growth.

Aloe vera gel is another great carrier to use. It has many properties that are particularly useful in healing sunburns. At the epithelial level of the skin, aloe vera gel acts as a protective layer that helps it keep in moisture. Its antioxidant properties help skin heal faster as does two hormones it contains that both enhance wound healing and reduce inflammation.

Lastly both coconut oil and aloe vera gel contain many nutrients necessary for healthy skin and so provide the healing skin with good nutrition to heal fast and healthfully.

So back to my friends quick sunburn healing formula, I suggested something simple and quick – 3 drops of each essential in about a tablespoon of either carrier. That is definitely enough to be effective (tiny amounts of essential oils pack a powerful punch!).

If you've used essential oils this summer for sunburns, let me know! Which did you use?


Related Articles
Editor's Picks Articles
Top Ten Articles
Previous Features
Site Map



Follow @etniqminerals
Tweet



Content copyright © 2023 by Leah R. Patterson. All rights reserved.
This content was written by Leah R. Patterson. If you wish to use this content in any manner, you need written permission. Contact Leah R. Patterson for details.