Using the Moon to Guide Your Work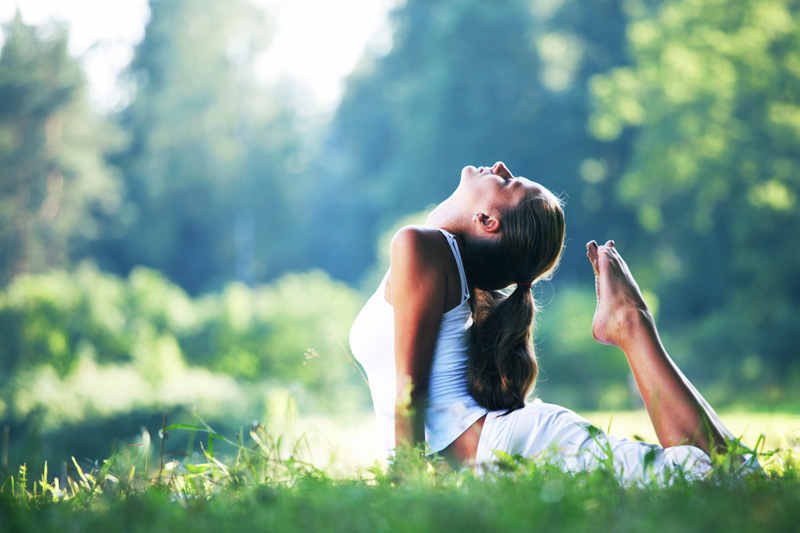 Have you ever given any thought to why you feel really into your work at some times during the month and then other times, it's like pulling teeth to get you to focus on certain tasks? Or maybe it's that certain things seem a lot easier to do instantly whereas a week ago, you couldn't be bothered with it.
There of course can be lots of reasons for this but one reason that we probably don't explore enough is how the work we are doing fits into natural ebb and flow of things. What's ebbs and flows more naturally than the moon?
At different points in the moons path around the planet, different tasks and thought processes can be much easier or harder. There is definite scientific evidence that supports the fact that the moon cycles affect nature so why wouldn't it affect our nature as well?
So let's take a closer look at the moon cycles and how keeping them in mind can help you plan out, organize, and execute your business objectives.
New Moon
: The New Moon phase is an excellent time to dream up new ideas and brainstorm on new ways to approach current projects. If you've been aching for something new to reinspire you, a New Moon is a perfect time to ask for guidance as well. Questions to ask yourself and journal about are:
1. What didn't I like about what I was doing last month?
2. What have I caught myself thinking about?
3. Have I been wanting to try something new? How can I make space for it?
These questions can help you identify new opportunities that you've been curious to try out.
While the moon is waxing, this is the time when you can begin working on the ideas that you are the most energized by. Create a plan and start taking inspired action!
Full Moon
: The Full Moon gives you the space to evaluate how things have been progressing on your new ideas. Everything comes to a head at a Full Moon. Energy vibes are the highest and all things are heightened. Often times this means your patience can be on edge also which can be a good thing for figuring out what to keep and what to let go. The things that are annoying you need to be let go. The things that are causing you stress need to be looked at from a different angle and deconstructed to see the value if any. This is when you decide if a pivot of the plan is called for. This is when you decide if the new idea has really been worth it. Questions to ask yourself and journal about are:
1. What is annoying me right now?
2. What blocks am I facing with my new ideas and plans? How are they helping me grow? Are they worth seeing through?
3. How can I push the gas pedal on my game plan if I decide to stay this course? Is there a shortcut?
While the moon is waning, start wrapping up things. Give this period of action a last final push before it's time to shut down for a break and a final evaluation. Here is where you make what you've found out at the Full Moon happen.
Working your business plans according to the moon cycles can be really rewarding and can help you reach into your intuition more to guide you. It is a powerful and empowering way of seeing your business world. I invite you try it this next moon cycle! If you have any questions or want to talk about this more in regards to your particular situation, I'd love to help you out! Just leave me your thoughts and questions in the
forum! Here's to your success in business and in life!



Related Articles
Editor's Picks Articles
Top Ten Articles
Previous Features
Site Map



Follow @etniqminerals
Tweet



Content copyright © 2023 by Leah R. Patterson. All rights reserved.
This content was written by Leah R. Patterson. If you wish to use this content in any manner, you need written permission. Contact Leah R. Patterson for details.