How I Found Out I was an Empathic Snob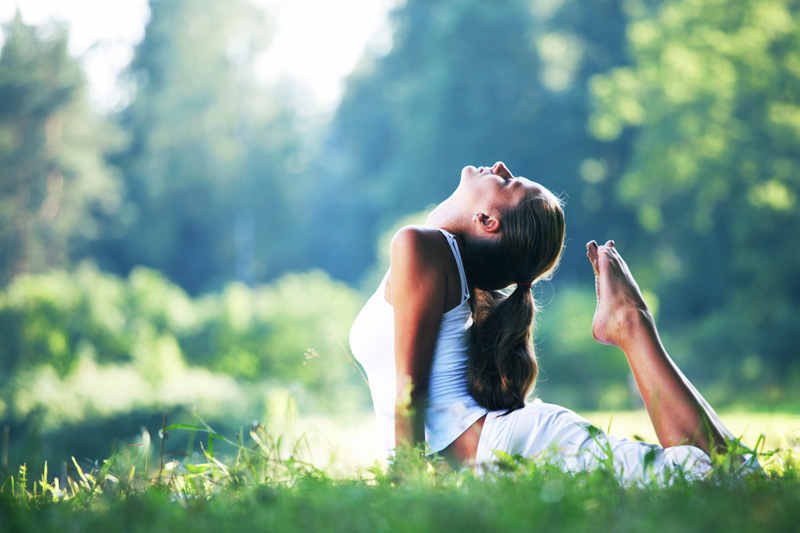 I was intrigued by my default responses. This post was clearly triggering me - but why? Why did I care so much that someone was tooting their own horn? Why did it matter to me one bit at all that through tooting his own horn, he'd received hundreds of messages affirming his "awesomeness" and hundreds more brownie points in the form of the desperately sought after "likes" confirming that?
Why on this beautiful earth did I care? And even more importantly, why did it sting so much for a dear friend to then call me out as an intellectual snob when I mentioned my affliction to him?
These were my ponderings on a slow Sunday when all the world felt a little too melancholy and grey for my liking. This is when I got all the way into feeling like I am not for this world and all the way back to, I am exactly for this world.
Let me explain.
It all has to do with this word empath and my new revelations on how I have been living a mostly shielded life instead of the fully empowered life that I thought I was living. I thought that I had done such a good job of crafting my life. My outside triggers were few and far in between. I mostly had people around me that supported me and looked at life similarly to me. I didn't interact on a regular base with people that upset me.
I thought this was good. I thought this was cause to pat myself on the back. I thought living inside of my bubble was a positive thing to be celebrated.
But what I've been realizing over these past few weeks is that in fact, maybe this is NOT a good thing anymore. What I've been slowly seeing is that where it was good back then, when I needed shielding and a safe place, now there is good reason to change and diversify my exposure and experiences.
What I've been realizing is that I've not been allowing myself to really go there with people, to really let myself completely feel, connect and understand them individually and intimately for fear (subconscious mind you) that I'll get lost there - that I'll get lost in all that it means to be them.
Right now, I control my exposure to pain very well. My own pain is more than enough lol. Allowing myself to be openly exposed to other people's pain brings on the fear of not being able to control it - not being able to shut the gates and stop the flow.
And so what do you subconsciously do as an empath? - you shut it completely down and you begin creating this false sense of disconnect/superiority/intellectual distance.
It's protection and fear and it's very subtle. This isn't your blunt - "I don't like you, I like you" deal. This is much more nuanced and whispery. It's a silent forcefield that once protected you and now just isolates you. It feels very safe, but it also keeps you from really connecting. And you have to wonder if, as an empath, at some point, it keeps you from really doing the work you're here to do.
So this is my current challenge. I'm actively exploring ways to engage more fully with the world and practice NOT being overwhelmed by the world. And by "the world" I mean with individual people of the world - engaging with them genuinely without deflective INFJ, empathic barrier shields up or self-deprecating tactics in play. Finding the ways to "feel them" without getting lost "within them".
I've had many years of strengthening my own boundaries and learning how to let energy and feelings flow through me, especially those that aren't mine. I feel like I'm strong enough to put it into better practice. So we shall see.
And what about you? How are you doing on this front? I know that many of you struggle with your own version of this type of empathic barrier. Maybe you are on the side of not having enough of a barrier. Or perhaps you too have been way too rigid with yourself and the world as of late.
It's good food for thought and there is a lot of gold to be found within it. I encourage you to explore and if you like, we can explore it together in an intuitive tarot reading. I'm offering these again and I'd love to read for you!
You can purchase a reading
here: Empowerment Readings


Related Articles
Editor's Picks Articles
Top Ten Articles
Previous Features
Site Map



Follow @etniqminerals
Tweet



Content copyright © 2023 by Leah R. Patterson. All rights reserved.
This content was written by Leah R. Patterson. If you wish to use this content in any manner, you need written permission. Contact Leah R. Patterson for details.