Go Natural As You Slim Your Way Through Holidays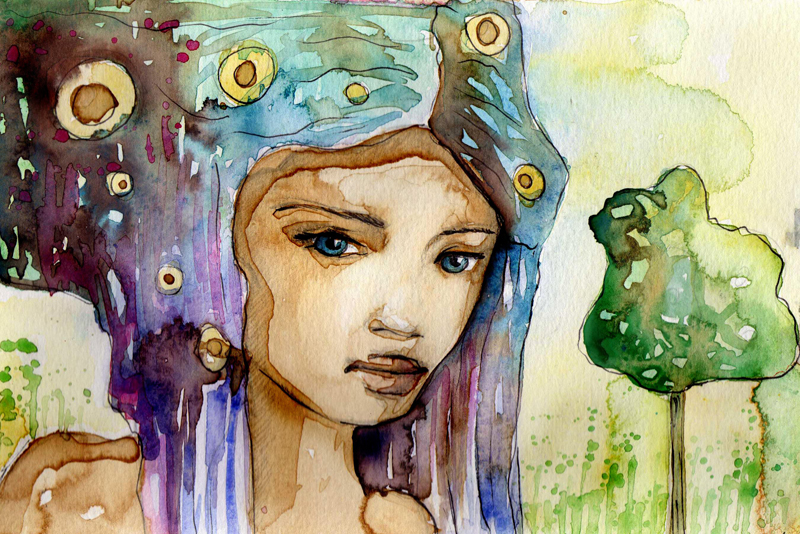 Yes, it's the holiday season and a time when most of us gain a pound or two or three. It's easy to overindulge in foods, and before you know it, the pounds have added up.
If you're looking to naturally slim down this holiday season, then you'll want to read on. Science has shown that some foods and supplements can help promote weight loss.
Let's take a look at eight of them ...
Eight Foods and Supplements to Help You Slim Down for the Holidays
Apples
The first food to help you slim down is apples. Apples contain pectin and polyphenols, which can help reduce cholesterol levels and decrease abdominal fat accumulation. They are also a great source of fiber, helping you feel fuller for longer.
Green Tea
Another supplement that helps with weight loss is green tea extract. Green tea contains catechins, which can help stimulate fat burning and increase metabolism. Additionally, green tea extract has been known to reduce weight gain and belly fat.
Olive Oil
Olive oil is another food that helps you slim down. Olive oil contains oleic acid and polyphenols, both of which have anti-inflammatory properties. They also help reduce the risk of heart disease and stroke. You can make this your go-to salad oil.
Capsaicin ( Chili Peppers)
Capsaicin from chili peppers is known to help boost metabolism and reduce appetite. It also helps to break down fats in your body, helping you burn more calories. Can't handle the heat? Studies have shown that the capsaicin found in sweet peppers can also increase energy and boost fat oxidation.
There's More ...
Garlic
Garlic contains allicin and selenium, which are both compounds that help increase metabolism and reduce hunger cravings. Additionally, garlic is known to improve digestion, which in turn can help with weight loss.
Cinnamon
Cinnamon has been shown to reduce both abdominal fat and body weight. It also helps regulate blood sugar levels, helping you feel full for longer periods of time.
Coffee
Why would coffee end up on this list? Caffeine is known to enhance your energy for a few hours. It's also known to increase your metabolic rate. Choosing a cup of coffee to boost your energy is way fewer calories than eating a granola bar.
The key here is that the coffee must be black. For me, this wouldn't work. I like to have cream and sugar in my cup. Lots of cream and sugar.
Probiotics
Finally, probiotics are known to promote weight loss. Probiotics help improve gut health and balance your gut bacteria. This helps reduce allergies, bloating, and inflammation which can all lead to weight gain.
Summing Things Up ...
The holiday season is a time when many of you put on extra weight. The good news is that you can use natural foods and supplements to help you slim down this holiday season. Apples, green tea extract, olive oil, capsaicin, garlic, cinnamon, coffee, and probiotics have all been shown to help with weight loss.
By incorporating these eight foods and supplements into your diet, you can naturally slim your way through the holiday season. Eating healthy, balanced meals is still important, but these foods and supplements are a great addition to any weight loss routine.
Note: This content is for informational purposes only and should not be used as medical advice. Please consult with a doctor before making any changes to your diet or lifestyle.
That's it for this week. Like this article? Share it on social!
Juliette's Website
Nyraju Skin Care


Related Articles
Editor's Picks Articles
Top Ten Articles
Previous Features
Site Map





Content copyright © 2023 by Juliette Samuel. All rights reserved.
This content was written by Juliette Samuel. If you wish to use this content in any manner, you need written permission. Contact Juliette Samuel for details.