How To Maintain A Beauty And Wellness Routine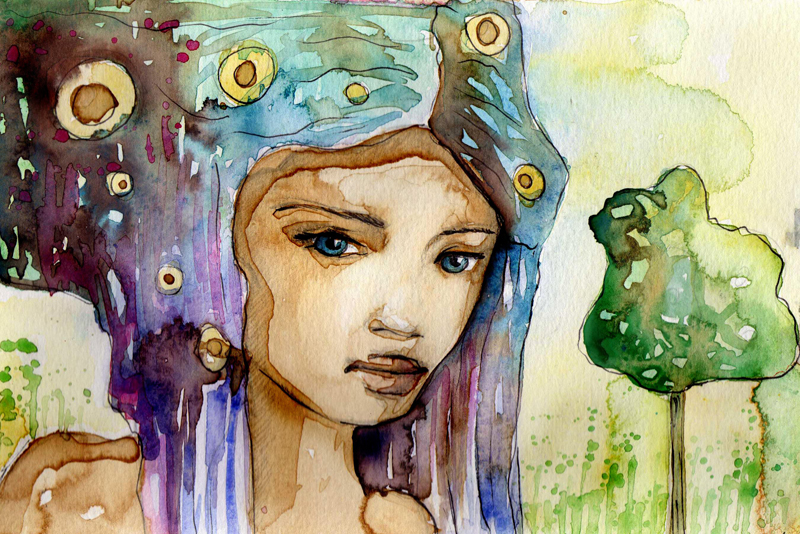 It's only natural that you'd want to maintain some type of routine for optimum health. That being said, it can be tough to find information specifically tailored to your needs as ethnic beauties. I will discuss the basics of beauty and wellness, and provide tips on how to create a routine that works for you!
Understanding The Basics Of Beauty And Wellness, Why It's Important.
Beauty encompasses not just your physical appearance but also your emotional, mental, and spiritual well-being. To properly care for yourself, you must take a holistic approach that provides an all-around sense of health and well-being. 

Skin Care
Skincare is just one aspect of beauty and wellness. You'll want to make sure you are using products that are suitable for your skin type and tone, as well as keeping up with a healthy diet and adequate hydration to help keep your skin looking vibrant. 

Start with a foundational skincare routine. This should include an exfoliating cleanser, toner, moisturizer and serum that is specifically formulated for your skin type. Additionally, look into serums or essences to target specific issues such as hyperpigmentation or aging. 

Wellness
In terms of wellness, physical activity is key! It is important to find an exercise routine that works for you and fits into your lifestyle. 

It's important to get adequate exercise. This doesn't have to mean spending hours in the gym every day. Simply walking and stretching can do wonders for your body. Whether it's yoga, running, or something else entirely, make sure you are getting the appropriate amount of exercise to keep your body healthy. 

Try setting aside some time each day to move and stretch, or even sign up for a dance class if that appeals to you! 

Nutrition
Your diet is also key when it comes to beauty and wellness. Load up on antioxidant-rich foods such as berries, leafy greens, and nuts. Avoid processed foods that are high in sugar or sodium, and make sure to get enough lean proteins each day! 

Self-Care
Don't forget about self-care. Make time for yourself at least once a week to do something that brings you joy. This could mean an evening of pampering, spending time with friends, or curling up with a good book – it's all about taking the time to relax and be kind to yourself. 

Journaling or reading can help you relax and take a step back from everyday stressors. Meditation can also be a great way to relieve stress and focus on the present moment. 

Summing Things Up ...
Creating a beauty and wellness routine for ethnic beauties doesn't have to be daunting. Just remember to make small changes one step at a time and focus on your overall health and well-being. With the right foundation, you can be sure to feel your best and glow from the inside out! 

Ultimately, creating a beauty and wellness routine is all about finding what works for you. Take time to experiment and find activities that make you feel your best - your health is worth the effort.
By following this guide, you can create an effective beauty and wellness routine tailored to your needs as an ethnic beauty. Make sure you are taking the time to prioritize activities that make you feel good, and don't be afraid to experiment until you find something that works for you.
That's it for this week. Like what you've read? Share it with friends and colleagues on social. 

Juliette's Website 

Nyraju Skin Care


Related Articles
Editor's Picks Articles
Top Ten Articles
Previous Features
Site Map





Content copyright © 2022 by Juliette Samuel. All rights reserved.
This content was written by Juliette Samuel. If you wish to use this content in any manner, you need written permission. Contact Juliette Samuel for details.