Ethnic Beauty, What Makes Your Skin Tone Glow?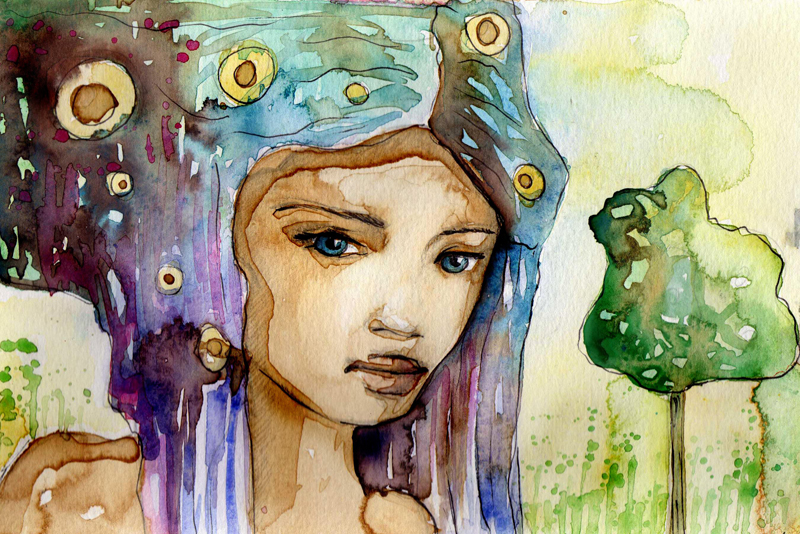 Ethnic beauty is a term used to describe the unique features and characteristics of individuals from diverse cultural backgrounds. It includes physical characteristics such as skin color, hair texture, facial structure, eye shape and body type.
What Makes Your Skin Tone Glow?
Skin tone can play a significant role in how your overall look comes together. For some, it is the base for which all other beauty efforts are built upon. Here are a few tips and tricks to make sure that your skin tone has that extra added glow:
1. Cleanse Twice A Day: A gentle, oil-free cleanser is your best option for removing dirt and impurities from the surface without stripping away too much of the skin's natural oils.
2. Exfoliate Regularly: Regular exfoliation helps to remove any unwanted dead skin cells and clear any clogged pores, which makes your complexion look more vibrant and even.
3. Use Toner: Toners can help balance the pH level of your skin and are a great way to lock in moisture for long-lasting hydration. Choose an alcohol-free toner that is suitable for your skin type to ensure the best results.
4. Try Natural Products: Natural products like aloe vera, honey and turmeric can work wonders on some skin types – they are great alternatives to harsh chemicals often found in store-bought beauty products.
5. Wear Sunscreen: Always wear sunscreen to protect your skin from any potential harm the sun can cause. Sunscreen with SPF 30 or higher is best for those long and sunny days
6. Proper Hydration: Drinking plenty of water helps to keep your body hydrated, which will result in a more supple and glowing complexion. Make sure to drink at least eight glasses of water a day.
These are just some of the ways that you can make sure your skin tone glows and looks its best. With proper care, you can create the perfect look for yourself!
No Matter Your Ethnic Skin Tone
Having the right type of skin care products that are tailored to your specific skin tone is important for achieving a healthy and glowing complexion. Whether you have fair, medium, dark or olive skin, there are unique beauty tips for each type.
There are specific products and tips that can help make sure you get the glowing complexion you desire. With the right beauty routine tailored to your specific ethnic needs, you can make sure your skin looks and feels its best all the time.
Summing Things Up ...
Ethnic beauty is something to be celebrated and embraced. It's important to know the tips that work best for your skin tone, as well as the products that will enhance its natural glow. With proper care and attention, you can achieve beautiful skin that radiates confidence and pride! Start implementing these tips today to have the perfect skin care routine for your ethnic beauty.
That's it for this week.
Juliette's Website
Nyraju Skin Care


Related Articles
Editor's Picks Articles
Top Ten Articles
Previous Features
Site Map





Content copyright © 2022 by Juliette Samuel. All rights reserved.
This content was written by Juliette Samuel. If you wish to use this content in any manner, you need written permission. Contact Juliette Samuel for details.