Natural Strategies to Help You Sleep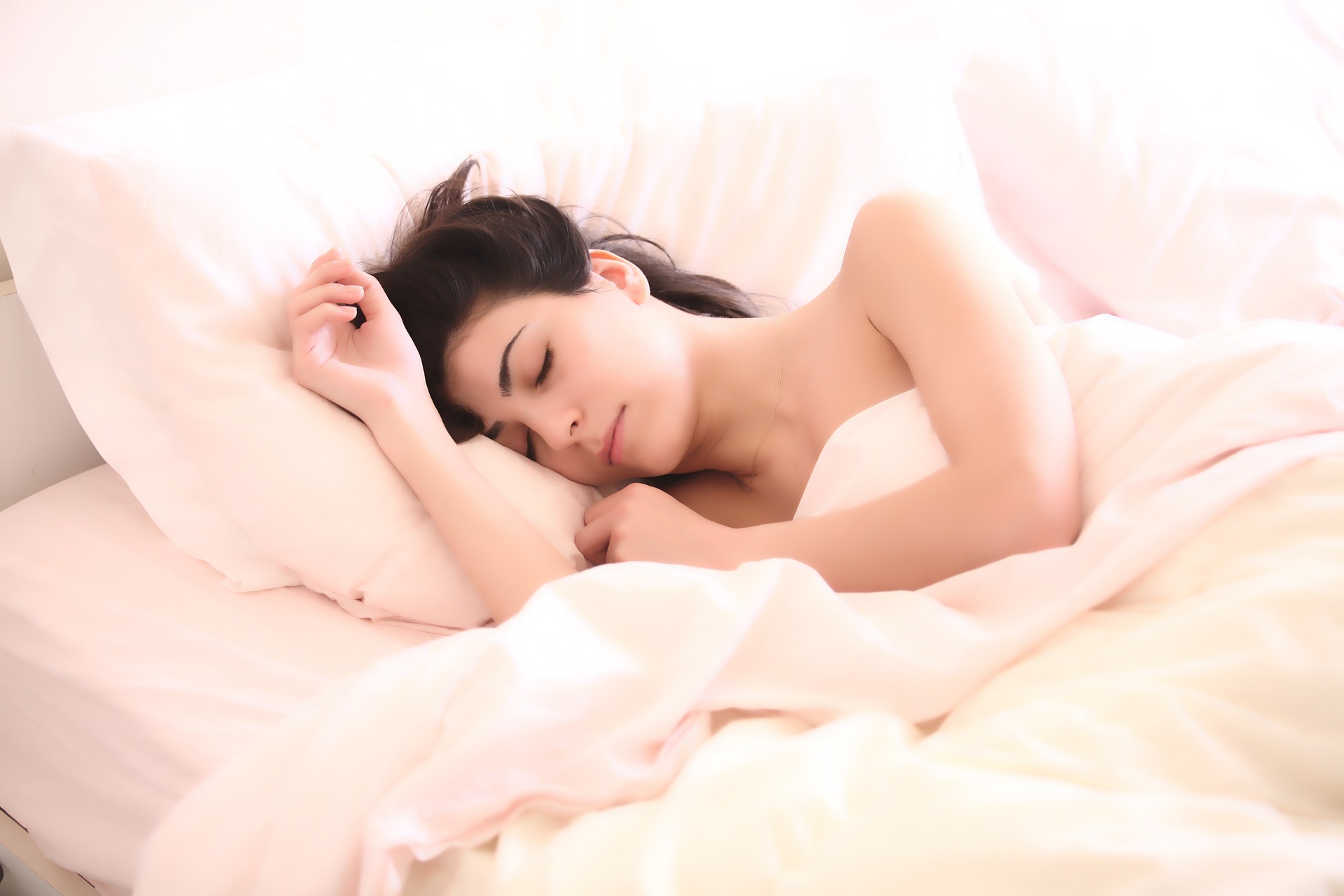 The best way to boost your brain activity and energy levels is to get sufficient sleep. Unfortunately, not everybody enjoys sleep. Some people find it hard to sleep because they have a lot on their mind while others just prefer to work and ignore sleep. We are going to discuss about how people that have trouble sleeping can do so using natural remedies.

Drinking Relaxing Herbal Tea

A good way to find sleep is to drink herbal tea. A good example is chamomile tea, which contains apigenin – this antioxidant helps to reduce anxiety and promote sleep.

Another herbal tea worth mentioning is Valerian root, which is more common. This herb helps to increase the levels of gamma-aminobutyric acid or GABA. These receptors induce a sleepy feeling, allowing you to relax and close your eyes until the next day.

Stop Watching Television

Your body is programmed in such a way that it's more active during the day and less motivated during the night. In other words, your body responds to natural light. When you watch TV before going to bed, it interferes with this natural body clock. This means that you're likely to produce less melatonin at night because of the artificial light coming from the TV.

A better way to fall asleep is to read a book instead of watching the TV. As a tip, you should also avoid using your phone one hour before you go to sleep. The blue light from your smart phone can also mess with your sleep patterns.

Take Supplements

Another effective way to fall asleep is to take supplements. 5-HTP is an example of a supplement that you can use to help you fall asleep. This supplement is effective because it helps to increase the serotonin levels in the brain. Serotonin is a neurotransmitter that helps to boost sleep. As a precaution, avoid taking 5-HTP if you are on depressants.

Another useful supplement that you can use to get a good night's sleep is magnesium. Even though it is often overlooked, magnesium helps to keep your heartbeat steady and control your blood pressure. This creates a sense of natural calm and helps you fall asleep rather fast.

Make Sure the Room is Dark

Earlier on, we talked about how the body is naturally programmed to shut down at night. Any form of light can alert your brain to stay awake. This is why people that sleep in rooms that are not dark enough tend to have nocturnal awakenings.

Make sure that you switch off the bedroom light and draw the curtains so that outside light doesn't get inside. You can also use dark covers to make sure that you get total darkness. When that happens, your body produces melatonin, which helps you sleep much faster.

We live in a fast world where things are changing every day. If you are a business person, you may be tempted to stay awake every night working so that you're not left behind. However, you should consider getting some sleep so that your brain can be refreshed. Use the above strategies to make yourself fall asleep faster.
You Should Also Read:
Natural Ways to Keep Calm
Top Natural Ways to Relieve Stress
How to Be Mindful as a Way to Relieve Stress


Related Articles
Editor's Picks Articles
Top Ten Articles
Previous Features
Site Map





Content copyright © 2023 by Katherine Tsoukalas. All rights reserved.
This content was written by Katherine Tsoukalas. If you wish to use this content in any manner, you need written permission. Contact Katherine Tsoukalas for details.