Watches - What They Say About You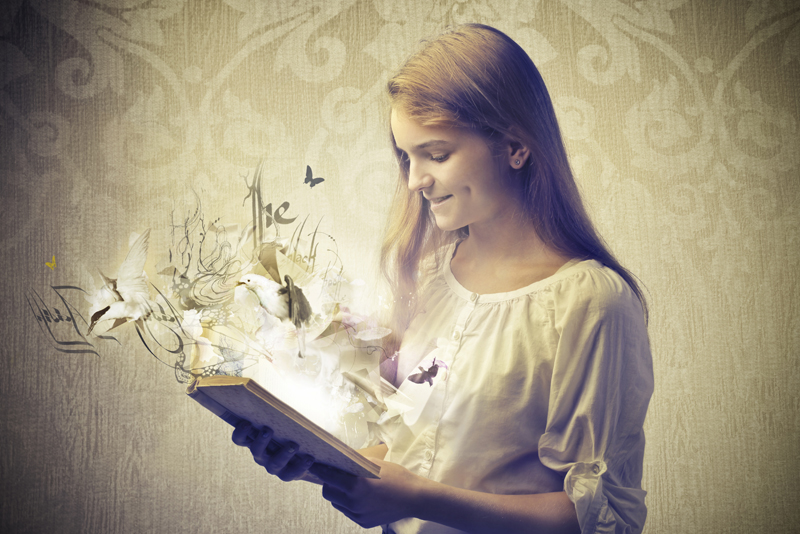 Watches (and what they say about you) are more important than you think. Many believe you show yourself to others through your shoes, briefcase, jewellery, handbag, suit, car, computer or phone. However, this self development article shows how your wristwatch can say more about you than any of those.
What is interesting is that you do not really NEED a watch as you are surrounded by timepieces wherever you go - on your computer, laptop, PDA, mobile or cell phone, as well as in your car, home and on people around you. So why do you wear one? Here are some of the many different reasons for wearing watches:
* Classic watches
This type of watch tends to indicate to people that you are sincere, consistent, down-to-earth, dependable, etc. How better to communicate trustworthiness?
* Job-related
Due to the nature of your occupation, does your wristwatch need to be rugged, shockproof, waterproof, scratchproof, durable, legible underwater, work well at high altitudes, luminous or resistant to magnetism?
* Sports watches and hobby watches
Is the type of watch you wear dictated by your sport or hobby, e.g., suitable for hang gliding, windsurfing, skiing, biking, snowboarding, ice skating, underwater diving, etc? Or do you wear a sports watch - like a diver's watch say - purely because you do not want the bother of having to remove it when in the shower or bath?
* Techno watches
Are you fascinated by the engineering? Are you mad about the craftsmanship and know everything about manual (hand-wound), automatic (self-winding), analogue quartz (silver oxide), digital quartz (piezoelectric), electronic/automatic quartz (no batteries) and optical kinetic energy (light-powered) watches? Are you a tech geek with a mini-computer on your wrist who knows all about the latest watch inventions?
* Character or personality watches
Is your watch an extension of yourself? Do you use it to reveal your unique personality, status, fine upbringing, wealth, etc., or do you deliberately try to understate your watch as an accessory? Is it an issue of self confidence? Alternatively, do you use your watch to show a particular personality like wearing a diver's watch (even though you cannot swim) in order to get people talking?
* Disability watches
Do you need to have 'easy to read' dials, 'easy to use' functions, audible time displays and other features specially designed for specific disabilities?
* Dress watches
Do you wear watches that were originally made for aristocrats and the gentry - designed to show off your status? Or do you use them to 'power dress', showing the world your elegance, classiness or stylishness? Do you take things a bit further and show your opulence with watches made of mother-of-pearl, silver, gold, diamonds or other precious metals?
* Designer watches
Do you wear a fashion watch as a piece of art on your wrist? Does your colourful and trendy fashion watch show off your flamboyance and the fact that you are full of life?
* Celebrity watches
Do you keep an eye on the watches that celebrities are wearing? Is your latest watch one that you saw on a famous actor's wrist?
* 'Frequent traveller' watches
As a seasoned traveller do you need to know the time in the different zones across the world?
* Novelty watches
Do you wear novelty or children's watches to show you are playful and see the fun in everything? Does your watch reveal your uniqueness or quirky side? Does it show you are a free spirit with limitless imagination and creativity?
* Rare or specialist watches
Do you simply adore the unusual? Pocket watches fall into that category. When they were invented in the 16th century, only those people in the highest society could afford them. With specialist watches or limited editions, you have something you will treasure for generations. Is your watch a family heirloom?
SEVERAL watches or NO watches!
Over the years, watches have definitely become more personal than functional, so much so that many people now own SEVERAL watches. Do you have different ones for work, for parties, for holidays, to match your various outfits and moods?
What about if you wear NO watch at all? Perhaps you are allergic to metals touching your skin. Or are you making a statement about your uniqueness?
Alternatively, market research suggests that if you never wear a wristwatch, then you are very creative, generous and highly intelligent!
Watches - What They Say About You - Self Development Summary
Your watch can say a lot about you without you uttering a word. Even before you shake someone's hand, they will usually have noticed your wristwatch. Whether your watch is new, old, pre-owned, borrowed or inherited, this self development article shows how it can tell people more about you than you think.
To receive further articles do visit the 'FREE Self Development Newsletter' link below. For my Background, Passions, and why I write articles like these, see:
Dr JOY Madden
You Should Also Read:
Dr JOY Madden
FREE Self Development Newsletter
Other SELF DEVELOPMENT Articles


Related Articles
Editor's Picks Articles
Top Ten Articles
Previous Features
Site Map



Follow @WorkwithJOY
Tweet



Content copyright © 2023 by Dr JOY Madden. All rights reserved.
This content was written by Dr JOY Madden. If you wish to use this content in any manner, you need written permission. Contact Dr JOY Madden for details.