Health Benefits of Kombucha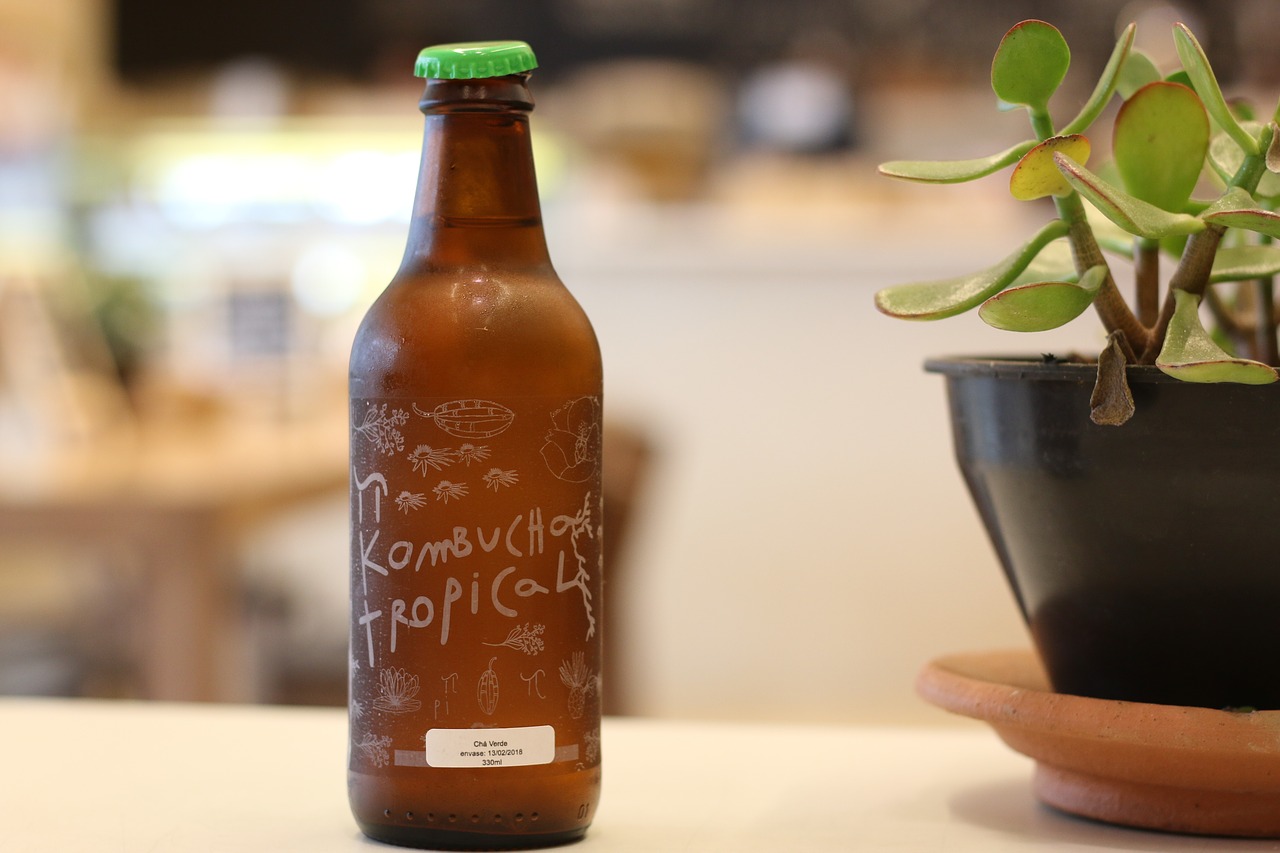 Kombucha is a health drink that's been used around the world for centuries. History is unclear about its origins, but it was used as far back as 221 B.C. during the Tsin Dynasty. The Swiss get the credit for making the product recognized globally. They became interested in the fermented wonder during the 1960s, and their research caused other nations to take note. While news of the benefits traveled around the world, it's just recently made it to your grocery store.
For those that are confused about the ingredients, it's fermented tea that brings loads of health benefits. While the drink doesn't have the power to heal or cure, it can stimulate and boost the bodies resources to improve health. If you're curious about this super drink and what it can do for you, then there are a few things that you should know.
It Helps Increase the Detoxification Process
The health industry has become wise to the healing properties of fermented foods with good reason. One of the biggest resources of this food and drinks is that they can help to detoxify the liver. Since the liver has the momentous task of helping to flush toxins, this fermented drink can increase the number of poisons flushed from the body.
Thankfully its benefits don't stop at the liver as it can also help to flush the kidneys. Many that were not affected by Chernobyl credit the ability to clean the heavy metals and other poisons from their body by using this elixir.
Improves Gut Health
Everyone is concerned with gut health. Some studies even suggest that the reason why antidepressants don't work is that 90 percent of serotonin is made in the gut. When a person uses an abundance of antibiotics or eats a high carbohydrate diet, then the gut flora becomes off-kilter. Kombucha helps to replace the good bacteria needed for digestion with its probiotic properties.
Those who suffer from acid reflux, irritable bowel syndrome, and other digestive issues notice a remarkable improvement when they start drinking Kombucha. When the gut flora becomes balanced, it improves many functions within the body. Drinking this delicious tea can prevent the need for some antacids and other medications.
Inflammation Reducer
Inflammation is something that many people deal with as they age, and it can also be linked to a poor diet and being overweight. With swelling comes conditions like arthritis. Kombucha is great at reducing the inflammation within the body, which in return helps to ease symptoms of joint pains. When a person retains too much fluid regularly, it puts them at an increased risk for certain cancers.
Builds Immunity
Though Kombucha has an impressive list of things it can improve in the body, one of the greatest aspects of this drink is its ability to improve immunity. When cold and flu season rolls around, it's good to have a healthy immune system that can protect against the various viruses that circulate. Keeping harmful bacteria at bay is a plus.
While Kombucha tends to be more of an acquired taste, it's certainly worth trying. This tea is loaded with vitamins, minerals, and amino acids that your body needs to function. It's certainly better than sugary soft drinks and juices that do nothing but provide empty calories. What do you have to lose?
Buy Kombucha on Amazon
You Should Also Read:
Enjoy These Health Benefits of Coffee
Learn the Health Benefits of Raw Milk
Get to Know Matcha Green Tea


Related Articles
Editor's Picks Articles
Top Ten Articles
Previous Features
Site Map





Content copyright © 2023 by Katherine Tsoukalas. All rights reserved.
This content was written by Katherine Tsoukalas. If you wish to use this content in any manner, you need written permission. Contact Katherine Tsoukalas for details.