Ways to Conserve Water at Home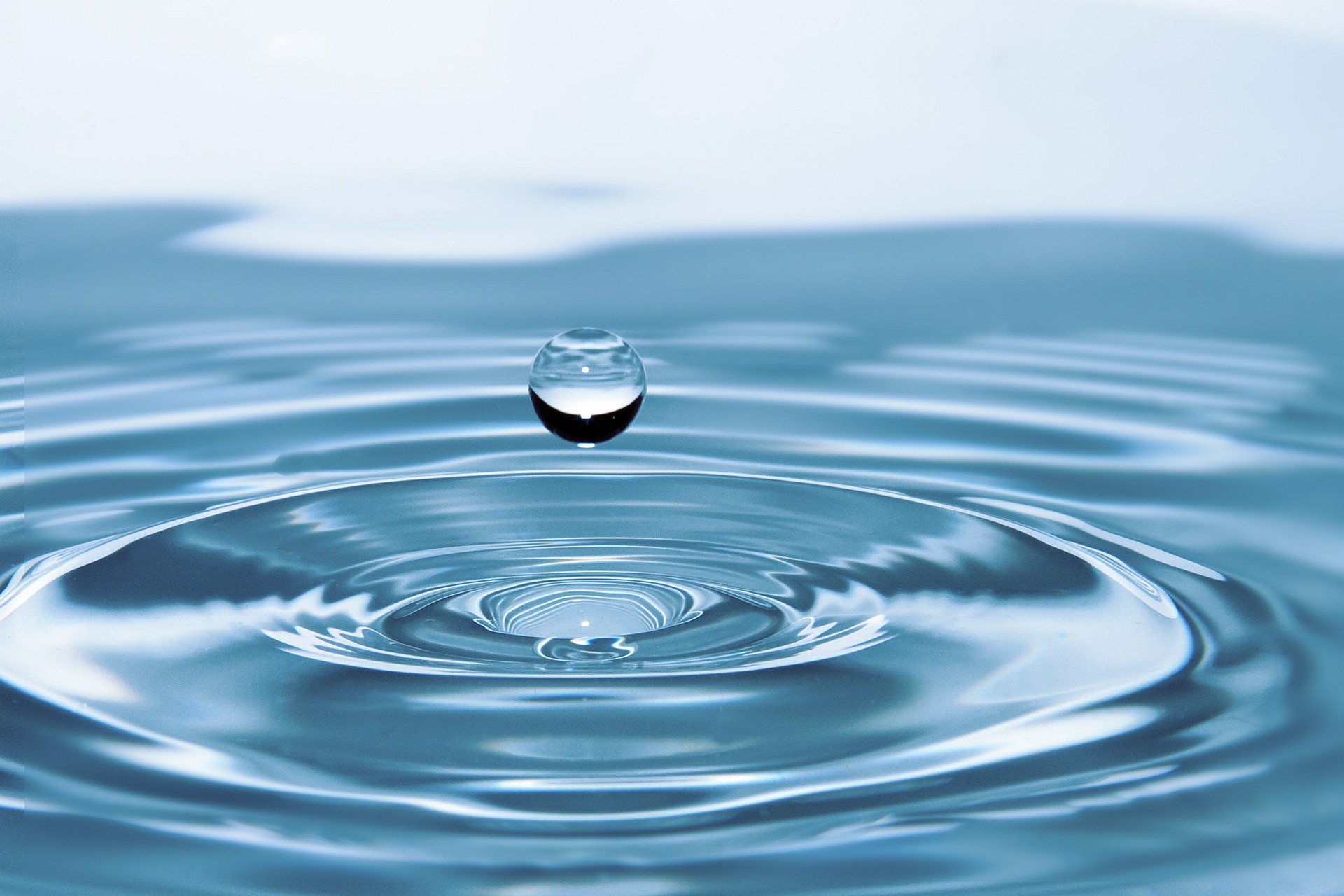 Water is a very important necessity to save. Now that it is summer it is even more important, since many places end up in drought conditions. Not only will you be able to cut costs on your water bill, but you will also be able to preserve the water levels in your house. Here are simple ways to save this water.

Be Mindful of Running Water

This is arguably the most common way water gets wasted. If you are not using the water, simply turn it off. It would be wise for you to eliminate potential distractions that can take you off your objective. You can ever alter your routine in some of these chores to save even more water.

For example, instead of having the water running in between washing dishes, soap up a lot of the materials first, and only rinse when you need to. Just remember to always turn the water system off whenever it is not in use.

Fix Leaks in the Home

You make think that a small leak that you find in your home is insignificant, but that is also currently water that is being wasted. Do not dismiss it as a small problem and fix it upon discovery. Leaks often go undetected, and this could remove potentially 10,000 gallons of unused water per household a year!

If you are curious about a potential leak, it is advised that you solicit the services of a professional plumber. It could also prevent potential water damage before it starts.

Reconsider The Lawn

If you want to save water in your home, you may want to reconsider the way you you maintain your lawn. First of all, you do not necessarily have to plant a lawn if you don't want to. While it potentially could add value to your home, but if you want to save water, you could just refrain from doing so.

Also, you could always allow the forces of nature to do the watering for you. A heavy rain shower could provide your lawn with the moisture it needs.

Watch Water Use During Showers

While it can be tempting to stay in a hot shower for long periods of time, you should only be in the shower for as long as you need to adequately bathe yourself. In actuality, you could take a full and thorough shower in 10 minutes and no more than 15. Do not waste water by being in there just for the sake of being there.

Consider Collecting Rainwater

Sounds crazy, but whenever a rain shower passes your way, have you considered collecting buckets of water? Collecting rainwater has a number of benefits you may not have previously considered. For example, not only is rainwater free, you can use it to water your lawn. It's free water that could prove very useful.

As you can see, conserving water in your home is important and there are easy ways you can do so. Follow these tips, and you will save your home precious water.

You Should Also Read:
Green Ways to Heat a Home
How to Have a Natural Home
Ways to Detoxify Your Home


Related Articles
Editor's Picks Articles
Top Ten Articles
Previous Features
Site Map





Content copyright © 2023 by Katherine Tsoukalas. All rights reserved.
This content was written by Katherine Tsoukalas. If you wish to use this content in any manner, you need written permission. Contact Katherine Tsoukalas for details.