Eco-Friendly Craft Ideas for Kids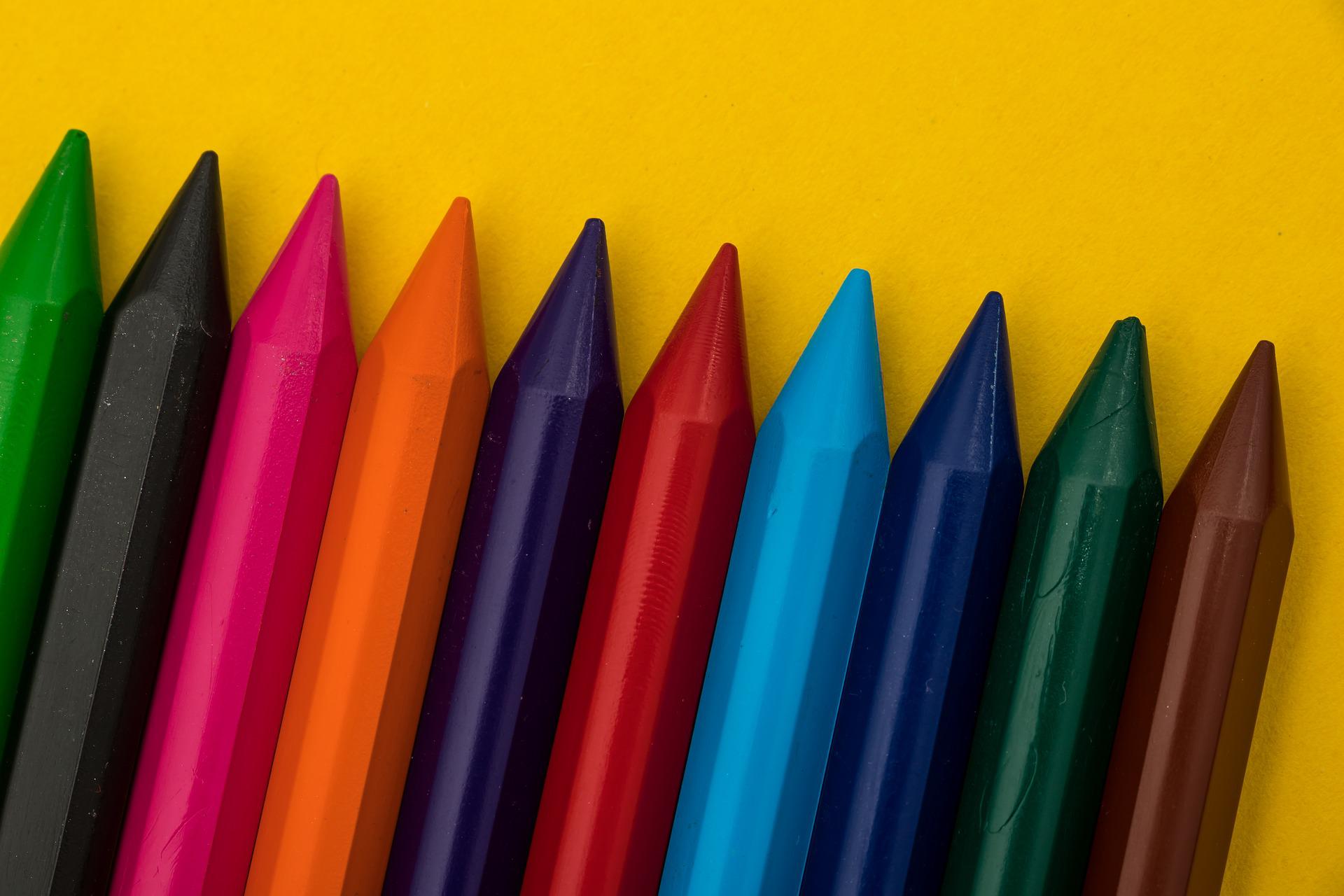 Having fun with art and crafting might not be as challenging to some people as it is for others, which is why you should already know that there are plenty of ways to do it in an eco-friendly way.
Some people may think it's too resource-intensive or time-consuming to save the earth while playing around with paint, but the good news is that you can make your artwork without using any toxic materials. Here are some eco-friendly craft ideas that kids of all ages will love:

Eggshell Mosaics

You can make your mosaics with eggshells, and if you have Modge Podge and acrylic paint, you're all set to go. You don't even have to clean the eggshells if they're not broken because a bit of shell goes a long way. This idea requires some patience, mainly because it's repetitive.

Ornaments With Wickerwork

An eco-friendly art project involves using products made from natural materials and eco-friendly paints or dyes. Some of these materials include cotton, thread, and rope. To make your wickerwork, you will need to gather up all of these materials and the wicker itself.

Homemade Marble Crayons

You can make your crayons using a recipe made from melted wax, fabric dyes, and rickets. These crayons are eco-friendly because they are water-based. You need to add some water to the fabric dye before you melt it for the best results.

Pressed Flowers

You can make pressed flowers using some everyday items in every home. Some of these include newspapers, craft foam, and paper. This project will only take about 20 minutes to complete, so you don't have to spend that much time doing something for your kids that wouldn't be fun for them at all.

Magazine Beads

You can make beads from the pages of a magazine. You will need to tear up the pages to use them like beads, and you have to be careful when using them, or else they will fall apart. You need to use craft thread and a needle for this to work. The beads will appear more vibrant if you use magazines that have colored pages.

Jar Photo Snow Globes

This craft is perfect for the holiday or anytime of the year if you're in a festive mood. You will need to gather all your photos, a water bottle, and a funnel, among other items. First of all, clean the water bottle with soap and water to prevent mold from growing inside the jar. Then you have to place your pictures into it together with what objects you want there, such as glitter or even some water beads.

If you're looking for some eco-friendly crafts that you can do with your kid, you have many great ideas to choose from. It's always best to find something that your kids will enjoy, and most of the time, they don't mind helping out in the process.


Related Articles
Editor's Picks Articles
Top Ten Articles
Previous Features
Site Map





Content copyright © 2023 by Katherine Tsoukalas. All rights reserved.
This content was written by Katherine Tsoukalas. If you wish to use this content in any manner, you need written permission. Contact Katherine Tsoukalas for details.