How A Seasonal Detox Can Help Better Your Health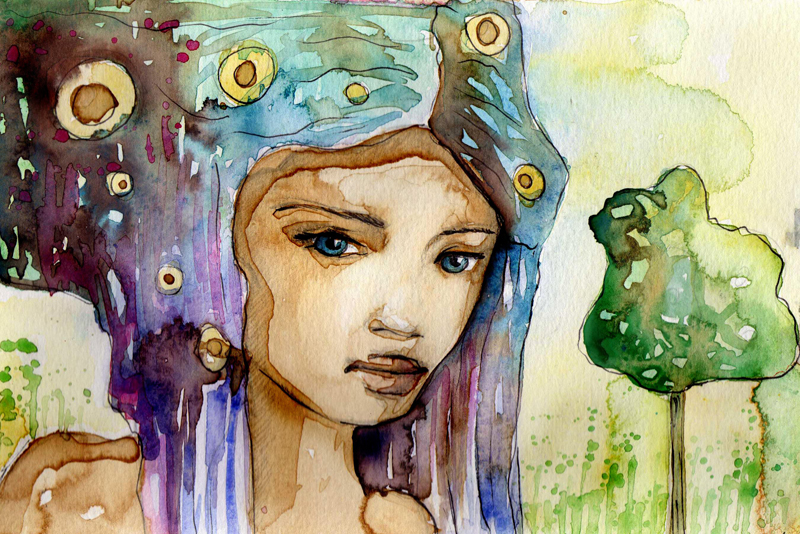 Detoxing Your Way To Better Health
From season too season, many of you feel "stuck" in a routine that doesn't promote healthy habits. From shoveling snow to battling allergies, your bodies are constantly put under physical and emotional stress. That's why a seasonal detox can really benefit your health during these times of transition.
A seasonal detox is a short-term strategy that involves cutting certain foods, drinks and lifestyle habits out of your day-to-day life. This can include reducing processed sugars, unhealthy fats and refined carbohydrates that often contribute to weight gain and lethargy. It also encourages drinking plenty of fluids and eating lots of vegetables and fruits for added vitamins, minerals and antioxidants. 

A seasonal detox also offers a great opportunity to reduce your stress levels and give your body some "me" time. Taking breaks from work, social media, and other obligations can help you feel more relaxed. Additionally, taking the time to practice yoga, tai chi or meditation can help clear your mind and restore balance in your life.

A seasonal detox is designed to help your body naturally heal and restore itself. When done properly, it can aid in improving digestion, boosting energy levels and reducing inflammation. It can also help release toxins that have built up over time which can improve mental clarity and physical well-being.
A Step-by-Step Guide To Seasonal Detoxing
1. Begin by focusing on what you can add to your diet, rather than taking things away. Swap out unhealthy snacks for nourishing options like fruits and vegetables with healthy fats. 

2. Reduce the amount of processed foods in your diet and focus on adding whole grains, nuts and seeds instead.

3. Drink plenty of water throughout the day to flush out toxins. 

4. Include supplements such as probiotics and herbal teas to help aid your detox process.
5. Get some fresh air and start a gentle exercise routine that includes stretching, yoga or light walking for at least 30 minutes each day.
6. Make sure to get plenty of restful sleep. The average adult needs at least seven to eight hours of uninterrupted sleep each night. 

7. Take some time every day to meditate or practice mindful activities like journaling or coloring.
A seasonal detox can help you reset your body back into a healthy and balanced state. It's a great way to help your body naturally heal itself while giving you the chance to reconnect with yourself and practice more mindful habits.
Summing Things Up …
A seasonal detox can be a great way to help your body naturally heal and re-balance itself during times of transition. It involves removing certain unhealthy habits from your diet and lifestyle while adding in nourishing foods, supplements and restful sleep.
Additionally, taking the time to practice yoga, tai chi or meditation can help clear your mind and restore balance in your life. Dedicate the next few weeks of the season to setting aside time for self-care and getting back on track with healthy habits that will benefit you all year round. 

Taking the time to do a seasonal detox can have many positive health benefits. So if you're feeling overwhelmed, it might be the perfect time to give your body a bit of extra care and attention.
I could use a seasonal detox right about now. What about you?

That's it for this week. Like this article? Share it! 

Juliette's Website
Nyraju Skin Care


Related Articles
Editor's Picks Articles
Top Ten Articles
Previous Features
Site Map





Content copyright © 2022 by Juliette Samuel. All rights reserved.
This content was written by Juliette Samuel. If you wish to use this content in any manner, you need written permission. Contact Juliette Samuel for details.