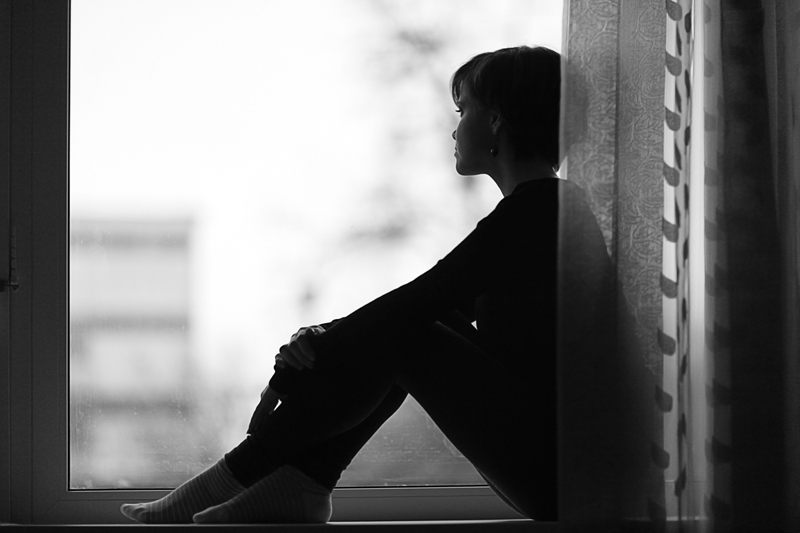 Doing our best to talk about our grief
A Bereaved Parent at Thanksgiving


This grieving parent doesn't want to be asked what I'm thankful for.
A Butterfly Release


A unique group hosted a butterfly release for families whose children died while at their facility. What they gave me was comfort in the knowledge that I am embracing my child.
Child Loss Newsletter


Child Loss Newsletter
Close down or open up


Talking with friends, family or whoever through your grieving.
Do You Have Any Brothers or Sisters?


"Do you have any brothers and sisters?", the other mom asked nicely and politely. Several shock waves traveled through me. Within seconds, I underwent numerous emotions; disbelief, anger, sadness, fear. How do I answer?
Having an Everyday Conversation


Often I find myself apologizing for talking about my deceased daughter. I'm so conscious of the discomfort of others that I tend to say "I'm sorry" after I bring my personal heartache into a conversation.
How Are You?


There is an assumption that when we ask this question of someone that they answer it as if their life is just fine. Now think of a person whose life has been turned upside down. Their child has died. How do they answer this?
It's Been Two Years


It's been two years since our eight year old daughter died. The only thing that has changed is our ability to pretend in the real world that we are ok. It is a façade.
Thank You Etiquette


What is the correct etiquette for thanking people for all of their kindnesses after your child dies? Do we have to thank everyone individually? Is there a time frame in which we should thank people? What do we say? And when?
The Physical Effects of Grief


We are working so hard to manage our emotions that our bodies suffer. The physical elements of grief are serious and sneak up on us without our knowledge because we are so mentally consumed in our heartache. It is so important that we be aware that grief can make us sick.
We Love to Say and Hear Her Name


We recognize how difficult it must be for others to know how to behave around us. It's like walking on egg shells trying to say the right thing or not say the wrong thing to us, the emotionally fragile parents.
What You Can Do to Help a Grieving Family


"How can we help?" is a question often asked of us. All people are different so what worked for us might not for someone else. But if you're stuck wondering what to do, here are some things that we've found helpful during our tragic journey.
Words I'll Never Get Used To

I had a ban on all terminology that conveyed death and loss. Saying "my daughter died" was literally impossible. But so was using the phrase "my daughter passed away" or "we lost our daughter". I avoided phrases such as "I almost died…" or "I would kill for…" or "I died when…".
Editor's Picks Articles
Top Ten Articles
Previous Features
Site Map
Content copyright © 2018 by . All rights reserved.
This content was written by . If you wish to use this content in any manner, you need written permission.
Contact Christine Phillips for details.