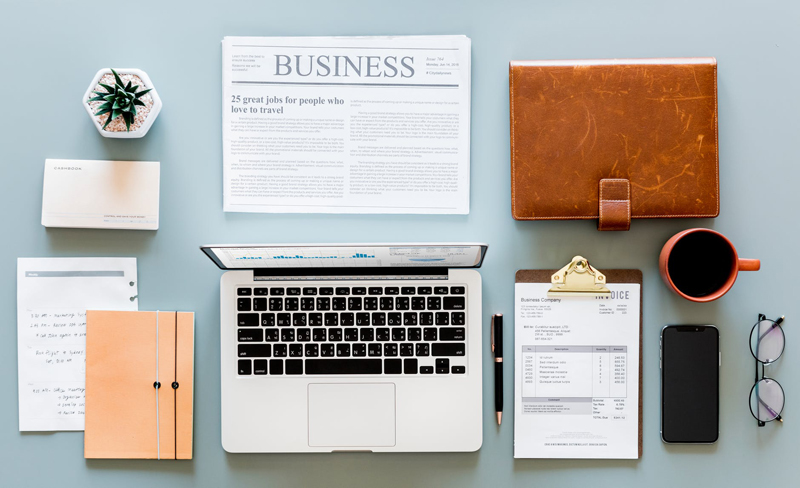 Decluttering is the first step in the organizing process. You simply can´t organize clutter. But clearing clutter can be a challenge. Letting go of stuff can be difficult. Get the best decluttering ti
5 Ways to Stay Clutter Free


Keeping clutter at bay takes ongoing effort. But effort doesn't have to mean work. Here are five really easy ways to keep your home clutter free. Put them into practice and watch your clutter disappear!
A Super Simple Clutter Clearing Habit That Works


Supportive habits are the foundation of any successful venture. And when it comes to clutter clearing they are absolutely key. Did you know that adopting one particular habit can help you clear more clutter than you ever imagined? It's super easy, you can build on it, and results are guaranteed.
Clear Clutter By Choosing Quality Over Quantity


Choosing to surround yourself with more meaningful, more useful things - rather than simply with more things - simplifies the clutter clearing process. And adds to the overall quality of your life!
Declutter for Better Health


Have you ever come home with great intentions, maybe to cook a healthy meal or go for a long walk, and just like that you lose your motivation. If you have clutter there's a strong chance the clutter is causing you to make unhealthy choices. Declutter these areas and better health can be yours.
Decluttering - The Truth About Your Stuff


"Every possession is a responsibility." These few words say so much, and offer useful guidance to help determine what things deserve a space in your home and your life. Here´s how to tap into the power of this wisdom.
Develop a Decluttering Mindset - Ditch the Guilt!


Decluttering is the first step in getting organized. But clearing clutter can be a challenge. Most people feel guilty over letting go of perfectly useful items, especially if they paid good money for it. Find out how to use guilt to your advantage. You can learn to let go and it can feel good!
Simplify Your Life in Four Steps


We all want more free time, right? But too often our complicated lives prevent us from doing what we want. It's so easy to get caught up in the vicious cycle of chaos and urgency. What's the answer? That's simple - it's simplifying. Here are four easy to implement steps to simplify your life.
Stop Clutter in One Simple Step


Are you wondering if you'll ever be clutter free? Do you feel like you are swimming against the tide, never really making headway even though you are decluttering like mad? Here's some good news - there is one simple step you can take that will allow you to get ahead of the clutter for good.
Editor's Picks Articles
Top Ten Articles
Previous Features
Site Map
Content copyright © 2018 by . All rights reserved.
This content was written by . If you wish to use this content in any manner, you need written permission.
Contact Kelly Jayne McCann for details.