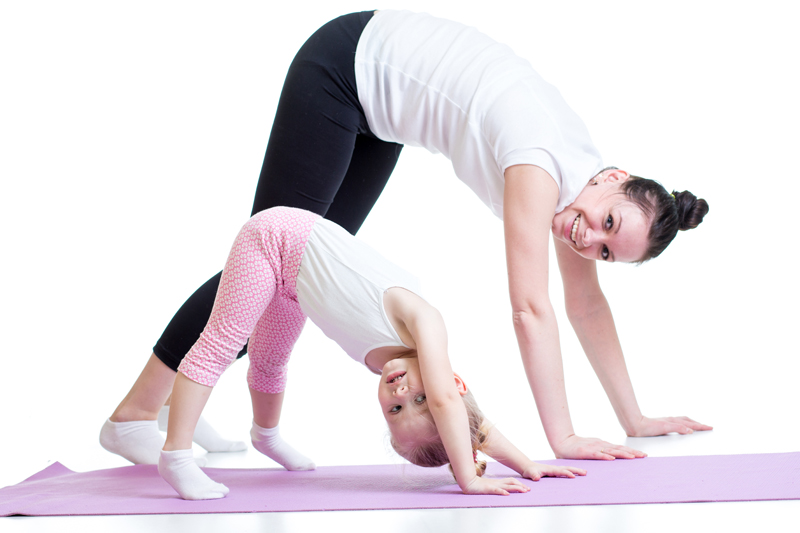 Adoption Information
5 Reasons NOT to Adopt


Adoption is a blessing, but it's not always the right choice in every situation. This article looks at some reasons why you shouldn't adopt.
Adoption Myths and Misconceptions


Do you know what adoption is really like? Many people misunderstand adoption because of what they see on television or read in the newspaper. Find out the truth about adoption in this article about myths and misconceptions.
Adoption Travel List 101


Part one of "The Travel List" series features some basic items to include on your adoption travel journeys. While the items on the list may seem fairly obvious, some are often the items most likely to be forgotten in the excitement of traveling to meet your child.
Avoiding Scams


Information on adoption scams and what you can do to avoid being a victim.
Disrupted Adoption


Resources for those who are either considering a disruption or dissolution or for those who are considering adopting children from these situations.
Domestic / U.S. Adoption


In-Country adoption within the Unites States.
FAQ About Adoption


Questions, myths and common misconceptions of adoption, the members of the adoption triad, etc. Also what to do and to avoid when supporting any member of the adoption triad.
How Long Does It Take to Adopt?


You want to adopt a baby. One of the first questions on your mind is likely: How long will it take? This article talks about factors that influence the wait and what you can expect from the adoption process.
How to Write a Dear Birth Mother Letter


The Dear Birth Parent Letter helps those considering adoption for their child find the right adoptive parents. If you're feeling stressed or overwhelmed about writing this letter, these suggestions will put your mind at ease and help get you started.
Intercountry Adoption


Information for U.S. citizens adopting outside of the United States.
Open Adoption


Information about open or semi-open relationships between birth / first families and adoptive families.
Positive Adoption Language


Do you use language that is positive and respectful when talking about adoption? Some people without even realizing it may use terms that can be considered hurtful or offensive. Here's a look at a few common adoption language faux pas - and some more respectful alternatives.
Preparing to Adopt


Information on considering and preparing to adopt.
The Adoption Match


Once you're matched with a birth mother, the most difficult part of the adoption wait begins. Find out what to expect and what to do to get through it.
What Adoption Is and Is Not


Adoption is complex and often misunderstood. This article will give you a better idea of what adoption is and what it isn't.
Editor's Picks Articles
Top Ten Articles
Previous Features
Site Map
Follow @DeannaKahler
Tweet
Content copyright © 2018 by . All rights reserved.
This content was written by . If you wish to use this content in any manner, you need written permission.
Contact Deanna Kahler for details.