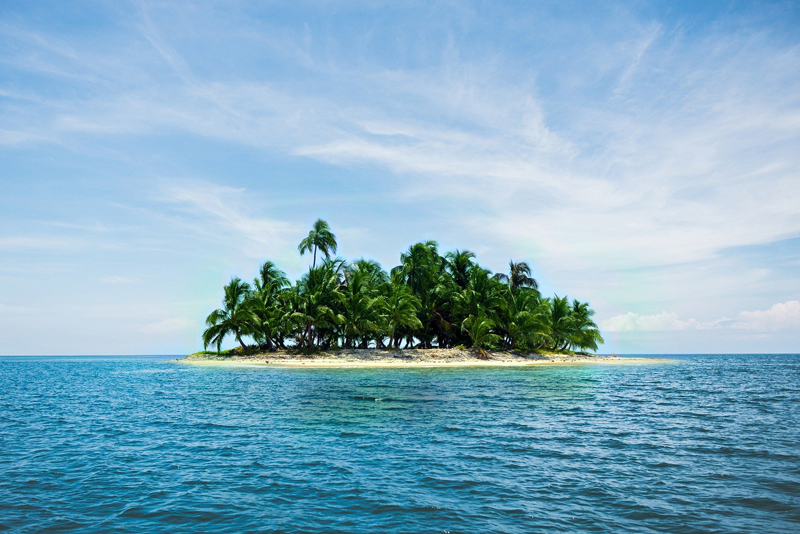 What islands to visit in the Caribbean; what to know about islands in the Caribbean
Guadeloupe the Island of Beautiful Waters


Guadeloupe -island of beautiful waters, is one of the most beautiful countries in the Caribbean. Its beauty encompasses its people, its culture and an abundance of natural blessings. Reading this cannot replace a personal visit but it may inspire you. See Guadeloupe for the experience of a lifetime
All Caribbean Islands - Names and Locations


When most people talk about "the Caribbean" they think of specific islands, like Jamaica or St. Lucia or Barbados. But many don't realize that the Caribbean region actually has over 100 main islands plus thousands of small islets and cays! How many can you name?
Antigua- Land of Many Beaches


The Caribbean islands are best known for their beaches and laid back way of life.Visit Antigua - The Land of Many Beaches for a mega dose of both, tempered with sprinkles of adventure and fun.
Aruba - know before you go


Aruba is a romantic island destination, and a popular spot for love birds. Here's where to stay and a couple tips for making a trip to Aruba fantastic!
Bahamas - Hideaways


Discover the delights of private homes and little-known destinations for an exclusive and elegant getaway.
Barbados - Goodness, Graciousness!


Barbados is a bastion of British tradition in the Caribbean with more than a little twist of tropical flair.
Bermuda - Life's a Beach


Bermuda was once the domain of bespectacled bridge-players drinking tea and perhaps indulging in a rousing game of golf. No more. Bermuda is for the young and lively, and almost no place suits that crowd better than 9 Beaches.
Bermuda - Shorts


The islands of Bermuda, Britain's oldest colony and home to the ever present knee-length Bermuda shorts, lies about 650 miles east of Cape Hatteras, North Carolina, in the Atlantic Ocean. A favorite spot for honeymooners and bridge players this intriguing island group will steal our hearts away.
Cayman Islands - Financial Center, Scuba Haven


Grand Cayman is not your typical Caribbean island. But its little sister islands, Cayman Brac and Little Cayman, are. So which should you visit? The answer, of course, depends on what you're looking for.
Cayman Islands - Stingray City


Dive or snorkel the world´s best 12 foot dive, Stingray City, Cayman Islands.
Jamaica - Music, Sun and No Worries


Jamaica, mon! It's where the music is. And where you can spend a laid back time in lush tropical beauty with "no worries!"
Kingston, Jamaica - A Capital Idea


700 miles south of Miami is the third largest of the Caribbean islands - Jamaica. The island is a natural beauty with jungle clad mountains, rushing rivers, waterfalls and beautiful beaches. Christopher Columbus was credited with saying "this is the fairest island that eyes have beheld."
Montserrat Emerald Isle of the West


If you love travelling and experiencing new cultures, the Caribbean Islands should be high on your list of places to visit. However, with so many to choose from you may experience decision paralysis. Montserrat is an awesome place to start. See first hand a place blessed by nature. You will love it
St. Kitts and Nevis Twin Island Paradise


In 2005 the St. Kitts/ Nevis government chose to end the sugar trade and plunged head first into the tourism industry. Now, this twin island paradise is a front runner on places to visit. See why ....
St. Lucia - Spring Break Without Insanity


Do you feel the need to escape the winter cold and grayness? Do you want a tropical spring break but hesitate because you want peace and quiet - not sharing your beach with a thousand over-indulging college students? Try Saint Lucia!
St. Martin - Cosmopolitan Caribbean Island


The Dutch and French have shared the beautiful island of St. Martin for hundreds of years; and the combination of their cultures with the Caribbean culture has created a vibrant and entertaining atmosphere.
St. Vincent and the Grenadines (on BellaOnline´s Adventure Living site)


Check out this wonderful article written by Candyce Stapen, BellaOnline´s Adventure Living editor
Z - Tourism Boards and Info - Caribbean

Editor's Picks Articles
Top Ten Articles
Previous Features
Site Map
Content copyright © 2018 by . All rights reserved.
This content was written by . If you wish to use this content in any manner, you need written permission.
Contact Malika Bowling for details.