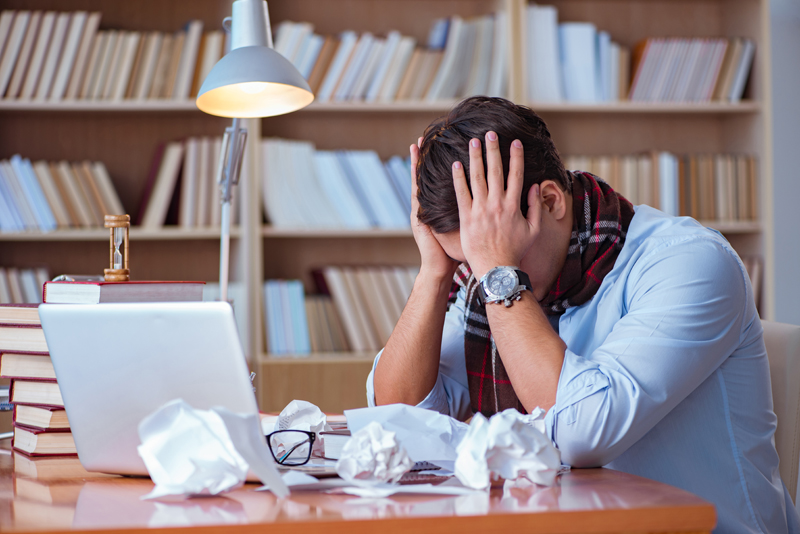 Tips for parents and mentors and those working with learning disabled kids.
Building Relationships With Kids


Relationships take hard work to build. Asking a kid about their day usually results in one or three words, such as fine or I don't know. Of course they know how their day went. They choose not to discuss it with you.
Challenges After Divorce


Divorce is common in the United States as never before. Parents split for various reasons believing that it is the best for the family. Children with learning disabilities are often affected the most by this decision.
Great Summer Activities


Summer is fast approaching. It's time to plan satisfying and invigorating activities for your child with learning disabilities. Take a look at these great ideas.
Know Who You Are


Children with learning disabilities can often get discouraged and suffer from low self-esteem and embarrassment. This can result from the lack of knowledge about their disability.
Learning Effects of the Diet


An unhealthy diet can have a drastic effect on a child's ability to learn. A diet consisting of high amounts of sugars and carbohydrates and not enough fruits and vegetables can actually starve the brain.
Living With A Learning Disability


Children with learning disabilities need to fit into the family harmoniously, too, so that the family unit remains strong and intact. Learn how to cope.
Punishment for Behavior Disorders


Kids with learning disabilities may get frustrated very easily. You may find yourself in a power struggle or even in a dangerous situation. Learn ways to deal with this issue.
Relevant and Attainable Goals


Goal setting is needed to accomplish goals. The most important questions that would be relevant to this task are concerning relevancy and attainability. Are my goals relevant? Are my goals attainable?
Risk Factors Associated with Learning Disabilities


Certain risk factors are associated with learning disabilities. Although they do not guarantee the diagnosis of a learning disability, they increase the chances. Family history, along with events during pregnancy plays a large role in developing learning disabilities.
Smoking and Learning Disabilities


Smoking has a direct affect on children with learning disabilities. Learn the risks and ways to prevent.
Student Schooling Options


Selecting the most appropriate learning environment is important when planning an education for students with neurological disorders. Because the brain processes information in different ways, the regular curriculum may not be appropriate for your child.
Time Management


Goal setting is very important if you want to accomplish anything in life, from completing an assignment to getting everything done on your schedule. The issue that most people face is time management. Setting goals and planning actions won't do much good without time to get everything done.
Editor's Picks Articles
Top Ten Articles
Previous Features
Site Map
Follow @celestinejones
Tweet
Content copyright © 2018 by . All rights reserved.
This content was written by . If you wish to use this content in any manner, you need written permission.
Contact Celestine A. Gatley for details.