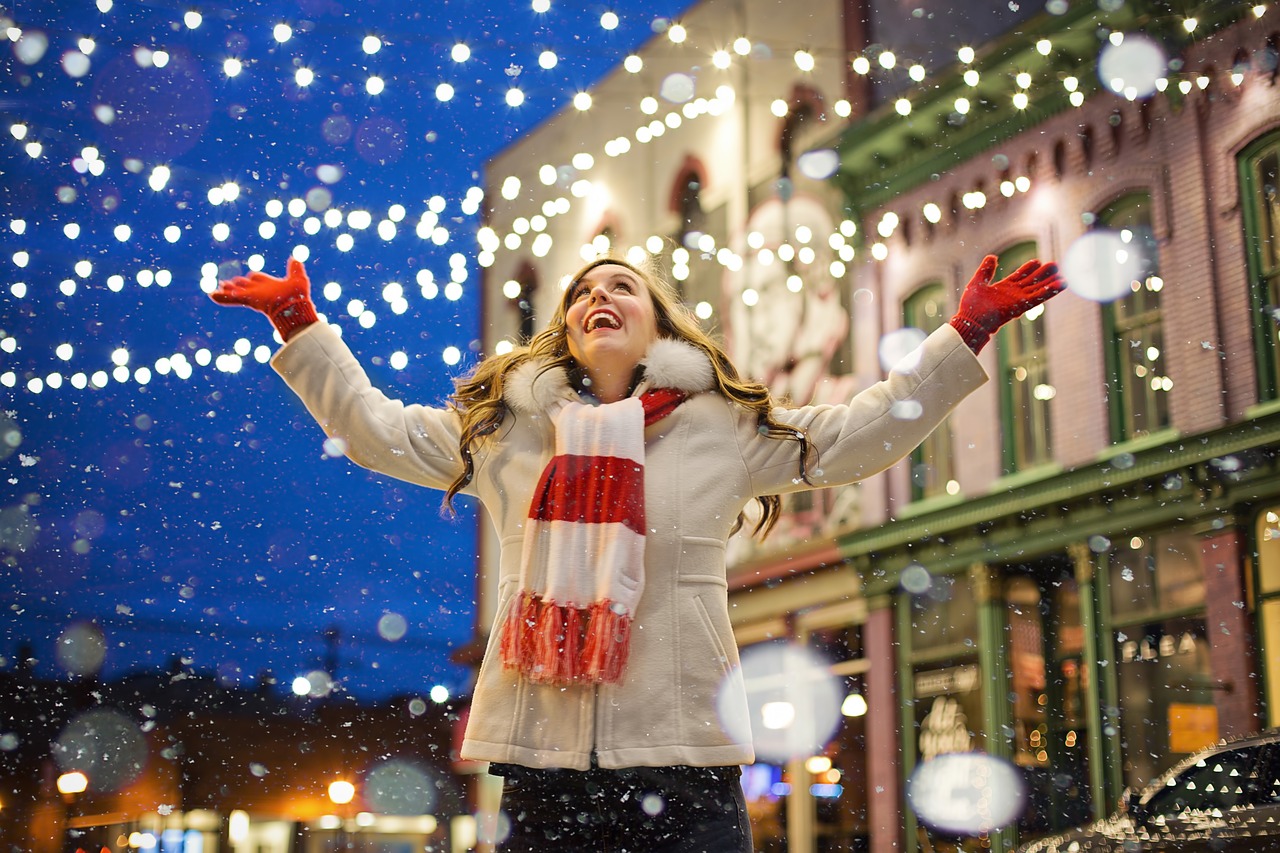 These environmentally friendly tips will help you celebrate the holidays in a healthy way.
3 Ways to Simplify the Holidays


Do you get stressed out during the holidays? Do you wish you could relax and enjoy yourself instead? These tips will help you take control of the holidays so that you can get rid of stress and have fun while you celebrate.
Dying Easter Eggs the Natural Way


Dying Easter eggs is one of those fun activities you can do with the whole family. However, typical Easter egg dyes are loaded with chemicals. Luckily, there are some natural alternatives.
Eco-Friendly Ideas for Halloween


Overconsumption plagues most of our holidays, especially here in the United States. Halloween is no exception! These eco-friendly strategies are not only fun, but they also help the environment.
Healthy and Natural Gift Ideas


Are you looking to give some meaningful gifts to the people you care about? This year, consider giving the gift of health! These healthy and natural gift ideas are a perfect choice for most people on your list.
Host a New Year's Party the Natural Way


Are you having a New Year's Day or New Year's Eve party? If so, consider entertaining from a "natural living" perspective. These healthy and natural New Year's entertaining tips and tricks will help you start the year off right.
How to Have a Sustainable Holiday Meal


The holidays can be a fun time, especially with all the delicious food around. However, the food can actually place a drain on the environment! Here are some strategies that will help you host a more sustainable holiday dinner.
Local Summer Fun


Having fun this summer doesn't mean you need to take an expensive vacation. Keeping close to home and enjoying what your community offers can be rewarding. Not only will you save money, you will learn a lot about your area.
Natural Christmas Decorations


Christmas decorations don't need to be store bought. Sometimes, the most special decorations are the most natural! Here are some ideas that will help you decorate for Christmas with natural items.
Natural Homemade Gift Ideas for Any Occasion


Are you looking for the perfect gift? Natural gifts that have been crafted by hand are the way to go! This article focuses on homemade gift ideas that will suit any occasion.
Natural Valentine's Day Gift Ideas


Valentine's Day is a celebration of love, and it also offers you a way to show the people in your life how much you appreciate them. You don't need to ignore the environment in the process, though! This article highlights gift ideas that are ethical and good for the environment.
Natural Ways To Decorate For Fall


Fall is one of the most beautiful times of the year, especially when the leaves start to change their colors. You don't need to wait to go outside to enjoy its beauty, though! These fall decorating tips will help you beautify the inside of your home, as well.
Natural Ways to Decorate for Thanksgiving


Thanksgiving is coming up and it's certainly a festive time. In addition to eating plenty of delicious foods, it is also fun to decorate for the season. These natural decorations will enhance any home!
Recipe for Natural Holiday Potpourri


Do you love the way the holidays typically smell? You can capture the magic with a natural, homemade, holiday potpourri. This recipe contains things like citrus, cinnamon, and evergreen and will remind you of Christmas every time you use it.
Ways to Have an Eco-Friendly Saint Patrick's Day


Saint Patrick's Day is a fun holiday, but it would be even more fun if it were eco friendly! These tips will help you have a green Saint Patrick's Day.
Editor's Picks Articles
Top Ten Articles
Previous Features
Site Map
Content copyright © 2018 by . All rights reserved.
This content was written by . If you wish to use this content in any manner, you need written permission.
Contact Katherine Tsoukalas for details.