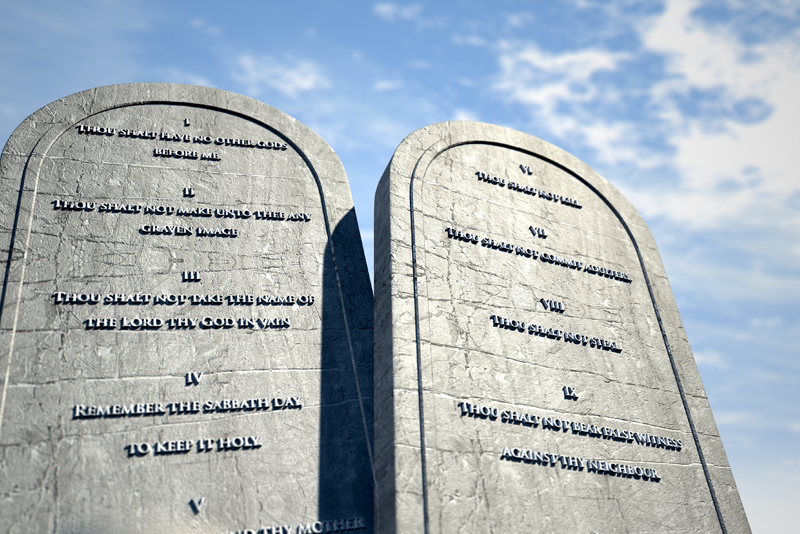 Prayer is the key to victorious Christian living. The articles in this section feature the prayers in the Bible besides writings on the how, when, why, where and what of Prayer.
Apostle Paul's Prayer for the Ephesians


In his circular letter to the Ephesians, the Apostle Paul includes a profound prayer for the believers. Though brief, this prayer puts in a nutshell the most important aspects in a believer's life where God's help is essential. Read on to know more.
Developing a Sustaining Prayer Life


As Christians we will experience ups and downs, seed time and harvest time but it is important to stay in prayer and continue to give God praise. There are scriptures and stories in the Bible to hold onto to get you through every season but remember to stay connected continually through prayer.
Give Thanks


The Bible commands us to give thanks in all things. Do you wake up thankful? Do you thank God for the little things? Hide these scriptures in your heart to remain obedient to the Word of God.
God's Answer to Jehoshaphat's Prayer


King Jehoshaphat sought God's help and prayed with all his subjects in the wake of a war threat. God's answer came immediately. The King and his people were not only comforted but also victorious in a battle they never fought. This article focuses on God's response and the people's reaction.
How To Get Answered Prayer


We have to pray in all seasons of our life. We have to give God praise for the things he is doing in our lives daily. As we develop a true relationship with God we can expect our prayers to be heard and answered.
King Jehoshaphat's Prayer – Preparation


When faced with a battle threat, King Jehoshaphat brought his people together to pray. This prayer had an immediate answer from the Lord. Jehoshaphat and his people were given victory and enormous loot from a battle they never fought. This article is on why, where and with whom Jehoshaphat prayed.
Prayer changes things


You may be going through a tough situation, but always remember prayer changes things. God was there at the Red Sea and He is there in your storm as well if you believe. Stand on His word!
Reasons for Unanswered Prayer – Lenten Devotion


When prayer is unanswered it can lead to frustration and disbelief. Before that happens, read through these important reasons why your prayer is unanswered. This season of lent maybe just the right time to weed out the deterrents in your prayer life.
The Prayer of King Jehoshaphat


King Jehoshaphat's prayer is one worth studying for this is one of the most beautiful expressions of confidence in God in the wake of impending danger. This article is on the content of Jehoshaphat's prayer.
Understanding The Lord's Pray


Jesus told the disciples how they should pray. These major components should be included in every Christian's prayer daily
Editor's Picks Articles
Top Ten Articles
Previous Features
Site Map
Content copyright © 2018 by . All rights reserved.
This content was written by . If you wish to use this content in any manner, you need written permission.
Contact Sunnie Jackson for details.