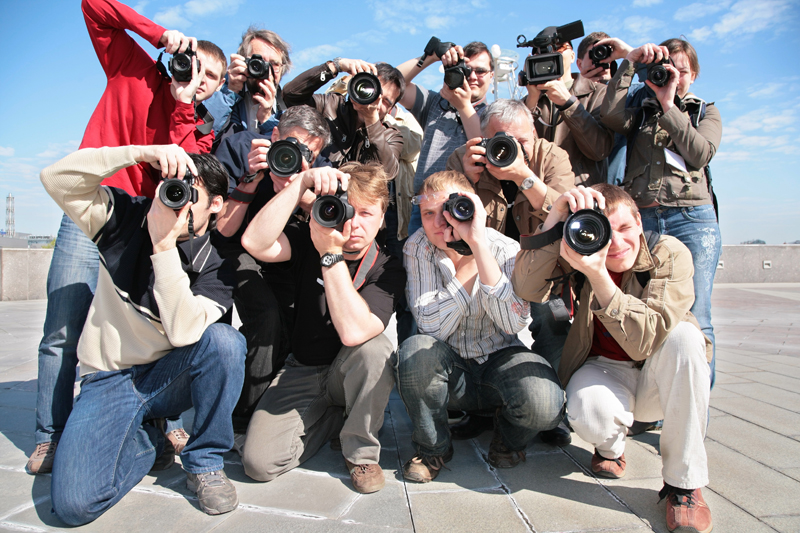 All of the articles here on the Reality TV Site are organized into categories. Browse through these categories to find the content you're looking for.
About Reality TV
Here´s your complete guide to reality programming with links to articles and information about some of the most popular shows.
Adventure
Read more about reality programming where adventure and competition are the serious business on shows such as Apprentice and Survivor.
Beauty/Fashion
Articles and links below to reality programming featuring beauty contests, fashion design and makeovers.
Cooking
Find out about Reality TV cooking shows and competitions where it can get pretty hot in the kitchen.
Dating/Relationships
Reviews and updates of the most popular of all reality dating shows including Bachelor/Bachelorette as regular guys and gals try to find love.
Entertainment
Reality entertainment programming and competitions other than singing and dancing.
Family Programming
Reality programming about family challenges and special stories appropriate for kids of all ages.
Miscellaneous
Reality television that doesn´t really fit into any other category but is still interesting and entertaining.
MTV Shows
Popular MTV reality shows for teens, tweens, young adults and rockers. Programming offers drama, self-help, and various forms of entertainment.
Reality TV News
Find out the latest information about your favorite shows and stars, plus all the news and upcoming casting calls.
Be sure to visit the
Reality TV Archives
for all the articles!
Editor's Picks Articles
Top Ten Articles
Previous Features
Site Map