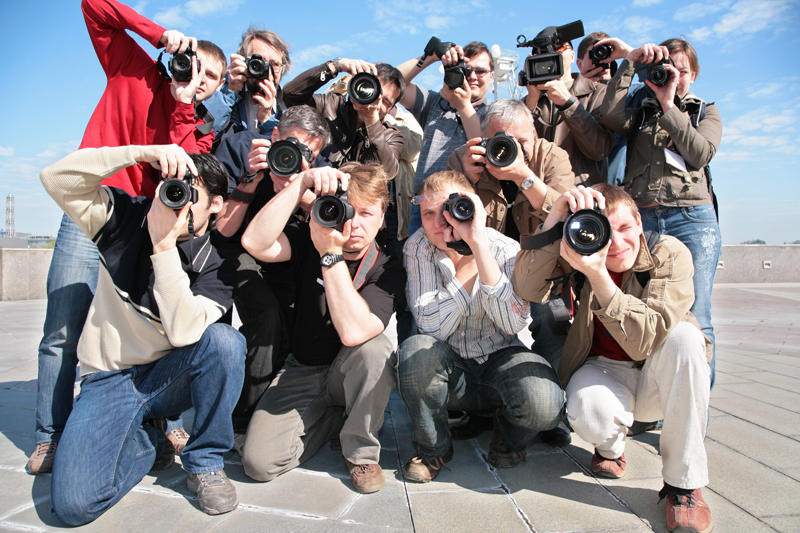 Reality television that doesn´t really fit into any other category but is still interesting and entertaining.
A&E's Paranormal State: Ghost Whisperer Meets Reality TV


He sees dead people. Young Matthew is besieged by three apparitions, one of them stronger than the rest and named Timmy. Enter Ryan Buell and his team to investigate and help. Paranormal State Premieres: Monday, December 10, 2007 at 10:00 p.m. on A&E
Ax Men Premiere


Ax Men Spotlights the Logging Industry of Pacific Northwest You run in for your job; you run out for your life.
Bad Ravioli, Midnight Screaming Teen Mom 2 Recap!


All the new Teen Mom 2 shenanigans!
Contestants on Pirate Master


See who is competing for the title (and treasure) of Pirate Master.
Cut! On The Lot


Just when On The Lot had a glimmer of hope, Fox execs shoot it down.
Ghost Adventures is Still the One


Zak Bagan and the crew have been around for 10 seasons. Is the show still worth viewing?
Ice Road Truckers Preview


The new reality series on the History Channel, Ice Road Truckers: Sneak Preview / Editor Review.
Latest Teen Mom Scandals


All the latest Teen Mom OG scandals discussed here!
Pirate Master Review


A Ship of Fools : Real Pirates and the CBS Legend
The Two Coreys


The Two Coreys previewed: great for existing fans, but perhaps nothing to interest younger viewers.
UFO Hunters


The History Channel sponsors another sweepstakes to celebrate its new series, UFO Hunters.
VH1´s The Shot

Gather up ten fashion photographers aged 24 to 39. Give them wacky assignments while eliminating one of them each week and you get The Shot. It should be shot. Oh, was that too harsh?
What If Reality:

What would happen to planet Earth if the human race were to suddenly disappear forever? Would ecosystems thrive? What remnants of our industrialized world would survive? What would crumble fastest? From the ruins of ancient civilizations to present day cities devastated by natural disasters, history
Editor's Picks Articles
Top Ten Articles
Previous Features
Site Map
Content copyright © 2018 by . All rights reserved.
This content was written by . If you wish to use this content in any manner, you need written permission.
Contact Katy Evans for details.