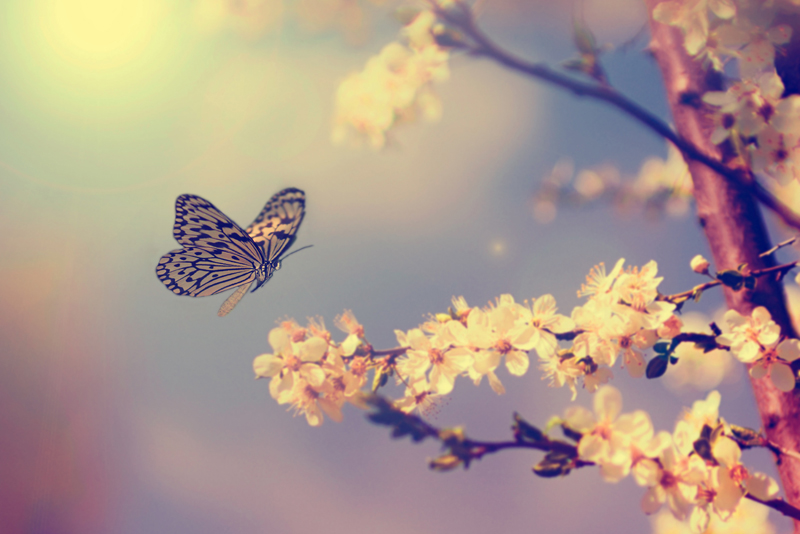 Controversial topics that challenge Christians.
Book Review: Be the People


Dr. Carol Swain writes a compelling book about the moral decay of America and what we can do to turn it around.
Christ Can Put the Flames Out


By the power of the Holy Spirit, there is a generation of boys to save from the clutches of homosexuality.
Hybrid Christianity


The Word of God is the only resource we need to become "better Christians".
Maintaining Your Composure


Has the dynamics of the pandemic knocked you out of your comfort zone? As if that were not enough, we are faced with social injustice stacked on to all the other issues that we were already facing. In the mist of it all, you must maintain your composure.
Mis-Educated Christians


Does God belong in a college classroom? How does one stay true to the faith and successfully graduate from college when the professor takes a clear stance against God? What is the Christian student's reponsibilty in non-biblical environments?
Romance/Dating Evangelism


We should examine our motives when evangelizing to a potential non-believing date.
Sign - Up for the Baptist Newsletter


Keep up to date on the weekly happenings of the Baptist Site by signing up for the Baptist newsletter.
The Baptists' Political Calling


Time, research, and biblical values need to be taken into consideration when exercising our responsibility to vote.
Unfit and Unwanted


Christians are commanded to take care of the poor.
Editor's Picks Articles
Top Ten Articles
Previous Features
Site Map
Content copyright © 2018 by . All rights reserved.
This content was written by . If you wish to use this content in any manner, you need written permission.
Contact Celestine A. Gatley for details.