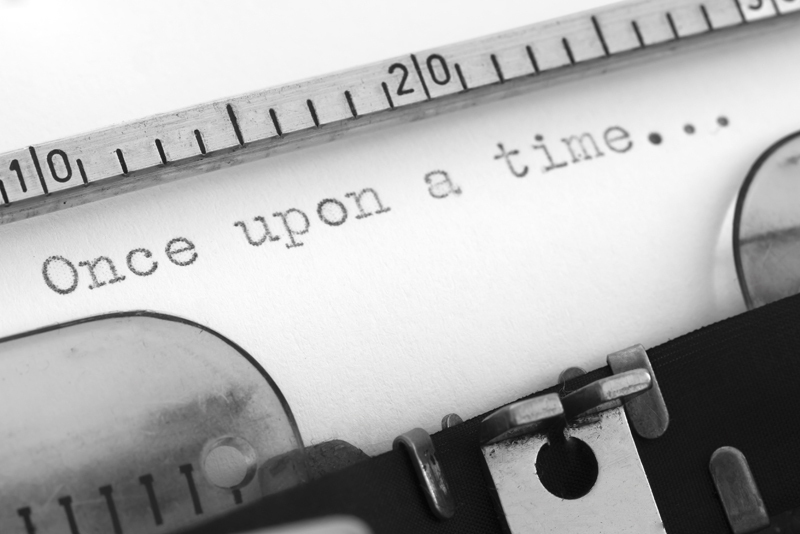 Skills such as pacing, tension, conflict, dialog, foreshadowing, point of view, and world-building are all part of your writing technique.
Beware the Mary Sue Character


The Mary Sue character reads like a too-perfect version of the author. With no faults, she has no depth or complexity, and therefore no story worth caring about. She drags down the strongest plot, but if you know her characteristics, you can transform her into someone real on the rewrite.
Flashback


The articles in this subsection pertain to the flashback, an advanced writing technique in which a scene happening in the present transitions to a scene happening in the past.
Hook Your Readers Through Character Emotion


When I read The Killer Angels by Michael Shaara and encountered strong emotional reactions from characters such as Robert E. Lee and James Longstreet, it overcame my impression that all historical fiction is remote and boring.
How Explicit Should You Make Your Sex Scene?


There are many ways to write an amorous encounter from a mere mention ("and then they made love,") to pages of detailed description. You decide based on several variables.
Memory Versus Flashback


In fiction, what is the difference between a memory and a flashback? A memory summarizes the past, but a flashback shows an actual scene from the past which is integrated into the present-day story.
Show Characterization Without Slowing The Pacing


The last thing a writer wants is to slow the pacing of the story with a lot of descriptive freight.So how do you show characterization and keep the story moving? You do it in strategic glimpses, woven into the action. You can do it with dialog, thoughts, decisions, and actions.
What is a Character Biography?


Your character biography is a collection of traits and information that helps you develop a complex feel for your character. Think of your character biography as a file into which you can uninhibitedly cram anything you think has a bearing on your character.
What is an Antihero?


What is an antihero and why do fiction readers love him? From Satan in Paradise Lost to Clint Eastwood in Dirty Harry, the antihero walks the line between good and evil. He or she is a fascinating, unpredictable character.
Why Readers Hate the Generic City


The "Generic City" is a much-hated writing mistake that results when writers are too lazy, rushed, or intimidated to fill in an actual setting for their fiction. So they keep the setting vague and unnamed to avoid spending much time on it.
Editor's Picks Articles
Top Ten Articles
Previous Features
Site Map
Follow @Val%5FKovalin
Tweet
Content copyright © 2018 by . All rights reserved.
This content was written by . If you wish to use this content in any manner, you need written permission.
Contact Val Kovalin for details.