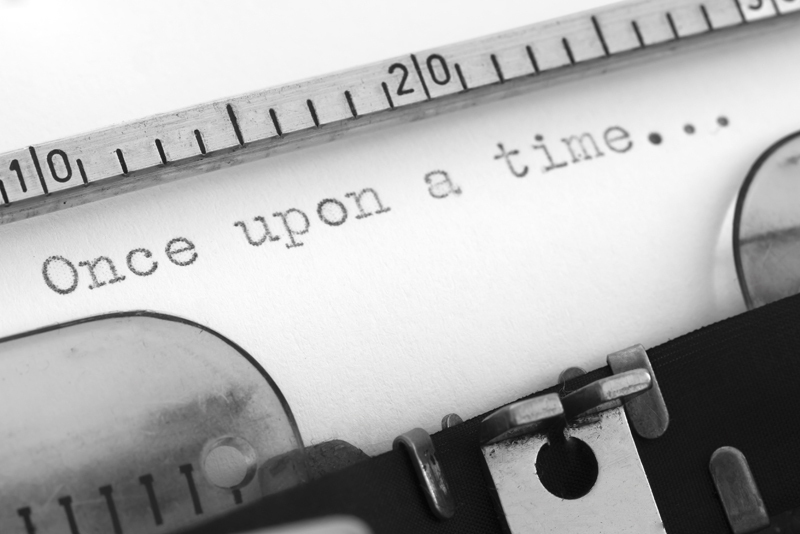 Try these writing prompts to break through writer´s block and have fun.
Big Man Little Man


This photo writing prompt might pique your creativity. The somewhat surrealistic photograph could inspire fiction from many different genres, especially horror or science-fiction.
Describe a Character Struggling Back from Defeat


Here is a text writing prompt for you. Describe a character struggling back from defeat. You never know who has the right stuff to overcome adversity.
Describe an Awkward First Date


Take the following text writing prompt: Describe AN awkward first date. Notice how it does not say, "Describe YOUR most awkward first date." The secret to a successful text prompt is to make the wording a bit loose and open-ended so you are not limited to your own experiences
House of Sleds Writing Prompt


It isn´t just people photos that can suggest a story. Often a landscape can suggest a mood or tug at a writer´s childhood memories. Look at this house of sleds and see what you think.
Man Lost in Thought Photo Prompt


Here is another photo writing prompt for you, which illustrates the power of an ambiguous expression. What is this young man thinking? What emotion is he feeling? You could interpret his story a million different ways to fit several different genres.
Man with Phone Writing Prompt


The man in this photo writing prompt looks a bit like a fish out of water. He should spark some creative ideas as to how he, dressed as he is, got to where he is. Talk about a mismatch between snappy attire and bucolic surroundings!
Unsmiling Young Man Photo Writing Prompt


This photo writing prompt features a young man with an unsmiling gaze who should pique your imagination. What kind of person is he? What thoughts are running through his mind? From what action has the photographer just distracted him?
What Are These Opposite Types Doing Together?


This picture writing prompt might just make your imagination run riot attempting to explain who are these very different two men and how are they interacting together.
What Does This Couple Want?


Here is a picture writing prompt for you. What is this cute young couple up to? Clearly they are sharing a moment of intense communication over some issue or question.
What is With All the Pillows?


What on earth is going on in this photo writing prompt? Where are these people? What's with all the pillows?
Who is the Man With the Intense Eyes?


Does the man in this photograph have intense eyes or what? What kind of character do you think of when you see him? Do you find an entire backstory for him unfolding in your mind based on what he looks like?
Why Use Picture Writing Prompts?


Picture writing prompts are better than text writing prompts at bypassing your analytical mind with an image and eliciting a strong emotional response that makes you want to write.
Why Use Text Writing Prompts?


Text writing prompts are better than picture writing prompts at conveying complex situations with precision.
Editor's Picks Articles
Top Ten Articles
Previous Features
Site Map
Follow @Val%5FKovalin
Tweet
Content copyright © 2018 by . All rights reserved.
This content was written by . If you wish to use this content in any manner, you need written permission.
Contact Val Kovalin for details.