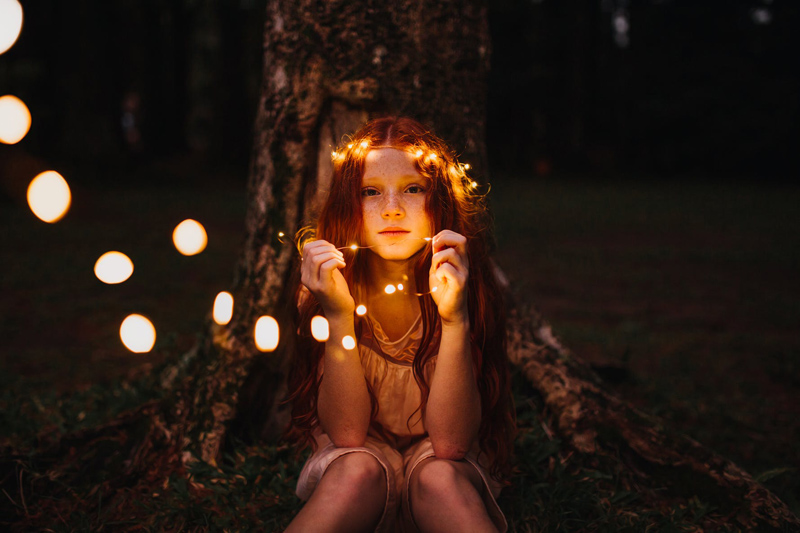 Children's Movies Information
17 Again


When 37-year-old Mike O'Donnell suddenly transforms into a 17-year-old again, he believes it's his chance to rewrite the regrets of his past, and get the life that he lost. Being in high school with his own children, Mike discovers more about them now than he did as their father. Read on...
Alvin & The Chipmunks: The Squeakquel


Alvin, Simon and Theodore find that they're not the only singing chipmunks in town in Alvin & The Chipmunks: The Squeakquel. When The Chipettes hit the stage, The Chipmunks discover that these three little female chipmunks really know how to steal the show. Will The Chipmunks lose their stardom?
Another Cinderella Story


In Another Cinderella Story, a 2008 romantic-comedy and direct-to-DVD film, Cinderella does not dream of wearing glass slippers, but instead, she dreams of wearing dance shoes. And, when the Prince enrolls at her high school for his senior year, jealous plans may keep dreams from coming true.
Are We There Yet?


In Are We There Yet, Nick finds his hands full when he tries to make a divorcee´s wish come true by reuniting her with her children. Buckle up and get ready for an unusual ride.
Bad News Bears


In this remake of the Bad News Bear, there may be a new coach and a new set of Bears, but the story remains the same.
Bedtime Stories


In Bedtime Stories, hotel handyman, Skeeter Bronson, gradually begins to realize that the imaginative bedtime stories he tells his niece and nephew are somehow beginning to manifest themselves in the real world. Will Skeeter take advantage of this opportunity to make his own dream come true?
Charlie and the Chocolate Factory


Johnny Depp and Tim Burton once again come together to make a masterpiece based on the Roald Dahl´s Charlie and the Chocolate Factory.
Fat Albert Movie - NEW on DVD!!


Fat Albert and the Cosby Kids stepped out of the cartoon and into the our world on Christmas day, but you can watch him do it everyday. New on dvd, you can watch as the beloved characters face challenges that they could have only dreamed of in today´s world.
Fred Claus


Fred Claus is nothing like his younger brother, Nicholas. Down on his luck, Fred finds that he is in need of his brother´s assistance. Against better judgement, Nicholas helps Fred out, but under one condition: he come to the North Pole and work in his brother´s workshop. Read on for more ...
Kangaroo Jack


Kangaroo Jack may not be all that exciting for adults, but it gets loads of laughs from kids. Read more about Kangaroo Jack, how he stole the money and why he´s not giving it back.
Lemony Snicket's A Series of Unfortunate Events - New on DVD!!


Three unique orphans are looking for a home, while a scheming Count is looking to get his hands on their inheritance in Lemony Snicket's A Series of Unfortunate Events.
Little Fockers


You've met the Fockers. Now, it's time to meet the little Fockers. So, let the laughs begin as the return of this all-star cast makes their third go-around in the Focker franchise.
Marley & Me


John and Jenny Grogan adopt the Labrador retriever, which they name Marley, who isn´t exactly man´s bestfriend. He´s more like man´s worst headache. Wreaking mayhem on the Grogan household, will the Grogan´s find that the worst in their life, is actually the best thing for them?
Nanny McPhee Returns


When you need her, but don't want her, she must stay. When you no longer need her, but want her, she must go. This is what Nanny McPhee tells every family in need of her. Now its Isabel's three uncontrollable children and her niece and nephew who are about to learn their lesson from Nanny McPhee.
Night at the Museum


Working the graveyard shift at a museum isn't as dead as you may think. In a Night at the Museum, you might say that exactly when things really start to come to life.
Paul Blart - Mall Cop


When Paul Blart´s West Orange Pavilion Mall is taken over and loved ones are taken hostage, it´s up to the mall cop to become a real cop to save the day. It will take all of Paul´s know-how and training to take back his mall and rescue the loves of his life.
Sydney White


A college freshman, Sydney (Amanda Bynes), decides to pledge at her mother's respectable old sorority, but is horrified to discover that the organization is nothing like what her late mother explained it to be. Read on and find out how Sydney resolves her disappointment.
The Pink Panther


Steve Martin reprised the role of Inspector Clouseau in The Pink Panther. It is unfortunate, however, that the hilarity that we know and enjoyed about the beloved comedy was not included. Care to know more about The Pink Panther? Then, read on.
The Spy Next Door


Undercover CIA superspy, Bob Ho has faced many challenges in his career. However, he finds that taking down terrorists is a lot easier than facing the biggest challenge of his career, his girlfriend's three children. Read more about Bob and The Spy Next Door.
What you need is Nanny McPhee!


With a touch of magic, the on-screen adaptation of Christianna Brand's 1960s Nurse Matilda is brought to life. Read about Emma Thompson as Nanny McPhee.
Editor's Picks Articles
Top Ten Articles
Previous Features
Site Map
Content copyright © 2018 by . All rights reserved.
This content was written by . If you wish to use this content in any manner, you need written permission.
Contact Cathy Spearmon for details.