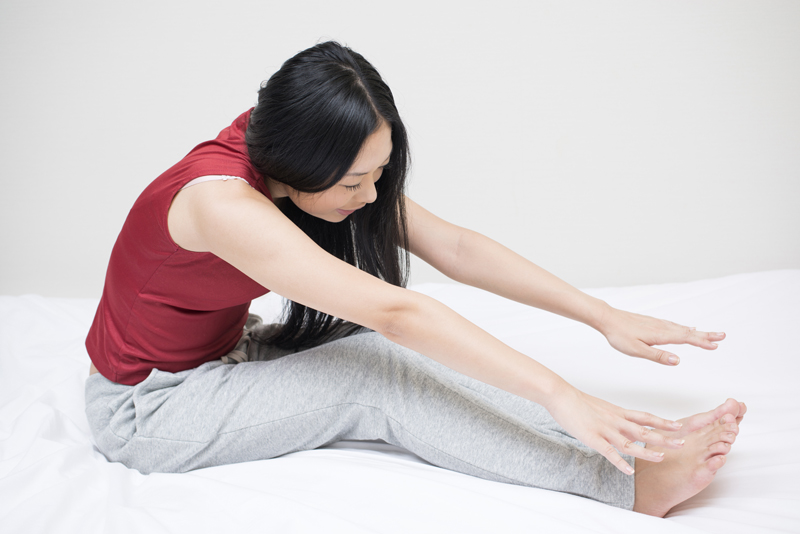 Issues related to growing up with neuromuscular disease and parenting a child with neuromuscular disease.
A Teacher's Guide to Neuromuscular Disease Review


Both teachers and parents will have many questions about how to best support a child with neuromuscular disease in the classroom. Available free from the MDA website, A Teacher's Guide to Neuromuscular Disease will help answer these questions for teachers and parents.
Coloring Pages Featuring Children with Disability


A variety of free downloadable coloring booklets, pages, and activities for young children can be found on the internet. This article lists some of the websites with coloring pages and booklets available that highlight children with disabilities including mobility issues.
Free Informational Resources from the MDA


The Muscular Dystrophy Association (MDA) offers a variety of free resources about neuromuscular disease. Updated regularly, these resources cover a wide variety of topics related to neuromuscular disease. Many MDA publications are available in Spanish as well.
Interactive Games for Young Children


Everyone loves to play, including babies and young children with disabilities that limit their mobility. Interactive movement games engage young children, gently exercise their muscles, teach them about social interactions, and help you to have fun together. Get started with a couple of examples.
MDA Summer Camps


Without specialized MDA camps, many children with neuromuscular disease might never have the opportunity to attend a summer camp, as most summer camps are not equipped to handle the specialized health needs and appropriate adaptations in activities for a child with neuromuscular disease.
Meeting a Shooting STAR


Recently, I met a Shooting STAR. No, not a shooting star of the celestial kind, but of the human kind - the winner of the Charcot Marie Tooth Association's "I'm a Shooting STAR" 2013 contest, ten-year-old Allison.
My Child Has CMT Resource Review


The publication My Child Has CMT: A guide for parents of children with Charcot-Marie-Tooth can help to answer the many questions parents of a child with CMT will have, and will help parents to connect their child with needed treatment and resources.
Newborn Screening and Neuromuscular Disease


As diagnosis and treatment protocols become more advanced, newborn screening will likely become increasingly possible for neuromuscular disease. As these advances are made, ethical and practical decisions regarding newborn screening for neuromuscular disease will need to be made.
Newborn Screening Saves Lives Reauthorization Act


The Newborn Screening Saves Lives Reauthorization Act (H.R. 1281/S. 1417) was recently passed into law. This Act reauthorizes federal programs related to newborn screening.
Reflections of a Peacemaker Book Review


Reflections of a Peacemaker: A Portrait Through Heartsongs contains 250 previously unpublished poems by Mattie Stepanek, including his final poem. Written between the ages 3 and 13, some of the poems were funny, some were sad, and all were insightful and heartbreakingly honest.
What is a 504 Plan?


Schools in the U.S. that receive federal funding must adhere to the provision in Section 504 of the federal Rehabilitation Act of 1973. Section 504 guarantees individuals with disabilities equal access to education as a civil right. Plans based on Section 504 are referred to as 504 Plans.
Editor's Picks Articles
Top Ten Articles
Previous Features
Site Map
Content copyright © 2018 by . All rights reserved.
This content was written by . If you wish to use this content in any manner, you need written permission.
Contact Jori Reijonen, Ph.D. for details.