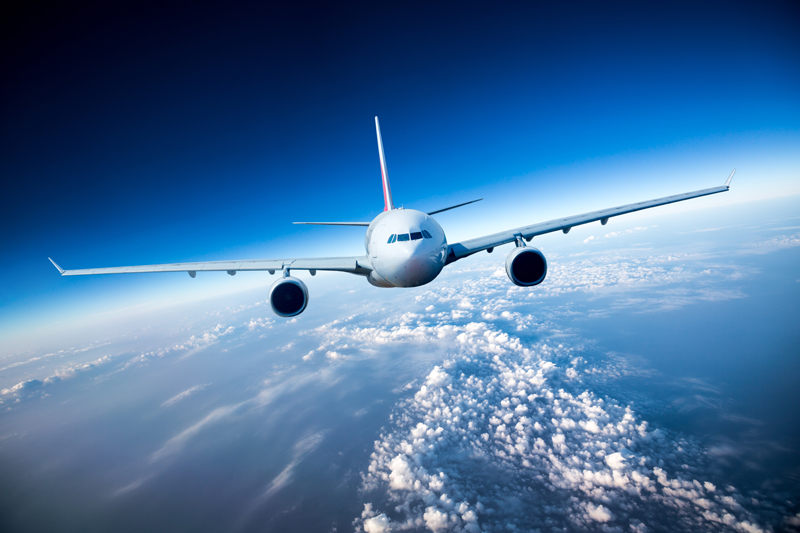 Action flicks involving the police!
A Good Day to Die Hard Movie Review


In this fifth installment of the Die Hard Series, John McClane takes the action to Moscow to "rescue" his son. He thinks that his son is a trouble maker, but is he…or is there another secret that Jack McClane is hiding? Today could just be a good day to die hard.
12 Rounds 3 - Lockdown Movie Review


Could his first day back on the job possibly get any worse? Detective Shaw becomes the mouse in a dangerous game of police corruption. He is trapped in the locked-down precinct with the corrupt cops. Will he get out alive?
12 Rounds Movie Review


What happens when you get a promotion for helping to capture a ruthless terrorist arms-dealer and kill his girlfriend? He escapes from jail, kidnaps your girlfriend and draws you into an explosive game called 12 Rounds. This is exactly what happens to LA Detective Danny Fisher.
2 Fast 2 Furious Movie Review


This time Brian O'Connor must go undercover with Roman, to bring down drug lord Carter Verone, in order to expunge their criminal records. Will they bring down the bad guy or die trying? That is if they don't kill each other first!
Assault On Precinct 13


It's New Year's Eve and there's no celebrating at police precinct 13!
Central Intelligence Movie Review


Dwayne Johnson and Kevin Hart star in this funny action-packed tale. Two old high school friends reunite, but what a difference 20 years can make. Life doesn't always turn out as expected, but when you get the chance to turn it around and save the world, the question is "are you in or are you out?"
Date Night Movie Review


What´s worse than being in a rut? How about taking someone´s dinner reservations and end up spending the evening trying to escape from "the kill shot"? Phil and Claire Foster find out just how exciting life can be.
Focus Movie Review


Will Smith is back! What happens when an expert con-artist meets a gorgeous amateur con-artist? He learns that love and deception don´t mix.
Hot Fuzz


There's something going on in the sleepy little town of Sandford in this action packed comedy!
IdentifyThief Movie Review


You´re just trying to take care of your family, but suddenly your identity is stolen. What lengths would you go to in order to restore your name AND stay out of jail? Jason Bateman and Melissa McCarthy work their buddy magic in the action-comedy movie Identity Thief.
Precious Cargo Movie Review


Jack is a bad guy with a good heart. Unfortunately he may be in over his head as he tries to help his ex-girlfriend commit a heist planned by another crime king pin. Will he be able to save her? Or is it all just one big con?
Public Enemies


Johnny Depp as one would expect, does not fail to give an outstanding performance as the revered and and celebrated bank robber John Dillinger in acclaimed director Michael Mann's new film Public Enemies.
Sleepless Movie Review


Dirty cops, corrupt DEA agents and mobsters. What happens when you're in so deep undercover you lose your family and suddenly they are in harm's way? Vincent Downs is up all night as he tries to bring down the bad guys and rescue his kidnapped son in the action crime drama, Sleepless.
Speed 2 Cruise Control Movie Review


Did the movie Speed send you on an adrenaline rush? Sandra Bullock returns to keep that rush going; this time on the high seas. Speed 2 is the sequel to the Oscar-winning original movie Speed.
Speed Movie Review


Looking for action and explosions with a little bit of romance thrown in? Speed delivers on all levels.
The Fast and the Furious Movie Review


Who is hijacking the big rigs? Is it Johnny Tran or Dom and his crew? The FBI sends in O'Connor as an undercover agent to catch the bad guys, but what happens when loyalty is tested? Which is more important? The law or family?
The Heist Movie Review


How far would you go to save your child's life? Single dad, Luke Vaughn, does the unthinkable - he steals $3 million from the most ruthless, gangster to pay the hospital for the medical attention she needs to live. Can he escape the Pope and the cops to get the money there in time?
The Professional

What will happen when a professional hitman takes in a young girl with a corrupt DEA agent on their trail?
The Rock Movie Review


The residents of San Francisco are in danger. General Francis X Hummell, a decorated war hero has missiles filled with a deadly gas pointed directly at the city. His demands? A $100 million dollars for a noble cause, but can an FBI nerd, a convict and the marines save the city?
Vendetta Movie Review


Detective Mason Danvers' job is to put away the bad guys. What would you do, however, if the bad guy was released from prison and brutally murdered your spouse? Detective Danvers must enact his own brand of justice.
Walking Tall Movie Review


Chris Vaughn (Dwayne "The Rock" Johnson) returns home a war hero, but the once peaceful town is no longer supported by the lumber mill. A casino is now open and lawlessness has taken over. Pushed to his limits, Vaughn takes action - watch out bad guys...there is a new sheriff in town.
White House Down Movie Review


What happens when you fail your Secret Service interview, your daughter thinks you're less than cool…oh and by the way, mercenaries invade the White House? If you're John Cale, you turn into a hero and find a way to save the day and your daughter.
Editor's Picks Articles
Top Ten Articles
Previous Features
Site Map
Content copyright © 2018 by . All rights reserved.
This content was written by . If you wish to use this content in any manner, you need written permission.
Contact Dianne Walker for details.