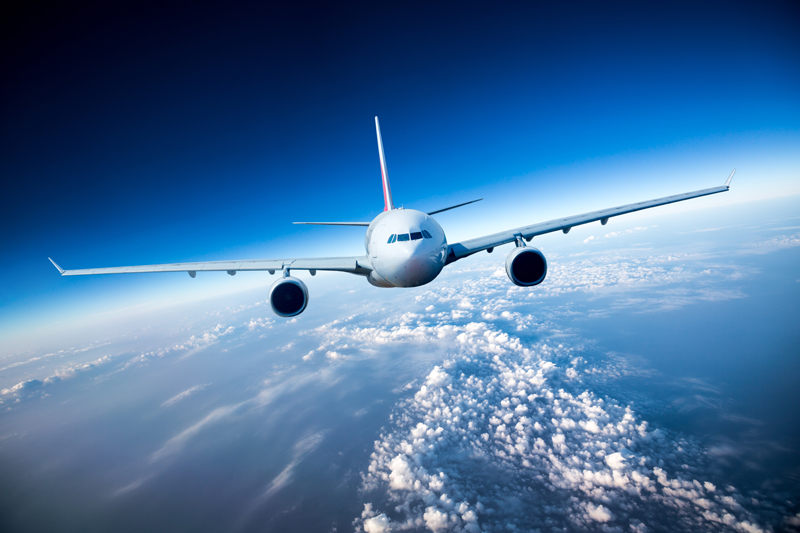 We talk about Sci-Fi movies with an Action edge!
Dawn Of the Planet of the Apes Review


Do you enjoy the Planet of the Apes? How does Dawn of Planet of the Apes stack up to the rest of the series both old and new? Is it man against ape? Ape against ape? Who will win?
Divergent Movie Review


Imagine a world where everyone is divided into five factions based on virtues - the smart, the brave, the intelligent... What if you had to keep your true virtue a secret for survival? What if you didn't fit in? What if you were a Divergent?
Ghostbusters 2016 Movie Review


"Who you gonna call?" This remake of the cult, classic original stars an all-female cast of ghostbusters for you to call. Melissa McCarthy and Kristen Wiig, bring the laughs as Ghostbusters tries to rid Manhattan of a new onslaught of ghosts. Paranormal activity becomes paranormal comedy!
Hansel and Gretel Witch Hunter Movie Review


Famous witch hunters Hansel and Gretel must find the missing children and kill the dark witches before the Blood Moon. Will the duo come to grips with their past and destroy Muriel the evil grand witch before it's too late? This isn't the Hansel and Gretel you will remember from your childhood.
I am Four Movie Review


It's tough always being the new kid on the block, but when it's the difference between life or death, that's a different twist…especially when you're a Mogadorian. Number 4 is on the run with his guardian Henri when they wind up in, of all places, Paradise, Ohio.
Independence Day Movie Review


You know it's going to be a bad day when you wake up and an alien ship is hovering over the planet. Are they here to be friendly, or do the aliens have something else more sinister in mind? Captain Steven Hiller and President Whitman had better find out before the clock counts down to zero.
Independence Day Resurgence Movie Review


Twenty years ago we won the war. Or did we? The alien queen is back and the world is once again in the fight for it's very existence. Liam Hemsworth, Jessie T. Usher join Bill Paxton and Jeff Goldblum in this action-packed sequel...Independence Day - Resurgence.
Insurgent Movie Review


Society is still divided into factions - the good, the evil, the selfless. In this world, the choices we make have a profound impact on our future. Tris must battle her past while fighting to save our future.
Jurassic World Movie Review


It's been over 20 years since John Hammond first imagined a dinosaur theme park. His park has finally come to fruition. A safe environment where families can learn about dinosaurs. What do you do, however, when business wins over common sense? You better run!
Kong Skull Island Movie Review

His job was to protect the island and control the creatures that could threaten the world. He was doing just fine until scientists and the military invaded his world. Kong will stop at nothing to protect Skull Island.
Lost in Space Movie Review


If you remember the 1965 series, you might be pleasantly surprised at this remake of the Robinson family epic space adventure. Will the family find safety on Alpha Prime or will they, again, be lost in space?
Maze Runner Scorch Trials Movie Review


Maze Runner: The Scorch Trials is a sequel to the highly successful Maze Runner. The boys have escaped the Glade and brought to a safe haven or is it? Thomas and his crew battle zombies and challenges to get to the truth.
Pan's Labyrinth


In 1944 rural Spain, young Ofelia travels with her mother to live with the cruel Captain and ultimately becomes part of a magical adventure.
Planet of the Apes Movie Review


The Planet of the Apes has been a lucrative franchise from the moment the first movie hit the drive-in theaters in 1968. The original movie introduced movie-goers to our beloved characters Cornelius and Zira. If you haven't seen it, here is a flashback to the original.
San Andreas Quake Movie Review


Molly Dunn watched her father killed during an earthquake. Is it any wonder that she grew up to be an obsessed seismologist? What happens when no one believes you about the impending "big one" and you have to rescue your rebellious step-daughter?
Scott Pilgrim vs. The World


Scott Pilgrim is in love, but in order to capture Ramona Flowers he must defeat her seven evil ex loves. Pop culture love with a video game twist never felt so good! Non-stop action that proves young love is a techno battlefield.
Slither


What do these creepy, crawly things have in store for the little town of Wheelsy?
Star Trek


Hot, sexy, fast, engaging, yes, I'm talking about Star Trek 2009. With a host of great summer films upon us, this is hands down the very best of the bunch!
Star Trek Beyond Movie Review


In this third installment of the rebooted Star Trek series, the crew of the USS Enterprise is in deep trouble. The starship is ambushed while on an, anything but routine, rescue mission. Can Kirk, Spock, Scotty and Bones save the crew, the ship and a space station against the evil Krall?
Star Trek Into Darkness Movie Review


Who can you trust? Star Trek into Darkness takes us down that dark path. Earth and the USS Enterprise are both in peril as Captain James T. Kirk struggles to determine who he can trust in the battle between evil and what's morally right. Will he figure it out before it's too late?
Terminator Genisys Movie Review


The terminator is back, but this time he is older and a protector. Kyle Reese has spent his life thinking about Sarah Conner, but when he is sent back to protect her, nothing is as it seems. A protector? Terminator Genisys will have you jumping out of your seat!
The Adjustment Bureau


David (Matt Damon) and Elise (Emily Blunt) are deeply attracted to one another and yet their "case workers" insist on trying to keep them apart. A story of love, destiny,and action is just on the other side of the door, any door. Just ask, The Adjustment Bureau!
The Day After Tomorrow Movie Review


Paleo-climatologist, Jack Hall, warns the vice president that massive global warming is imminent, unfortunately it's happening sooner than anyone expected. It´s about to turn so cold you can freeze and die within seconds. Can Jack reach his son in time? Is it the end of civilization as we know it?
The Martian Movie Review


What would you do if you were trapped, left behind in space and the closest rescue was years away? If you were the crew that left him behind, would you risk your life to save him? Matt Damon gives a brilliant performance in The Martian.
War for the Planet of the Apes Movie Review


Once hoping for a peaceful existence, Caesar now seeks to avenge the brutal murder of his wife and son. The Colonel will stop at nothing to preserve mankind. Who will win this final battle? Will it be man or ape?
Editor's Picks Articles
Top Ten Articles
Previous Features
Site Map
Content copyright © 2018 by . All rights reserved.
This content was written by . If you wish to use this content in any manner, you need written permission.
Contact Dianne Walker for details.