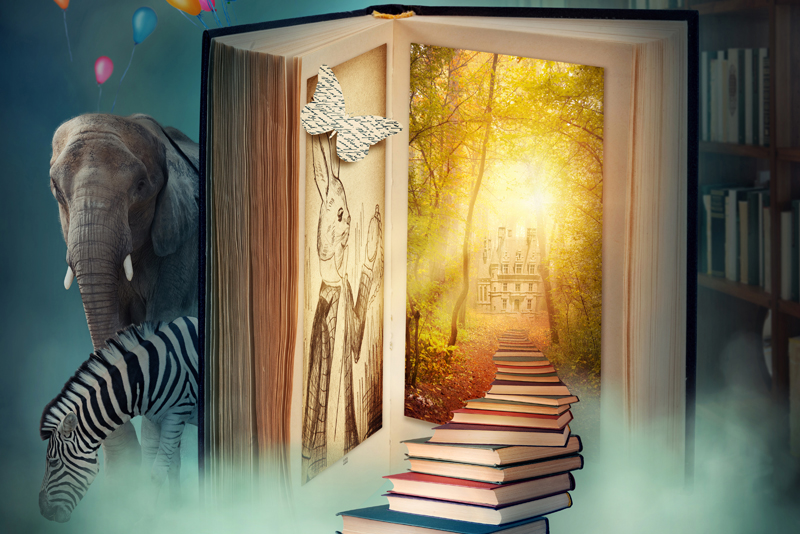 Fantasy authors and illustrators who published after 2000 CE.
Abarat by Clive Barker - a review

Amber Ambrosia by Rae Bridgman - a review


Something-- or someone-- is hurting the bees of Middlegate. Could this be a sign that the secret magical society, Serpent´s Chain, is about to return?
Days of Magic, Nights of War by Clive Barker - a review

Field of Fantasies book review


Review of the book Field of Fantasies - Baseball Stories of the Strange and Supernatural edited by Rick Wilber
Fish and Sphinx by Rae Bridgman - a review


In Fish and Sphinx, Rae Bridgman continues her Middlegate series as Wil and Sophie discover the Serpent´s Chain is plotting to seize Manitoba´s legislative building.
Flora Segunda by Ysabeau S Wilce - a review


Flora´s adventures include rescuing an accused pirate (with the forged signature of the Warlord), venturing into the long abandoned Bilskinir House (where the butler rumored to eat children) and facing the terrifying Lord Axacaya (who just happens to be her mother´s biggest enemy)
Kingdom of Trolls by Rae Bridgman - a review


Cousins Wil and Sophie continue trying to uncover the mysterious Serpent´s Chain cult, this time in Iceland after Aunt Violent wins a free trip.
Poppy by Riana Lucas - a review


Poppy is a warrior fae sent to bring halflings back to the Unseelie court. Her latest mission has left her stranded in the human world with an unusual halfling.
Recommended Fantasy Books - Urban Fantasy


Book gift ideas that emphasize modern magic and dark fantasy
REVIEW Amanda Fisher and the Source Crystals


Review of the Visionary & Metaphysical Middle Reader Fantasy Amanda Fisher and the Source Crystals by Cherie Ruffo, BLISS Books, 2016
REVIEW The Sisters Hood by Gary Petras


Review of the Folk Tale The Sisters Hood by Gary Petras (Portals Publishing 2016) -- an adult Little Red Riding Hood
SF & Fantasy Books Shop


All of your SF & fantasy book needs in one place!
Spying on Gods by David Barnett a Review


Want to read a really dark fantasy with a detailed universe, interwoven characters and an evil god that you actually feel sorry for – sort of? I have the book for you! Spying on Gods by David Barnett.
Stacey Costas – book review


Stacey Costas Vampire (slash) Job Hunter by Tracy Zielinski is an e-book Urban Fantasy series which follows Stacey Costas through his many adventures in trying to get back into the world of the employed.
The Devoured Earth by Sean Williams


In the final book of the series, Yod is about to break free from the Void Beneath and only the sleeping Goddess can save them.
The Kings Eagle by Ryan Z Dawson a Review


The Kings Eagle by Ryan Z. Dawson is an epic adventure in the caliber of JRR Tolkien and Robert Jordan.
The Serpent´s Spell by Rae Bridgman - a review


Someone is slaughtering the snakes in the pits of Narcisse. While on a field trip to see the snakes, Wil and his cousin Sophie stumble upon a secret that starts them on a search to find the perpetrators.
The Supernaturalist by Eoin Colfer - a review


A strange thing happens as Cosmo hill lay dying. A blue creature feeds off of him, attracted to his pain.
The World Below Review


A goblin king blackmails a magical human into stealing an enchanted sword from a faerie who has a really great guy as her champion. Add a band of renegade goblins who masquerade as cats, and you have one of the best fantasy novels I've read in quite a while.
Thief´s Covenant by Ari Marmell - a reivew


Winddershins is trying to make a living as a thief, but it seems no one wants to leave her alone. Between the city guard, the thieves´ guild and a grueesome past she might not survive to find the answers she wants.
Titus and Atreus by Meridi Myers - a review


Titus and Atreus by Meridi Myers is a wonderfully written fantasy tale of parallel worlds, friendship and honorableness.
Wintersmith by Terry Pratchett - a review


In the third Tiffany Aching book, the young witch in training stumbles into an ancient dance of the seasons and must find a way to get herself back out before her village is destroyed by the Wintersmith.
Editor's Picks Articles
Top Ten Articles
Previous Features
Site Map
Content copyright © 2018 by . All rights reserved.
This content was written by . If you wish to use this content in any manner, you need written permission.
Contact Evelyn Rainey for details.