Neurological Conditions and Disabilities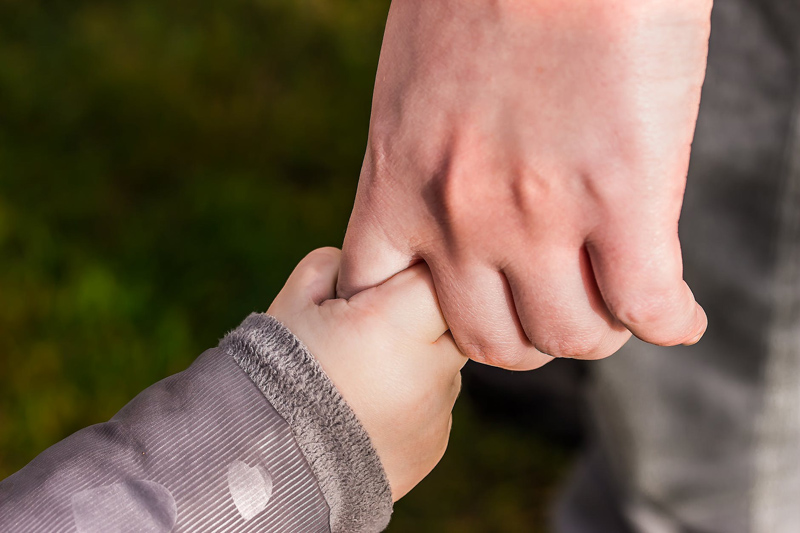 Neurological conditions like Cerebral Palsy, Spina Bifida and neurodevelopmental disabilities
Babies with Hydrocephalus


Pediatric hydrocephalus can be prenatally diagnosed via ultrasound and involves a buildup of the cerebrospinal fluid (CSF) that cushions the brain. Early diagnosis and treatment by placement of a shunt system to divert the extra cerebrospinal fluid to an area where it can be reabsorbed is helpful.
Childhood Seizures and Epilepsy


Episodes of childhood seizures, whether epilepsy or seizure disorder, infants experiencing febrile seizures (with fever), or in children who have had a single episode seizures for any reason, may call for a consulation with a pediatric neurologist as well as the family doctor.
Children with Muscular Dystrophy


Seven of nine forms of muscular dystophy first show symptoms and develop in childhood or infancy. Families are often unaware of these conditions until a child is diagnosed. The Muscular Dystrophy Association provides information on forty Neuromuscular conditions, including Spinal Muscular Atrophy.
Children with Spina Bifida


Children with Spina Bifida have individual personalities, potential and challenges that combine to make each one unique and wonderful. Families and other advocates build greater opportunities and raise awareness about diversity within the community represented by individuals with great potential.
Epilepsy, Seizures and Vagus Nerve Stimulation


VNS (Vagal Nerve Stimulation) therapy to reduce the frequency and intensity of seizures for children and adults was developed in the mid-1990s. Today it is used when children who lose consciousness during complex partial seizures or generalized seizures not being controlled by medication or surgery.
Sensory Processing Disorder in Children


Do everyday experiences make your child uncomfortable? Sensory integration problems and sensory defensiveness can cause children such discomfort they may communicate it by drastic measures. Physical therapy, accommodations and behavioral strategies help children with sensory processing disorder.
Tay-Sachs and Related Conditions


Families whose children are diagnosed withTay-Sachs and allied diseases have created resources for information and support of others whose children are diagnosed with one of these rare genetic diseases
Tourette Syndrome Explored on Oprah


Children who have Tourette's - Tourette Syndrome - struggle with a neurological condition that may be misdiagnosed as a behavioral disorder, overlooked due to a dual diagnosis, or whose symptoms may be attributed to other causes
Vestibular Disorders - Childhood Disabilities


Older children and teens with vestibular disorders may experience dizziness and problems with balance that negatively affect their development and everyday lives. Younger children with sensory processing or sensory integration disorders may experience balance problems with or without vertigo.
Editor's Picks Articles
Top Ten Articles
Previous Features
Site Map
Follow @DownSynAdvocacy
Tweet
Content copyright © 2018 by . All rights reserved.
This content was written by . If you wish to use this content in any manner, you need written permission.
Contact Pamela Wilson for details.