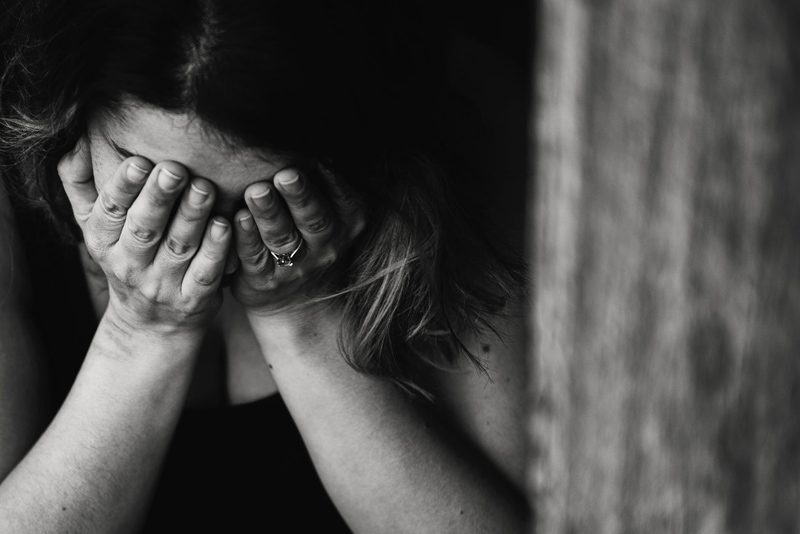 All of the articles here on the Child Abuse Site are organized into categories. Browse through these categories to find the content you're looking for.
Abuse Defined
Child Abuse and Neglect types and issues are defined here.
Child Protective Services
Child Protective Services in Missouri are known as the Children´s Division. Each state has their own name, but essentially the role of the CD is the same as the CPS.
Family Dynamics
This area is for families who are dealing with abuse issues or living with the abuser, and the impact on everyone in the family.
Foster Care
When children are removed from the home for safety if they do not have family in the area that can help, they will often go to a foster home.
Healing
This area will discuss how to start healing from child abuse, whether you are a child or adult. The healing journey out of darkness and into the warm, white, healing light is one of incredible self-di
Holidays
This area will focus on the difficulties survivors of child abuse may experience on or around holidays.
Legal System
The legal system plays a wide role when it comes to child abuse. Here one will learn how child abuse is defined, prosecuted, and what happens when child abuse is reported.
Mental Health
This area will include mental health issues for children and families dealing with abuse.
Modern Medicine
The medical community plays an important role in identifying child abuse, and as mandated reporters they are required by law to hotline suspected child abuse.
Neglect
Another aspect of child abuse is child neglect and medical neglect. See how each one is considered abuse.
Perpetrators
The home is one of the most dangerous places for a child for many reasons. Most child abusers live under the same roof as the child.
Prevention
Preventing child abuse is the key to stopping the vicious cycle, education must be provided at birth with new parents.
Resources
There is help available, whether you are abused or know someone who is being abused. Learn what your community can do to help.
Support
The road to recovery is long and often dark and lonely, learn how to find personal support in your community or online.
Types of Abuse
This area defines the types of child abuse including child neglect, physical abuse, sexual abuse, medical neglect, and psychological maltreatment.
Be sure to visit the
Child Abuse Archives
for all the articles!
Editor's Picks Articles
Top Ten Articles
Previous Features
Site Map