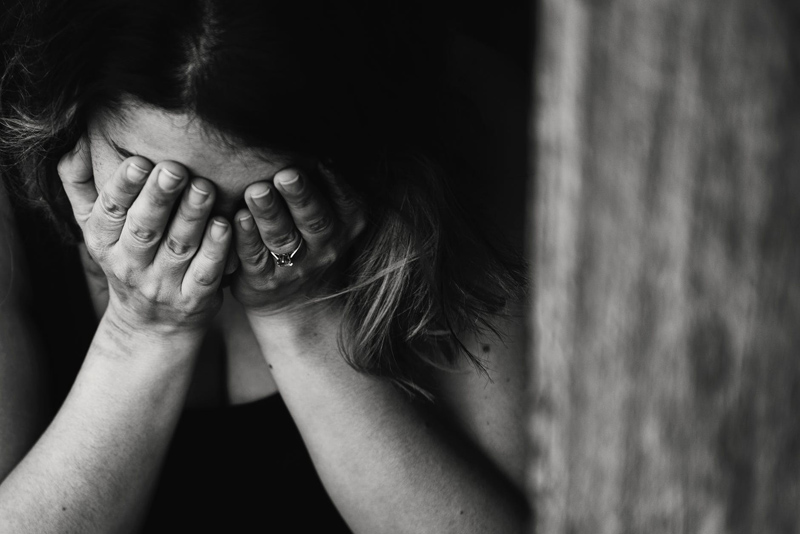 There is help available, whether you are abused or know someone who is being abused. Learn what your community can do to help.
A Resource for Parents Needing Help


There are many stressors that factor into how a child is treated by their parents. Somc parents feel inadequate to handle the stressors and need additional help. This article directs readers to an organization that is set up to help parents to raise their child in a healthy way.
Alabama Child Abuse Resources


This is a directory of abuse-related and crisis intervention resources in Alabama.
ChildHelp National Child Abuse Hotline


I have recently received requests regarding where to go if a person suspects child abuse. There is a website that is rich in information and resources. It is the ChildHelp National Child Abuse Hotline.
How to Find Local Shelters


Are you afraid to take the first step to leave an abusive home and unsure about calling the police? Learn how to find local shelters where you will get the support you need to move on.
Naming and Shaming in the UK


Chris Wittwer is determined to inform the public in the UK about child sex offenders. Learn about the internet database he´s compiling to help prevent child abuse.
National Child Abuse Hotline


Is life chaotic and overwhelming? Do you feel like you might lose control and hurt someone? Help is available 24 hours a day, 365 days a year. Learn how the Childhelp National Child Abuse Hotline has been working to prevent child abuse since 1982, and how they can help you.
RAINN's Rape and Abuse Hotlines


The Rape, Abuse & Incest National Network is the largest anti-sexual assault organization in the US. Here is the phone and online hotline information for survivors to get help now.
Reporting Child Abuse


Everyone is responsible for reporting suspected or known child abuse of a child, regardless if you are a mandated reporter or not. To know about abuse or neglect and not report what you know makes you as guilty as the person who is abusing the child.
Safety Plan & Escaping Domestic Violence


If you are in a domestic violence relationship creating a safety plan will help you escape when the time is right for you to leave. Planning ahead will help make the escape run smoother. Learn how to plan your escape.
The BellaOnline Journals Site


Learn journaling tips from our own journals site here at BellaOnline.
The Purple Ribbon for Interpersonal Violence


The purple ribbon is a tool you can use to bring awareness to all forms of interpersonal violence in your area including child abuse and domestic violence.
Verbal Child Abuse - The Invisible Abuse

Verbal abuse is essentially the invisible form of child abuse. There are no bruises or broken bones but make no mistake the damage is happening to the child's soul, mental health and self esteem. Learn how words can hurt more than fists.
Editor's Picks Articles
Top Ten Articles
Previous Features
Site Map
Content copyright © 2018 by . All rights reserved.
This content was written by . If you wish to use this content in any manner, you need written permission.
Contact Erika Lyn Smith for details.