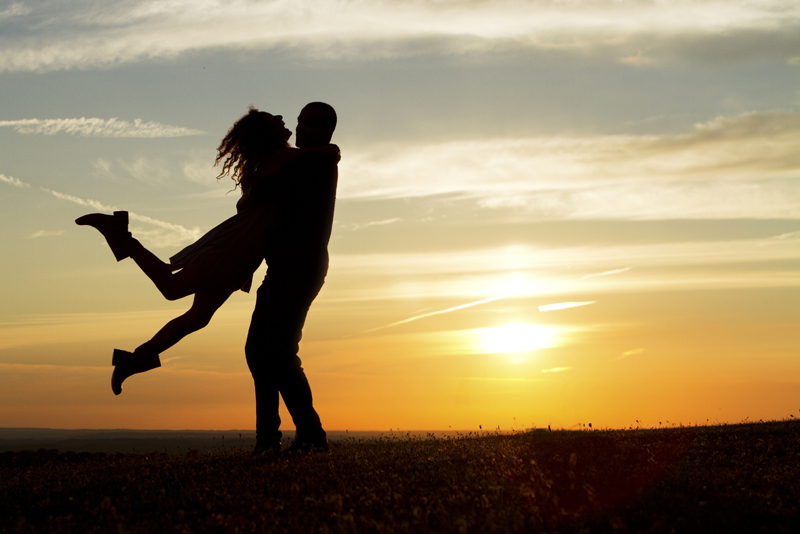 Episode recaps and reviews of FOX shows.
911


911 is a new drama that comes on the Fox network. It is written by the creators of Glee and American Horror Story, Ryan Murphy and Brad Falchuk. The show stars Angela Bassett as a Los Angeles Sergeant who is trying to balance her failing marriage with her duties as a cop. The show is all about fi
Almost Human


Almost Human is a new fast-paced drama on Fox that centers around two detectives working together to solve crimes. One detective is a mentally unstable cop suffering from post-tramatic stress syndrome and the other partner is an android programmed to have feelings and desires.
American Idol


A look at the season 10 premiere of American Idol.
American Idol's 15th and Final Season


FOX recently announced the end of American Idol. After 14 seasons, this upcoming season, will be the series' last.
Bones - Season Six


Bones end of season shocker! If you don't know than you better get watching. the writers of Bones have taken a huge risk leading into possibly their last season. It hasn't happened before?
Enlisted - The Series Premiere


Enlisted is a new comedy on Fox. The series follows three brothers who work on a small Army post and are assigned to a "misfit" unit. The series' catchphrase is, "Brothers. Soldiers. Misfits."
Family Guy – Too Brilliant to Hate


Family Guy incites gasps and sideways glances, the dirty Simpsons it is called and yet it remains steady in its Sunday ratings every week. So why is something so awful still showing on family night? Stop by and find out why I enjoy Family Guy every week.
Glee - Senior Year


Glee's Seniors are moving to bigger and better things, will the sunshine of the prime time line-up lose its bright future with its graduates? Or can it usher in a new cast of undiscovered shining stars?
The Following


The Following is a new television show airing on Fox. It stars Kevin Bacon as Ryan Hardy, a former FBI agent trying to stop a network of serial killers controlled by one mastermind who happens to already be sitting on death row.
The Gifted


The Gifted is a fantasy/action television show that premiered on FOX in October of 2017. It follows a normal suburban family where the dad is a district attorney who prosecutes mutants who use their powers...until he learns that his son and daughter are mutants.
Editor's Picks Articles
Top Ten Articles
Previous Features
Site Map
Content copyright © 2018 by . All rights reserved.
This content was written by . If you wish to use this content in any manner, you need written permission.
Contact Maria Mason for details.