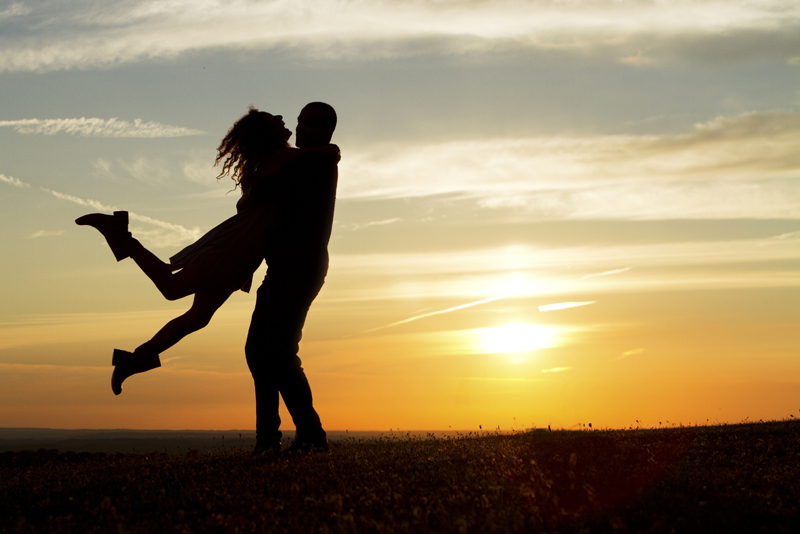 Episode recaps and reviews of NBC shows.
Animal Practice Review - NBC


Animal Practice is a good ole fashioned comedy surrounding a veterinarian and his staff. NBC hit a home run with this show.
Chicago Fire Review


Things are really heating up at Firehouse 51. Chicago Fire is NBC's newest primetime drama and it's truly a must see! Find out all about the show here.
Chicago Justice


Chicago Justice in the fourth show in NBC's popular Chicago franchise. A team of prosecutors and investigators try controversial cases.
Chuck Season Three Finale - The Wedding


The Chuck season three finale, the wedding, surprises,Morgan Casey and the Volkoffs. Why do the fans love Chuck? Read and find out!
Chuck versus the Cat Squad


A look at Chuck versus the Cat Squad and my predictions of what's to come!
Community - Panic!


It has only occurred a sparse amount of times in the history of television, oddly enough mostly in the past decade. This just goes to prove the power of people + technology when they have something to say. To what am I referring you ask?
Deception Series Review


NBC is stepping up their game with their newest show, Deception. Deception has all of the makings of a great primetime TV drama. There's love, lust, lies and oh yeah, Deception. Find out more about this steamy new television show.
Emerald City on NBC


Emerald City is NBC's dark take on the book "The Land of Oz" (or the movie, "The Wizard of Oz").
Goodbye Chuck


After five years and ninety-one episodes, we said goodbye to NBC's Chuck. Considering its rocky start, the series fulfilled its potential and made a graceful exit.
Hannibal


Hannibal is a prime time television show that has been added to NBC's lineup. The show is based off of Dr. Hannibal Lecter from the book Red Dragon. The show features Dr. Hannibal Lecter working with a Special Agent with the FBI to track down and catch serial killers.
House M.D.


One of the most successful shows on television, find out what the difference is, between House M.D. and all the others and why it is considered a ground-breaking step for prime time.
Law & Order SVU


A look at the critically acclaimed and love series Law and Order SVU. How the series started and the legacy it lives up to.
Law and Order - Special Victims Unit


Law and Order: Special Victims Unit is a popular long-running television drama about the detectives who catch special criminals and the District Attorneys who prosecute them.
Midnight, Texas


Midnight, Texas is a supernatural television show on NBC. It's based on a book by the same name written by Charlaine Harris. (Harris also wrote the series that the popular television series, TrueBlood, was based off of).
Scandal - Season 1


Scandal is a fast-paced political drama that airs on NBC. The first season debuted in 2012 and was packed with tons of events that often left the viewer wondering whodunit.
Scandal - The Final Season


After six long seasons, Scandal (produced by Shonda Rhimes) is concluding with it's seventh season. We have seen Olivia at her best and her worse.
Special Victims Unit – Transitions


Law and Order SVU heads into it's 13th Season, minus a pivotal cast member and an unsteady future. Will the new SVU stand up against the iconic legacy of Benson and Stabler? New Cast, new episodes, new show? Find out what to expect and my glimpse of the future of SVU.
The Biggest Loser -- Good or Bad?


A review of "The Biggest Loser" by BellaOnline´s Reality TV editor.
Timeless


Timeless is a NBC show is about a history professor whose life is turned upside down when she is asked to join a team of heroes (the history professor, a programmer, and a soldier) tasked with stopping a man from changing the past and possibly destroying the future through time travel.
Trial and Error - Lady Killer (Season two)


The NBC comedy, Trial and Error has debuted for the second season. This comedy centers on bright-eyed New York lawyer Josh Segal and his team of misfits as they work to get the town's sweetheart off for murder.
Editor's Picks Articles
Top Ten Articles
Previous Features
Site Map
Content copyright © 2018 by . All rights reserved.
This content was written by . If you wish to use this content in any manner, you need written permission.
Contact Maria Mason for details.