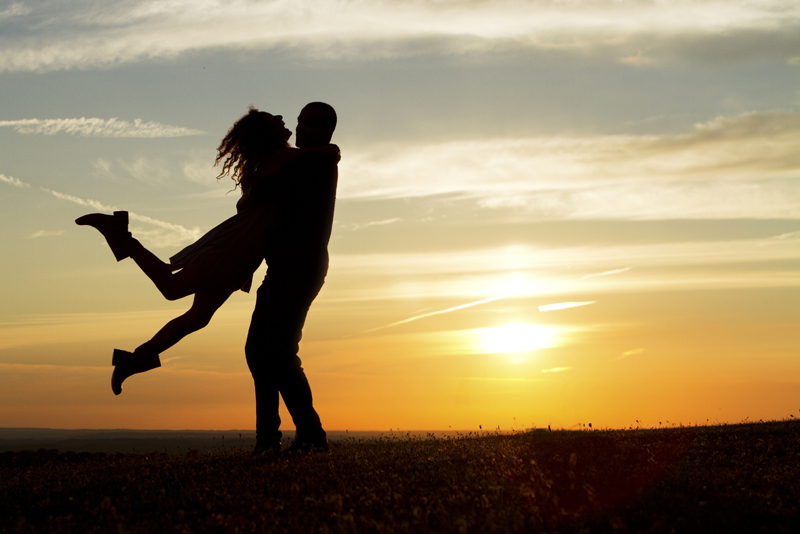 Episode recaps and reviews of shows on networks other than the Big Three.
A Handmaid's Tale


A Handmaid's Tale is based off of the best-selling novel by Margaret Atwood. It's about a society that has been turned from modern day society into a society where divided into classes where women aren't allowed to read or write and have become the property of men.
American Gods


American Gods is an exciting television series on the STARZ network. It focuses on Gods living in America as regular citizens.
American Horror Story - Season 1


American Horror Story is a horror television series that comes on the FX Channel. The first season features sex, love, thrills, murder and more. Find out more about the first season.
American Horror Story - Season 3


American Horror Story Season 3 opens with a bang. Season 3 is named, "Coven" and it's featured in a boarding school for witches. In true American Horror Story form, many of your favorite actors have returned. There have also been a few new additions that you will love.
American Horror Story Asylum - Season 2


Although the second season of American Horror Story takes place in a completely different setting than season one, viewers will be pleasantly surprised that many of your favorite characters from the first season, appear in season two.
American Horror Story Freak Show - Season 4


American Horror Story season 4 is interesting and intriguing. Performers such as Lobster Boy and the Bearded Lady are able to win your heart and keep you engaged throughout the series.
Atlanta


Atlanta is a refreshing scripted comedy that will have you cracking up from the very first episode.
Being Human - Season 1


Being Human (American) is SyFy's highly successful supernatural drama about 3 friends: a vampire, a werewolf and a ghost. Find out all about Season 1 here.
Being Human - Season 2


Being Human (American version) is a very popular paranormal drama that comes on the SyFy Channel. Find out what happens on Season 2 of this highly entertaining show about 3 friends, a vampire, a werewolf and a ghost.
Being Human - Season 3


Being Human is the SyFy channel's popular show about 3 friends...a vampire, a werewolf and a ghost. Season 3 was filled with tons of action and drama. Find out all about it in this article.
Bitten - The Lone Female Werewolf


When the lone female werewolf leaves her pack and decides to move to Canada, she finds that life won't be as easy as going to work, hanging with the girls and dating her boyfriend. She has to figure out how to incorporate randomly changing into a wolf and introducing people to "the pack."
Buffy the Vampire Slayer


Sarah Michelle Geller returns to Prime Time this fall on the CW. A look at Buffy, Joss and the prediction for her new run. Will it triumph or be another steak through our hearts?
Channel Zero No End House


Channel Zero is an American horror television series on the SyFy channel. Each season dedicates 6 episodes that are broken down to follow one plot. No End House is the second season in the series.
HBO's Insecure


HBO has another hit on their hands with Insecure. The show is a breakout hit and has received very favorable reviews from critics.
Idiot Abroad


My look at Idiot Abroad, the new documentary style Prime Time show by Ricky Gervais. The show is getting rav's and boo's from both sides of the fence, what do you think?
My 600 Pound Life


My 600 Pound Life airs on the TLC channel and it follows the year long journey of various people in their attempt to lose weight and qualify for weight loss surgery.
South Beach Tow Season 1


South Beach Tow is TruTV's knock your socks off reality show about towing cars on the beaches of Miami. Find out what all of the fuss is about with this article.
The Family Feud


The latest revival of Family Feud comes on the Game Show Network (GSN). (The first episode aired in 1976). Steve Harvey is the host and he does a pretty good job. On Family Feud, two families consisting of five members compete against each other by answering popular survey questions.
The Flash


By day Barry Allen is a CSI mastermind who works for the Central City Police department. By night, he is The Flash.
The Killing - The Entertainment Writing Shift


The Killing was expected to deliver and it did. The reoccurring trend of fabulous, well written dramas on television has become common place. Is this something new, or have we been watching the migration for years?
The Leftovers


The Leftovers is a HBO drama detailing the lives of a group of people who survived the mysterious disappearance of more than 140 million people in an event called "The Departure".
Vampire Diaries - Homecoming


Vampire Diaries proves staying power as it sinks it's fangs into the third season. Find out why Twilight has got nothing on these angst driven characters.
Vampire Diaries - Know Thy Enemy


Vampire Diaries returns with plans for a huge season wrap up. Get caught up!
Editor's Picks Articles
Top Ten Articles
Previous Features
Site Map
Content copyright © 2018 by . All rights reserved.
This content was written by . If you wish to use this content in any manner, you need written permission.
Contact Maria Mason for details.