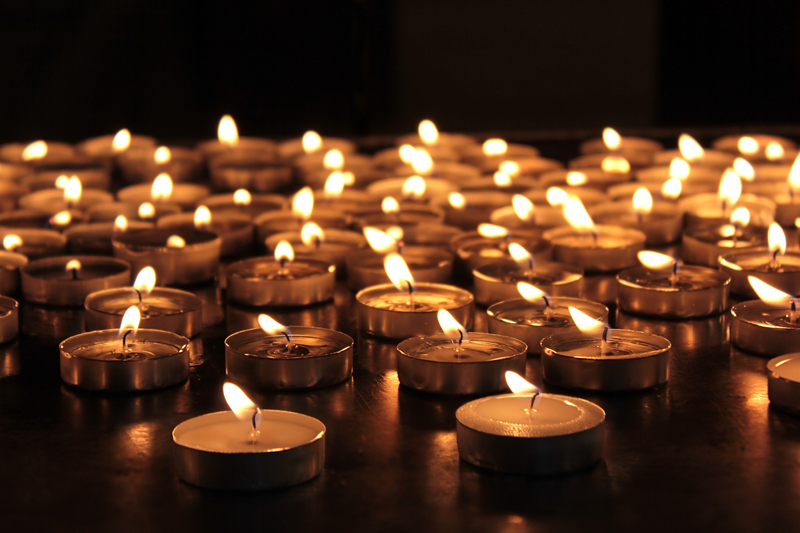 Meet the Gods and Goddesses.
How to Find Your Patron God or Goddess


Finding your patron god or goddess can be a mysterious and deeply personal process. Not every Wiccan does it, but many do because Wicca is a religion that emphasizes an individual's one-to-one relationship with the divine. How do you find out which gods are willing to be your patron deities?
Should You Mix or Match Wiccan Pantheons


Should you mix or match Wiccan pantheons during worship and in symbolic representation on your altar? This is a complicated question that delves at the heart of how you see the God and Goddess.
The God and the Goddess in Wicca


Newcomers to Wicca sometimes balk at the concept of a God and a Goddess. This is understandable because Western civilization is founded upon the tradition of a monotheistic god. This article explains about the God and Goddess and the different ways in which Wiccans view them.
Three Harvest Kings


The three kings of the harvest are different aspects of the God that we see during the sabbats of Lammas, Mabon, and Samhain. Just as the essence of the Goddess is to bring forth life from her womb and rule over springtime, it is the nature of the God to offer himself in the autumn as the Harvest.
What is the Wiccan Triple Goddess


The Goddess appears to us in three forms – Maiden, Mother, and Crone – that correspond with the phases of the moon.To be aware of this pattern is to add a deep layer of significance to your spiritual practice.
Editor's Picks Articles
Top Ten Articles
Previous Features
Site Map
Content copyright © 2018 by . All rights reserved.
This content was written by . If you wish to use this content in any manner, you need written permission.
Contact Ro Longstreet for details.