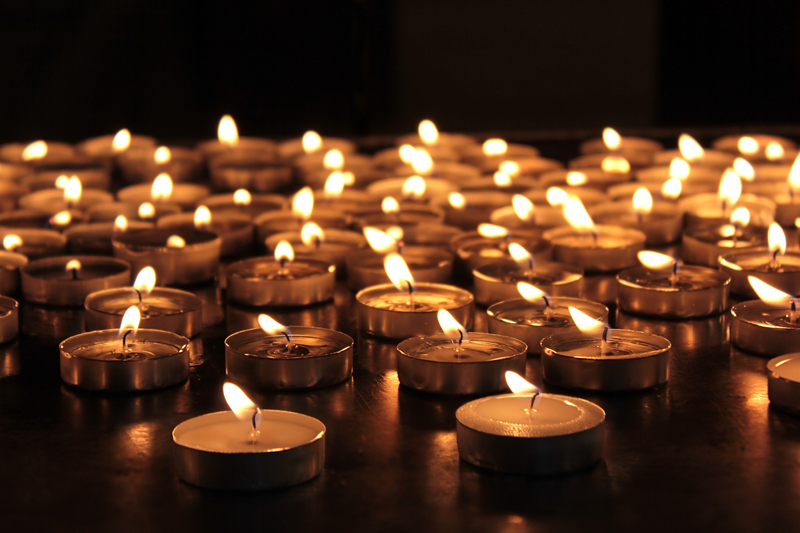 Look here for formal rituals with which to celebrate the phases of the moon (also known as Esbats), the milestones of life, and the sabbats. See also the SABBATS topic for activities and history.
How to Make a Wiccan Sacrifice


How can we modern Wiccans and pagans practice sacrifice while connecting with our gods and our ancestors? Through creating and offering the symbolic cakes and ale.
What Are Wiccan Esbats


Esbats are Wiccan rituals that celebrate the phases of the moon. You can also work witchcraft during an esbat to work with the moon's energy.
What is a Wiccan Sacrifice


Those who know nothing of paganism and Wicca may think we practice blood sacrifice, but this part of our ritual actually centers upon the practice of cakes and ale. What are the elements of Wiccan sacrifice, and what purpose does it serve?
What Is The Wiccan Great Rite


The Wiccan Great Rite is the sex act, either literal or symbolic, that celebrates the union of the God and Goddess upon the sabbat of Beltane. It is usually the central part of the Beltane ritual.
Editor's Picks Articles
Top Ten Articles
Previous Features
Site Map
Content copyright © 2018 by . All rights reserved.
This content was written by . If you wish to use this content in any manner, you need written permission.
Contact Ro Longstreet for details.