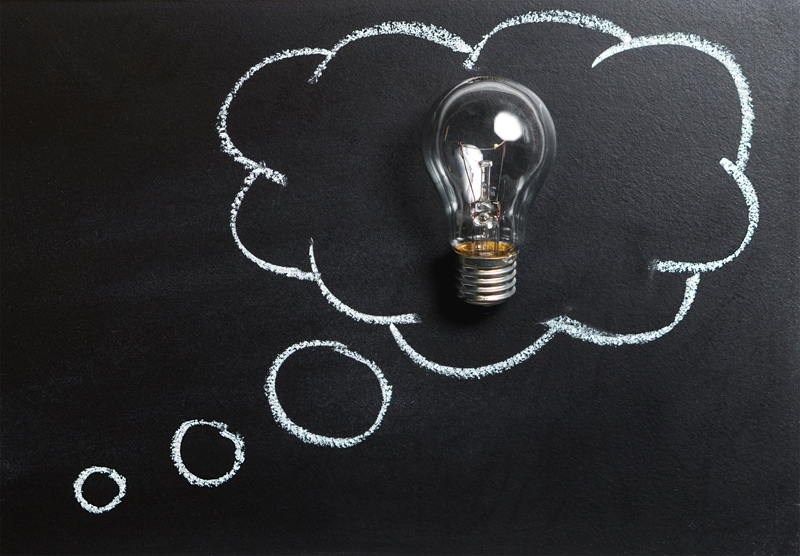 Gifting can be liberating for the giver and inspirational for the receiver. Find here a list of charities and inspiring gifts that lift the spirit and inspire the soul.
Angels


Give Angels as inspirational gifts. Look here for more information.
Creative Holiday Gifts


Gift giving is all the more heart felt on the part of the recipient and the giver when the give is crafted with love. Here are a few great ideas for crafts you and your children can do for fabulous holiday gifts.
Inspiration Newsletter


Sign up for the weekly BellaOnline Inspiration newsletter, and keep up with the latest on Inspirational topics.
Inspirational Card Decks


Inspirational card decks have become very popular over the last few years, and it's no wonder. They offer insights, affirmations and beautiful wisdom combined with attractive artwork that is not only pleasing to the eye, but also the mind and spirit.
Inspiring Card Deck Reviews


Inspirational Card Decks are great gifts. Here are a few reviews of some our favorites.
Review - String-Ring - Because Kindness Matters


Kindness matters! Pass it on! Read my review of the String-Ring, a lovely ring designed to help us remember what´s important in our lives.
Review A Knock at the Door


What started out as a message of gratitude created by Angi Sullins, the muse of the Duirwaigh Gallery, this short video, known simply as "A Knock at the Door," quickly become an internet sensation.
Review The Wisdom of Diana Cooper


Whether you are looking for a gift for that special friend, yourself, or the teen ager or older child in your life, Diana Cooper, healer and lecturer, has something for everyone.
The Handwritten Letter


A handwritten letter is a beautiful expression of emotion and sentiment. It is an art form that is quickly disappearing and one I urge you to practice once again.
The Laws of Cause and Effect


Down on your luck? Help someone else. Charitable acts are not only great at helping a cause. Charitable acts have the power to lighten your mood. Giving to others can help you see yourself and your situation in a more positive light. Don't think you can give? Of course you can. Here's how!
Editor's Picks Articles
Top Ten Articles
Previous Features
Site Map
Follow @inspiredyvonnie
Tweet
Content copyright © 2018 by . All rights reserved.
This content was written by . If you wish to use this content in any manner, you need written permission.
Contact Yvonnie DuBose for details.