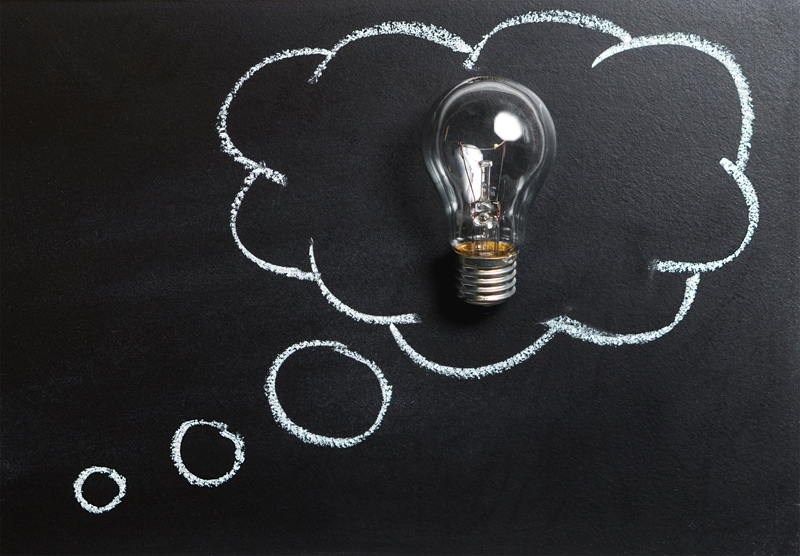 Ready to be the best you ever? Let these inspiring articles support your journey.
10 Ideas to Help You Destress in 10 Minutes


With only ten minutes, these ten stress relievers are great for helping you avoid emotional eating, clear your mind, and reconsider the possibilities of your day.
15 Supplements to Improve Your Health


Whole Health includes mental, physical, spiritual, emotional, and financial health. Improve your physical health with daily supplements that have amazing qualities.
20 Great Ideas for A Daily Ritual


A morning or evening ritual can help you live a longer, younger, healthier life in love. Here are twenty great ideas to get you started.
5 Whole Health Resolutions


New Year, Healthier You? Here are 5 simple and healthy ideas that inspire.
7 Ideas for Simple Living


If your lifestyle feels stressed, anxious, and pressured, here are 7 easy solutions to a simpler lifestyle.
Acquiring Balance in Life


Acquiring balance means attending to the whole you. In other words, it is managing your mental, physical, spiritual, emotional, and financial health. How do you score yourself and where do you want to focus your health efforts? Read this to begin acquiring balance now.
Aromatherapy for Inspiration and Creativity


There are times when we need a little boost to feel inspired and creative again. Here are some of my favorite essential oils that help me to get inspired and back in the groove again.
Art as a Spiritual Path


Ever dreamed of living the life of the inspired artist, but didn't feel you had what it takes? Think again!
Attitudes that Inspire


You cannot control the actions of others. You can, though, control your actions and your attitude about everything. So, put on your most positive attitude for one week and get inspired by your results.
Cleansing From The Outside In


Are you feeling scatter brained or confused? Feeling sluggish and or fatigued? Do you feel stuck or uninspired and uncertain of what to do next? You may simply need an internal cleansing. In fact, cleaning your home can help you get to a cleaner internal body.
Creating Happiness


On a scale of 1 to 10, how happy are you? Use these 5 steps to create happiness.
Forgiving for Renewal


Forgiving others is a wonderful way to release energetic blockages. Forgiving yourself will release blockages and improve your whole health.
Grateful Living


Grateful living creates a life filled with blessings. Not living the grateful life yet? Try these easy steps to bring gratitude, and the blessings that follow, into your life.,
How To Become the Most Perfect You


We are always looking for the best in ourselves. We want the fastest, easiest, best way to be the picture of perfection; flawless. How much do you value that specialness and what will it do for you? In this article, I hope to inspire your most perfect YOU ever!
Inspiring Personalities


Do you know any inspiring personalities? You know those people that always seem truly pleased with the journey they are on. They say they are going to do something and then, actually do it. Great things just keep happening to them and they are so grateful all of the time. Wanna be one?
Making Positive Changes


We label our habits 'good', quirky, and 'bad'. Learn more about your choice of habits and use this tried and true exercise to create desirable ones.
Making Successful New Year's Resolutions

If you are among the many that tend to start tackling their resolutions strong at the start of the year and fizzle early, maybe your approach needs to be tweaked. Try these tips for fulfilling your goals this year!
Passion & Purpose vs. Career


I recently received an email from a client asking, "I know that moving toward my purpose is essential, but does it have to become my job? For that matter, does my passion have to be a part of my job?" My short answer is "No." My long answer is written in this article…
Positively Living


Is your life filled with negativity? You are the creator of your experience; or at least you create the viewpoint of whether it is good or bad. Live positively by working with these five easy steps.
Presence


Presence is heralded as the solution to inner peace, balance and growth. So, what does presence truly mean and how do we get there?
Ready, Set, Get Happy!


Life is meant to be enjoyed! These 5 simple steps will help you get started.
Success and Failure


The fear of failure renders many of us stagnant in the pursuit of our dreams. The fear of success holds a handsome lot us hostage as well. By defining failure and success we can minimize the fear and begin our pursuit.
Synchronicity


So much more than just coincidence, synchronicities give us clarity, and bring balance and wisdom into our lives.
The Benefits of Napping


If a good night's rest can make you mentally sharp, then a nap will make you brilliant. Join Einstein, Beethoven, Franklin, Clinton and other intellectual personalities in honing your skills with the art of napping.
The Serenity Prayer


A key to inner peace and tranquility, the Serenity Prayer is a favorite among those in not only 12 Step Programs, but also those seeking to find comfort and guidance on their spiritual path.
The Value of Life


If your life began in this moment, what would you prefer it to say? How will you start creating a story worth living and telling?
The Value of Spontaneity


We all understand the worthiness of being organized and predictable. Well, spontaneity has wonderful qualities too. For one week, live outside of your box. Try these 5 tips to inspire a little spontaneity in your life.
Walking In Light


Walking in Light can be as simple as three easy steps...
When One Door Closes


We've all had to deal with missed opportunities. Should we actually find cause to celebrate them?
Editor's Picks Articles
Top Ten Articles
Previous Features
Site Map
Follow @inspiredyvonnie
Tweet
Content copyright © 2018 by . All rights reserved.
This content was written by . If you wish to use this content in any manner, you need written permission.
Contact Yvonnie DuBose for details.