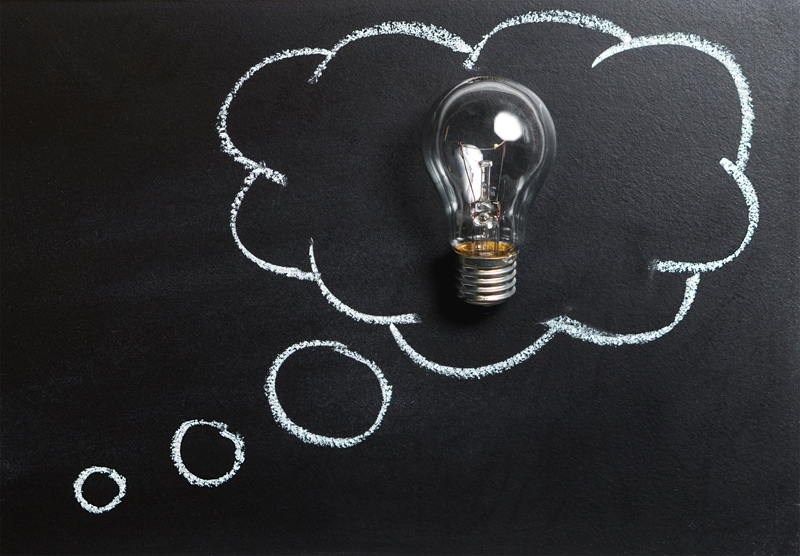 Here you will find articles that help you get to the root of who you are or who you have chosen to be.
Answers to Your Most Pertinent Questions


No matter how or when you meditate, meditation is known to be a perfect time to get quiet and become present. It is also an excellent time to get answers.
Being Gentle With Ourselves


"We're not on our journey to save the world, but to save ourselves. But in doing that you save the world." -Joseph Campbell Being gentle with ourselves is a great place to start. Please, be inspired.
Breathing Space


Breathing Space is a place you can go to get away from it all. Getting away allows our mind, body, and soul to take a break. Create your breathing space and recharge your batteries as often as you need.
Curing Discontent


Are you feeling dissatisfied? Bored? Do you know you need a new routine in your life, but are uncertain where to start? If you answered, "yes," to any of these questions, you might be discontent with the life you have created.
Exploring Your Religion


I always encourage you to get to know who you are. By doing so, you provide yourself with an amazing opportunity for growth and self-actualization. This time I am asking you to assess your relationship with your religion. Read this article to change and inspire who you are forever.
From Eulogy To Bucket List


Sometimes we have to look toward death to inspire us to live.
From Self-Realization to Self-Actualization


I believe that unconditional self love, self-actualization, is an ultimate goal in life, but there are baby steps along the way. Starting with self-realization is an enlightening approach.
Fulfilling the Highest Expression of You


"You want to fulfill the highest expression of yourself as a human being; until the day you take your last breath." -Oprah Winfrey I love this quote, but it started me thinking, how do I do that?
Hate, Fear, and Intention


Hate is an uncivilized emotion. It is the root of homicide, genocide, and terrorism. No matter where it stems from (our values in culture, religion, possession, or selflessness)...
Journaling


Journaling helps us stay centered as we move forward in our journey through life. Get great ideas for making journaling a part of your life.
Love is the Ultimate Goal


Love is the ultimate human goal. Each of us desires to love and be loved unconditionally. Though you may have forgotten, your mission on earth is to contribute to the ultimate goal, and live a life of love. This article will help you remember and set you back on course.
Making Life Changing Decisions


Feeling restless? In need of a change? Have you been made an offer that could transcend your life? Answer these questions and make a decision to do something.
Of Light and Love


There is a light that resides within each of us. While that light may be stronger in some and faint in others, we all have the potential to become the light. Being the light may sound like a huge undertaking, but it is the soul's true destination. Be inspired...
Tackling Fear and Living Your Biggest Dream


What is keeping you from living your biggest dream? Tackle your fear with the help of an inspired group. Love your life and live your dream.
The First Day of the Rest of Your Life


We never know the day or hour that we will breathe our last breath. We do know that we have now and that each morning is an opportunity to start anew. So, what's on your agenda?
Three Wishes


I have enjoyed this year of transition and change, its magical solstices and divine equinoxes. Mother Earth is healing. Countries are slowly becoming equals. We are embracing honesty and seeking wisdom. Our youth are taking a stand and making a difference. With hope, I extend three wishes.
Editor's Picks Articles
Top Ten Articles
Previous Features
Site Map
Follow @inspiredyvonnie
Tweet
Content copyright © 2018 by . All rights reserved.
This content was written by . If you wish to use this content in any manner, you need written permission.
Contact Yvonnie DuBose for details.