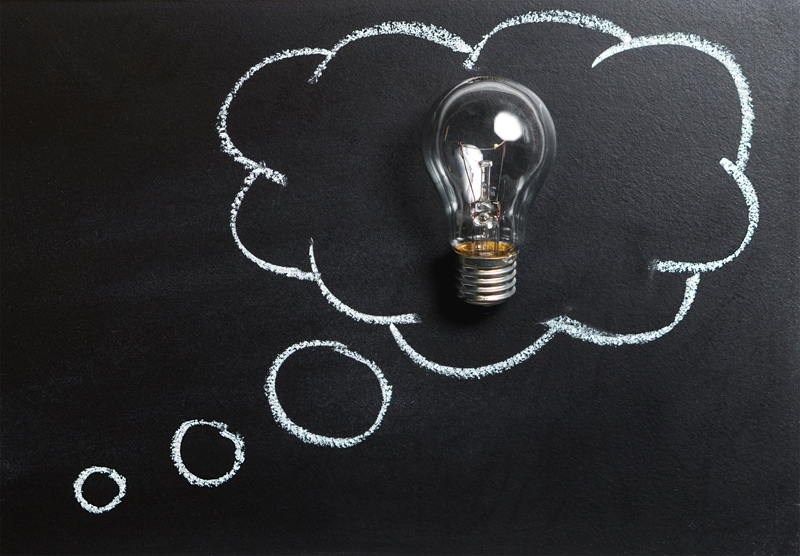 Get positively focused. Define your destination, set pivotal points along the way and become open to recognizing the opportunities you have manifested. Sometimes all it takes to change our life is t
Checking Off Items on Your Bucket List


Many of us have a great bucket list of fantastic life goals. But how do you insure that you will accomplish them? Here's a great "How-To".
Creating Constant Gratitude


Thanksgiving is the time that we designate to giving thanks. Here are FIVE great tools to help you reach 'constant gratitude'.
Creating Positive Surroundings


Part Two to Positively Living; changing the space and energy around you. Bless your home and check your relationships. Plus, 5 easy steps to heightening your positive energy.
From Creation to Commitment


We have all felt that moment of inspiration; when the perfect idea springs from the depths of a restless subconscious, and births into the light of our being. But how do we make sure that our dream keeps moving forward?
Getting Your Way

Ever found yourself complaining and complaining about someone else's actions and how they have affected your productivity? This article will help you weed through the moment and turn your complaints into a moment of self reflection and creative problem solving.
How I Elected Trump As President and You Helped


Donald Trump is the next President Elect of The United States of America and the country is divided over it. There is a ton of blame going around. I want to own my portion and learn from it. Yes, I elected Trump and you did too.
Keeping the Goal in Mind


Defining your long-term goals or purpose is invaluable. Focus, tasks, habits, and flexibility are tools that will help you enjoy life while keeping the goal in mind.
Reprogramming Your Life


When things are out of balance, morning centering can correct your scales and create new inspiration for balanced living.
Starting the Day off Right


Get a head start on your day by setting the tone the night before and reaffirming that morning. The result is a day full of productivity and opportunity.
The Biggest Secret


In this article I share my biggest secret to happiness with you.
There Are No Coincidences


Synchronicities are sign posts, and if you aren't receiving them it's only because you haven't been paying attention.
Using Affirmations


Affirmations are a powerful way to change negative programming, combat complaining, and heal us body and soul!
Vision Boards


Vision boards, used by successful people around the world, are creative tools for helping you to manifest the life of your dreams.
White Stone Meditation


During Roman times, the white stone symbolized a clean slate and a fresh start. You can have your own fresh start right now with this simple meditation.
Who Wants to Be a Millionaire


Maybe you want to be a millionaire or maybe you just think you want to be a millionaire. Having clarity of what you really want will help you better manifest your world.
Editor's Picks Articles
Top Ten Articles
Previous Features
Site Map
Follow @inspiredyvonnie
Tweet
Content copyright © 2018 by . All rights reserved.
This content was written by . If you wish to use this content in any manner, you need written permission.
Contact Yvonnie DuBose for details.