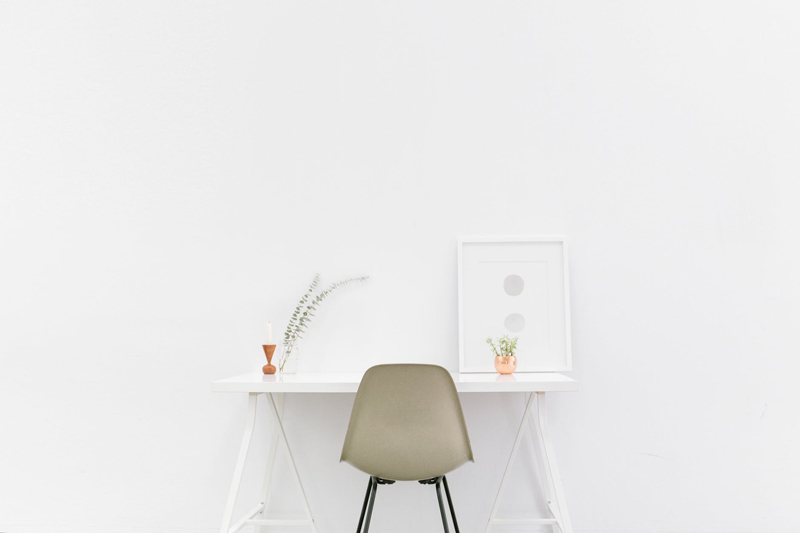 Simplify your thought processes and banish the negatives that complicate your mind.
Closet Cleaning can be Emotional


Sometimes clearing out a closet can be emotional too. Read about the emotions attached to decluttering a closet.
Feed your Spirit and Improve Your Mood


It's the little things that bring us down, but also the small things that lift our spirit. Try to concentrate on the things which feed your spirit and improve your mood.
Getting Rid of Emotional Baggage


Getting rid of emotional baggage can be as difficult as getting rid of physical clutter. Read this article to find out how to deal with your emotional baggage.
Getting Rid of Partially Completed Craft Projects


Some things are easier to declutter than others. Read about Juliette who had problems getting rid of a partially completed craft project, and see how she resolved her problem.
How to Deal with Toxic People


Do you ever have a chat with someone and at the end of the conversation you feel really down? Read this article and find out how best to deal with them.
How to Enjoy Life More


Do you enjoy your life, or do you just go through it every day doing what needs to be done? Read this article to find out how you can enjoy life more.
How to Look Good and Feel Your Best


Looking good on the outside can make you feel good on the inside. Read about how to look good and so feel better.
Lessons Learned from Life


Life can be summed up in oneliners and here is a list of wisdom summed up in one line.
Letting Go of Emotional Baggage


Every grudge or regret you carry burdens your mind, body and spirit. Letting go of past slights and hurts liberates.
Myths about a Simple Life


A Simple Life is not boring. Neither is it lying in a hammock all day. Here are some myths about a simple life.
Practicing Daily Gratitude


Keeping a gratitude journal and writing down what you are grateful for every day can have a tremendous boost to your emotional well being.
Striving to Achieve Perfection


Even though we know that no one reaches perfection, we still strive to be perfect. If that striving is wrecking your life, read the article to find out what to do about it.
The Connection Between Low Self-Esteem and Clutter


Many people who struggle with clutter also have low self-esteem. Here's how to lift yourself out of that downward spiral.
The Effect of Clutter on Other Family Members


When one person in a family has too much clutter, other family members often unwittingly assist with with the accumulation of that clutter.
Why We Buy Too Much


Do you have too much stuff and then wonder why you bought it all in the first place? Read this article to find out why we buy too much.
Editor's Picks Articles
Top Ten Articles
Previous Features
Site Map
Content copyright © 2018 by . All rights reserved.
This content was written by . If you wish to use this content in any manner, you need written permission.
Contact Tina Razzell for details.