Reduce, Reuse, Recycle & Compost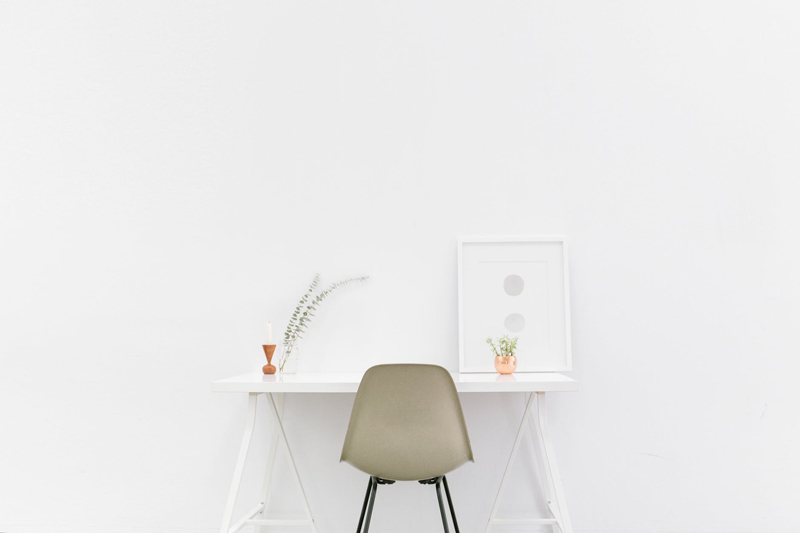 Ideas for reducing our impact on the environment.
10 Simple Ways You Can Help the Environment


You may think you can't do much to help the environment, but if we all do a little, it will add up to a lot. Here are a number of things you can do to help the environment, or to pollute it less.
Composting Yard Waste


There are many benefits of composting yard waste. It's really easy to do and doesn't cost anything. If you are thinking of getting started here are some tips for you to read.
Consider Using a Compost Tumbler


A compost tumbler is a great addition to a natural garden. Read why they are a good idea, and how to use one.
Exchanging Books with Paperback Swap


Paperback Swap is a site where you can send someone the books you don't want and in exchange get books you do want. Read how the whole process works.
Getting to Know You - New Year's Eve Party Game


I was organizing a New Year's Eve Party where people didn't know each other. This is how I got them to socialize with each other.
How to Reduce Water Consumption Outdoors


With global warming and shortage of water, here are ways of reducing the water you use outside of the house.
Improve Your House with a Window Box


Window boxes are easy to maintain once they are set up and they make a house look really attractive. If you don't have room for a garden (or even if you do) consider adding a box of flowers to your window.
Reusing Dirty Aquarium Water - from fish waste to nutrients


People always notice how healthy, green and shiny my plants are. While partly it´s a firm knowledge of how to raise plants, my main secret is the fish water. That dirty, icky, smelly water is pure nutrient nirvana for your plants - both inside the house and out.
Unusual Ways to Use Your Camera Phone


Camera phones aren't just for photographs of family and friends. Here are a few ways you can be creative with the camera in your pocket.
Editor's Picks Articles
Top Ten Articles
Previous Features
Site Map
Content copyright © 2018 by . All rights reserved.
This content was written by . If you wish to use this content in any manner, you need written permission.
Contact Tina Razzell for details.