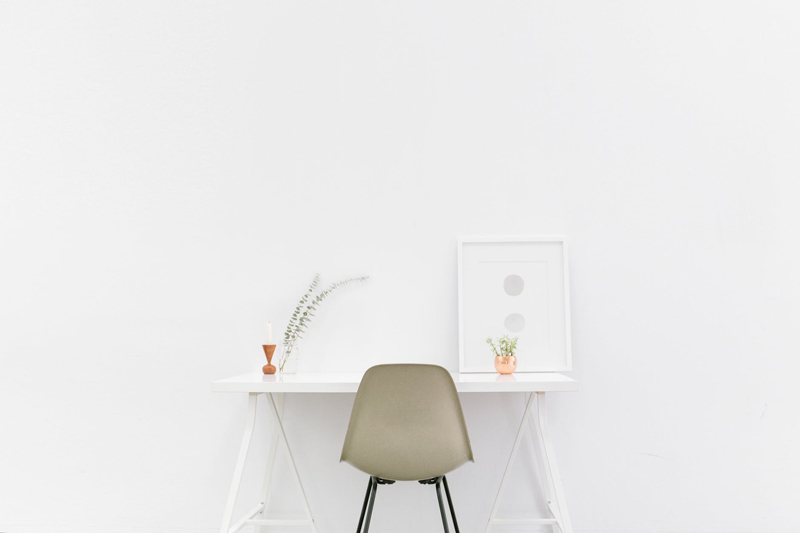 Good food doesn´t have to be elaborate or complicated. The earth creates nutritious food naturally. The less we mess with it, the better.
A Simple Way to Plan Your Meals


Ever wondered how to plan your meals? Here is a really simple way of meal planning that will add variety to your family's dinner table.
3 Simple Soups for Dinner


Soups are really healthy combinations of meat and vegetables. Here are 3 healthy soup recipes
Amazing Crock-Pot Recipes


Crock-pot recipes are easy to make and yet healthy and tasteful.
How to Cut or Chop Onions without Crying


Do you always cry when you chop an onion? If so, then read this list of many ways to chop an onion without crying.
How to Live a Long, Healthy Life


When you see people who live longer than average, there are many things they do that they have in common. I have collected some of them in this article. Here are a number of things you can do to help you live longer.
How to Plan Dinner for the Week


A little planning now will help you be organized during the week. Here's a neat method of planning family meals for a week.
Quick and Easy Pasta Recipes


Cooking meals with pasta can be quick and easy solutions to what is for dinner. Take a look at these suggestions for simple pasta meals.
Quick and Easy Snacks for Lunch at Home


When you are at home during the day, you want to make yourself a nutritious meal, yet you don't want to take all morning preparing it. Here are some quick ideas you can easily make for lunch.
Simple Meal Ideas the Family will Love


Sometimes it's hard to think of meals the family will love. Here are a few suggestions for dinner.
Simple, Quick Meals


Do you want a simple, nutritious meal but don't want to spend all day in the kitchen? Take a look at these meals.
Snack ideas for lunch boxes to add variety


If you are packing a lunch every day, it's easy to get bored with the same food all the time. Here are some ideas of how to add variety to your daily lunch.
Start Each Day with a Fruit Smoothie


Every morning I start my day with a fruit smoothie. There are many varieties of fruit smoothies, take a look at these suggestions.
Start the Day with a Healthy Breakfast


Breakfast is said to be the healthiest meal of the day, but many of us don't eat like it is. If you are looking for variety for breakfast here are a few suggestions for variation.
The Healthy Benefits of Juicing


If you want to be healthier, you may be thinking of juicing vegetables. Here's a starter guide to introduce you to the idea.
Editor's Picks Articles
Top Ten Articles
Previous Features
Site Map
Content copyright © 2018 by . All rights reserved.
This content was written by . If you wish to use this content in any manner, you need written permission.
Contact Tina Razzell for details.