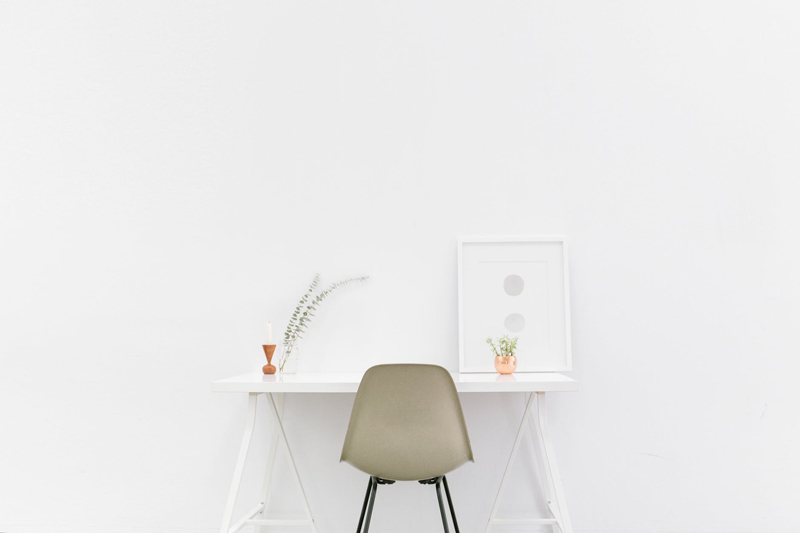 Whether it is your profession, pain or pleasure, cleaning should be quick, easy and simple!
A Simple Way to Clean your Microwave


The microwave is one of my favorite appliances to clean because it is so easy. This is my favorite method of cleaning the microwave.
Be Organized in a Small Kitchen


It's difficult to be organized in a small kitchen, but it is possible. Read these tips and find out how.
Clean Out Your Fridge


Not cleaning out your fridge regularly can lead to excessive bacteria and food going off quicker. Read the article to find out the importance of a regular fridge cleaning schedule.
Great Ways to Reuse Dryer Lint


If you are searching for how to reuse household items, here are some ideas for how to reuse dryer lint.
Home Entrance Organization


A good home entrance not only needs to be a place of good organization, it also needs to look good. Read this article to find out how to organize your home entrance.
How to Help Your Teenager Keep His Room Clean


If you know a teenager with a clean bedroom, then that's a rare thing. Learning to keep your living space in a respectable condition is a life skill. Don't give up, read this article and find out how to help your teenager learn that life skill.
How to Successfully Organize Your Garage


The garage is the place where many things get dumped in a not very orderly fashion. Read this article to find out how to give your garage a major overhaul.
Improve Indoor Air Quality


Indoor air quality is very important especially in the cold season, here are a number of ways to improve the quality of your home.
Many Uses of Dryer Sheets


Fabric softener comes in the form of dryer sheets that you can add to your drying cycle. But there are other uses for dryer sheets and here is a list of 15 other uses.
National Clean Off Your Desk Day


Celebrating National Clean Off Your Desk Day by deep cleaning your desk, office and workspace.
Quick Cleaning Tips to Save You Time


No one wants to spend more time than they have to cleaning. For many common household chores there is a fast way to do them and a slow way. Here are some quick cleaning tips to save you time.
Simple Recycling Tips


Recycling is easy, it just takes a small amount of extra effort. Read this article for some simple recycling tips.
Spring Cleaning


What is it about spring that makes us want to clean? I think after being mainly at home through the dark winter months, the first sign of sun makes us happy, gives us energy and just beckons us to get rid of the dirt of the winter months.
The Importance of a Daily Routine


Having a daily plan and a routine that you follow will make life easier and you more productive.
The Key is Motivation


While doing jobs I've put off for a long time I realized the key is not lack of time, but lack of motivation. Here are ways to motivate yourself to do chores you really don't want to do.
The Unlikely Power of Baking Soda


There are many uses of baking soda, some well known, others not so common. Read this article to find out more
Tips to Improve Your Home and Life


It's the little things that can get us down, but doing small things throughout your day can improve your life. Take a look at these small things to improve your home and your life.
Editor's Picks Articles
Top Ten Articles
Previous Features
Site Map
Content copyright © 2018 by . All rights reserved.
This content was written by . If you wish to use this content in any manner, you need written permission.
Contact Tina Razzell for details.